Build Your Photography Business
Business Consulting for Photographers
from Mike Morby
Build Your Photography Business
BUSINESS COACHING FOR PHOTOGRAPHERS FROM MIKE MORBY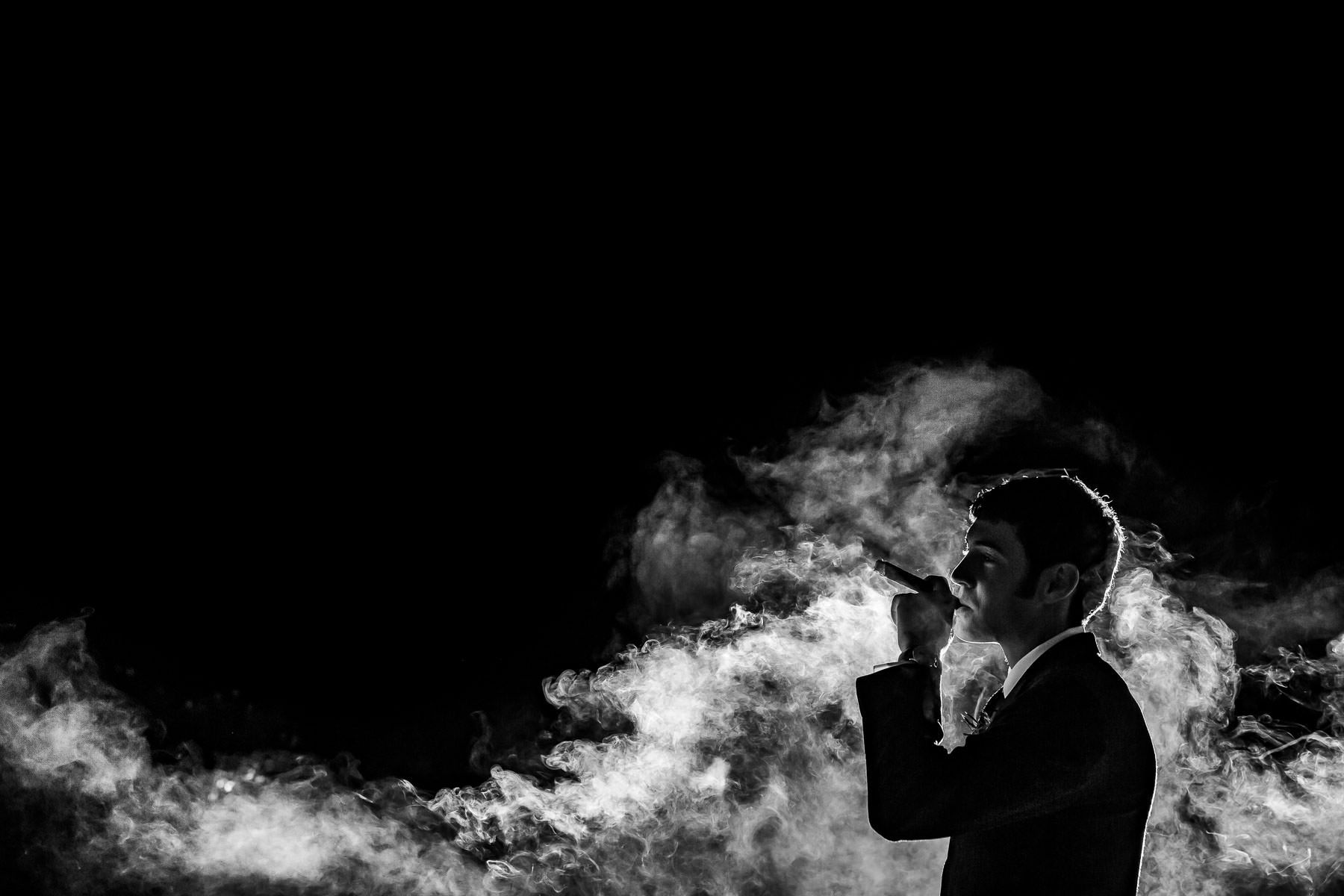 Mike's coaching has truly set my business up for practical, profitable, sustainable growth. I hired him to conduct a thorough deep dive on the foundational structures of my business through one-on-one coaching. It was, without a doubt, one of the most pivotal investments I have made in my business to date. The adjustments that Mike has helped me to make in my business have already greatly increased my profits and growth for next year! I earned back my investment in his coaching almost immediately due to the strategic and pivotal micro-changes I was able to make under his guidance.
Mike has brought clarity, organization, and factual numbers to not only support my business goals but to exceed them! He set me up with not only understanding but also a clear, practical plan. We're talking custom spreadsheets and hard numbers accompanied by actionable steps for me to take. I am so much better set up to not only be profitable as a business but for those profits to be sustainable into the future too.
This is real deal business coaching for profitable and sustainable growth.
I will warn you though, this is not coaching for the weak. You're going to work hard and you're gonna flex your business muscles in ways that may be new to you. This is real deal business coaching for profitable and sustainable growth. It's coaching that will take you time and brain power. But don't let that scare you! Mike will lead you through it the whole way. He is caring, kind, and a really great teacher. He explains well and you won't ever feel like you're left hanging. He's here to help you. And I promise, it's going to help! You've got to hire Mike. Just hire him already!
Daring Romantics Photographic Art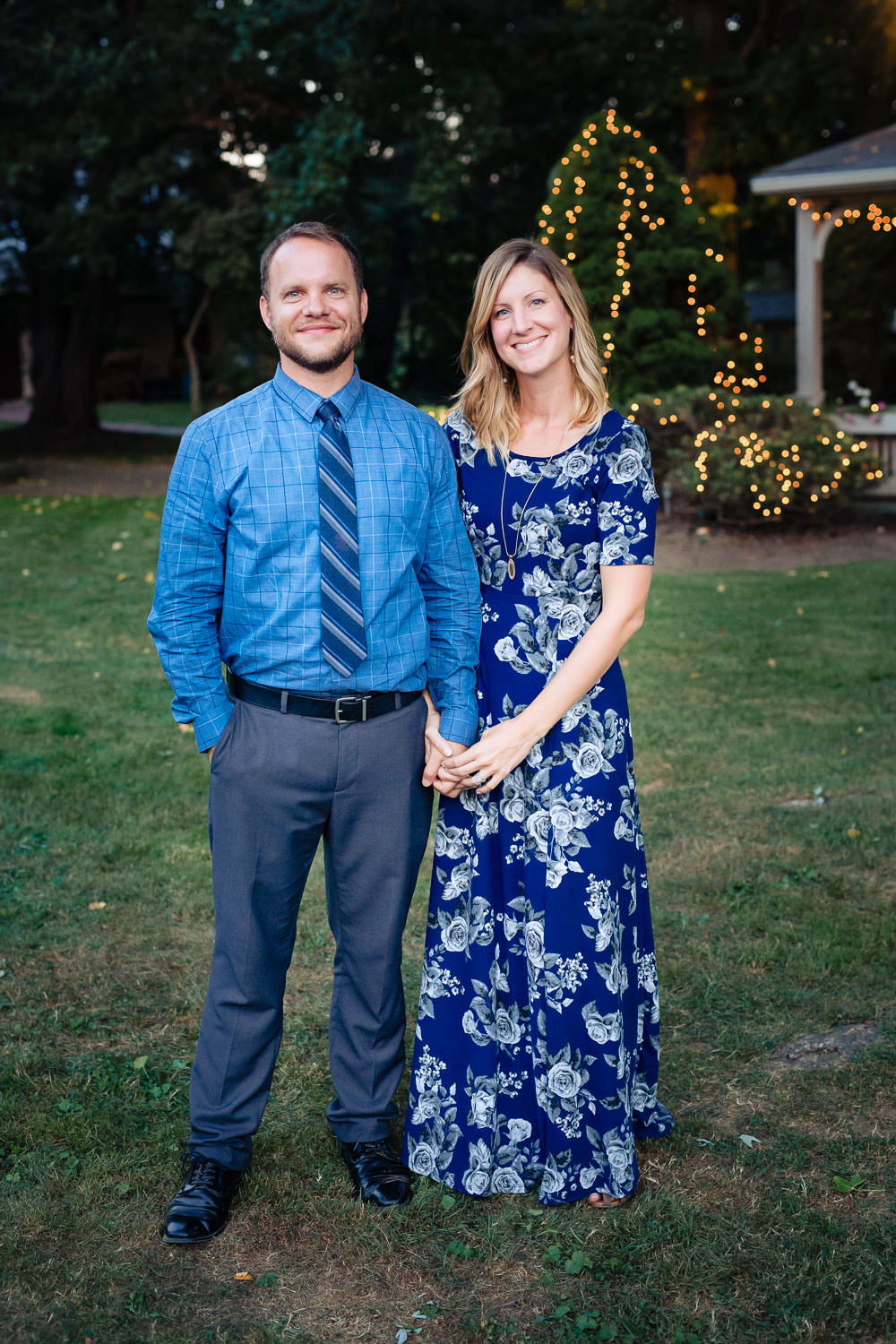 Building A Business - It's Personal
Kari and I were married in 2008 and, while we were starting a life together, as well as growing our family in 2010, we were also building a photography business. It was a lot! Business grew to where we were shooting, managing, and processing 50 weddings a year. While we were thrilled to see our business grow, it was not sustainable due to every waking moment being filled with work. Something needed to change.
As this was happening, I was teaching photography business workshops. For those workshops, Kari and I developed the processes and tools to guide other photographers in their own business growth. It was through this process that we built the vision for our business and what we wanted our future to look like.
This future centered on a healthy work/life balance and specific growth goals. After years of evaluating and refining, we have reached many of our work/life balance goals and it has freed us up to do more with our time while meeting our financial goals.
This one-on-one consulting isn't just talk. It's how we approach our own life - figuring out ways that the business can help us achieve our personal goals. We will help you do the same.
Take the next step
Schedule a 30 minute call with Mike
It's Your Business. We're Here to Help.
Your Why
Why do you have a photography business? What professional goals do you have? How does this align with your personal goals? Understanding this is crucial to enacting a successful business plan.
Your Understanding
Understanding your business - your pricing, your financials, your staffing, and your services will provide the foundation for making changes that are going to get you to the next level.
Your Plan
There is no "one-size-fits-all" business plan. To have success, you need a plan that will support your destination. Receive the guidance, feedback, and mentoring that leads into the development of this personal plan.