Frequently Asked Questions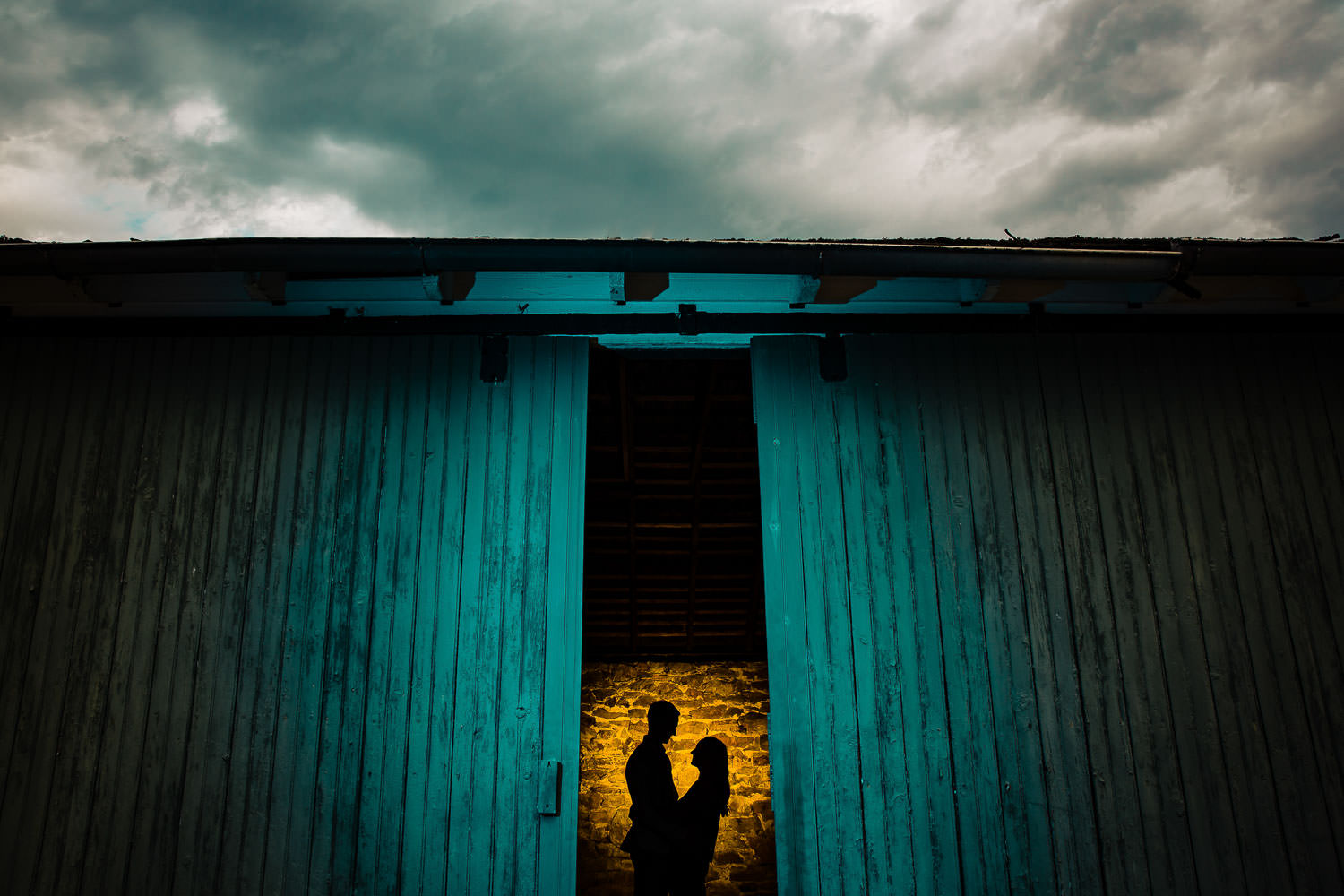 Frequently Asked Questions
Choosing outfits can be one of the most stressful parts of a family session. So we ask that you don't! The magic of black & white photography is that it takes the focus off so many unimportant details–like clothing–and puts it where it belongs–the moment. Seek to wear something everyone feels good and relaxed in. Again we're capturing everyday life so think comfortable. If you still need some styling tips, stick to light, neutral colors and add layers when possible. Steer clear of tight clothing that restricts movement. Flowy dresses photograph well because they show motion and add softness. Plain v-neck t-shirts are great for boys and men. Avoid logos or text on shirts as they can date your photos.
A few days after your session, Mike will send you an image or two of your session and ask your permission to post it on our Facebook and Instagram page. Our goal is to make you melt with love and adoration for your littles! The rest of your images will be ready within 3 weeks of your session. We'll provide you with a shareable link that you can send to share with your friends and family.
Yes! There is no travel fee within a 25 mile radius from our studio. If you are beyond that radius a small mileage fee of $2 per mile will be added to your session fee.
Our workshops topics cover brand message, simple pricing, profitability, client interaction, efficient workflows and referral base.
Our mentoring topics include any of the above topics in more depth, tailored specifically to your business.
Our lesson topics include camera settings, composition, flash, lenses, light, or anything else you may need help with!
Mike's favorite topic by far is profitability! He loves diving into spreadsheets to analyze a business's pricing structure, pointing out simple strategies to improve profitability.
We love teaching beginners! In fact, we have a lesson plan designed specifically to teach beginner photographers how to use their camera and how to improve their photography skills.