Frequently Asked Questions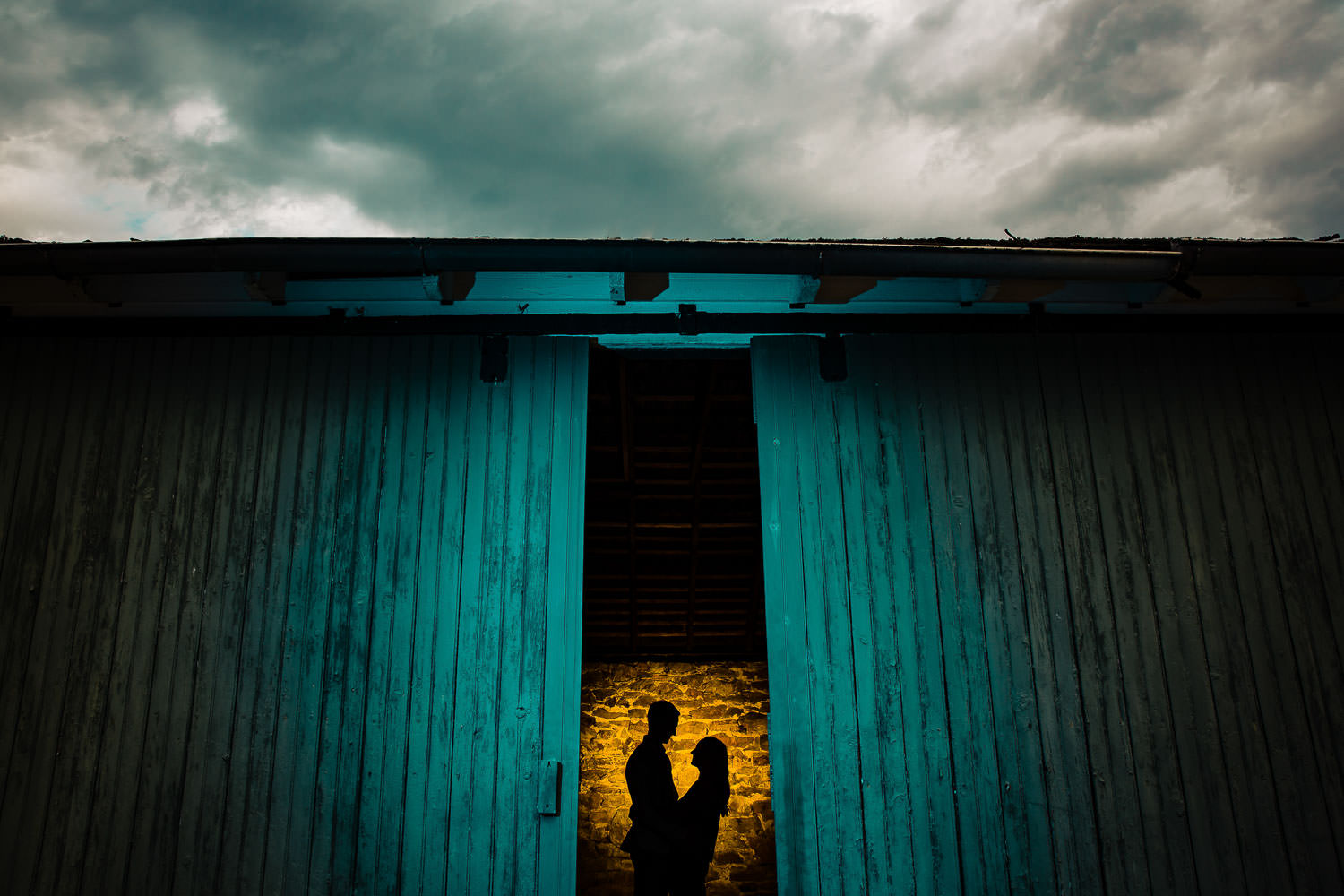 Frequently Asked Questions
Unfortunately, deposits are non-refundable because once you secure a photographer, they turn down work to keep the date for you. However, we have been known to get creative and allow clients to turn their deposit into a credit towards other sessions and products.
Yes we do! You can add an engagement session a la carte or to any package that we offer.
At your one-month anniversary, we post your images to a password-protected online gallery and provide you with a shareable link you can send to your friends and family.
Yes! We edit every image that we deliver, which is usually 700-1000 images depending on the length of your coverage.
The majority of our weddings take place in the Greater Philadelphia Area. However, we do travel for weddings and apply mileage fees and/or travel expenses to the package.
First and foremost, it should be something you feel comfortable and confident wearing. Believe it or not, these two things show up in your photos. Try to avoid busy patterns, branded shirts, or clothing that is too casual like flip-flops, cargo pants or shorts, and other baggy clothing because simply, they don't photograph well. Choose outfits that have neutral, solid colors and are complimentary instead of matching each other. Accessories and textured materials always add to a photograph as well! And men – empty your pockets!
This is pretty common for our couples. They typically choose a casual outfit and a semi-formal outfit.
The session is usually one and a half hours to two hours.
We typically deliver 75-100 images.
We will deliver your online gallery three weeks after your session. You can expect a sneak peek around two weeks.
Rescheduling because of rain is very common. Usually we make the call the day before or the day of the session, whichever you prefer. But every now and then we have adventurous couples who want to continue despite the rain!
Choosing outfits can be one of the most stressful parts of a family session. So we ask that you don't! The magic of black & white photography is that it takes the focus off so many unimportant details–like clothing–and puts it where it belongs–the moment. Seek to wear something everyone feels good and relaxed in. Again we're capturing everyday life so think comfortable. If you still need some styling tips, stick to light, neutral colors and add layers when possible. Steer clear of tight clothing that restricts movement. Flowy dresses photograph well because they show motion and add softness. Plain v-neck t-shirts are great for boys and men. Avoid logos or text on shirts as they can date your photos.
A few days after your session, Mike will send you an image or two of your session and ask your permission to post it on our Facebook and Instagram page. Our goal is to make you melt with love and adoration for your littles! The rest of your images will be ready within 3 weeks of your session. We'll provide you with a shareable link that you can send to share with your friends and family.
Yes! There is no travel fee within a 25 mile radius from our studio. If you are beyond that radius a small mileage fee of $2 per mile will be added to your session fee.
Weddings
Our wedding albums are 12×12 and come with 10 spreads, which is 20 pages. A spread is two pages (a left and a right side).
Parent albums are 10×10 and also come with 10 spreads, or 20 pages.
We feel our albums look best with 25-30 spreads. This allows for the full story of the day to be told without compromising on size of the photographs. Additional spreads are $100 each, which is $50 per page. Additional spreads in the parent album are $75 each. Our clients typically spend between $1000-$2000 during their design consult on album upgrades. However, our base album can adequately tell the story of your day so if customizing your album is not within your budget, don't worry, you'll still get a beautifully designed album to admire for years to come. Remember each album purchased within a package comes with a print credit!
Once you receive your online gallery, we ask you to choose your favorites, which will be used to create the first draft of your album design. Although the base album fits around 75 images, we recommend starting with 125-150 favorites because it is easier to combine or remove spreads than to add new spreads.
Immediately following your design consult we begin ordering your album. Because they are custom made in the USA, it takes about 3-4 weeks to receive your album.
Most couples use their print credit on album customizations like additional spreads or cover imprinting. It can also be used on custom cards or wall art.
Each album comes with a choice of leather or linen materials as well as a black leather protective box.
Available upgrades are embossed lettering, raised initials, cameo window, and a walnut box.
While we strive for perfection, mistakes do happen. If you notice any errors with your album, contact us immediately so that we can remedy the situation. We want the album to meet all your expectations!
Wall art is available for purchase within your online gallery. We're also more than happy to help you create a more custom wall art display for your home. Just ask!
Of course! Put that wedding gift money to good use! While most couples pre-purchase their album within a package (since it's discounted and comes with a print credit), other opt to get an album after the wedding. It's as simple as reaching out to us to get the process started!
Most parents have their own vision for their parent album and want their own design. Leah, our album designer, is happy to meet with parents to co-design their very own album. However, if your album design is so stellar you just want to duplicate it, we'll give you 25% off any upgrade costs for the duplicate album.
Absolutely! We offer gift certificates for any of our services. Most commonly we sell gift certificates for family sessions, private lessons, and album upgrades. Simply reach out to us at info@morbyphotography.com to get started!
When we don't have an active workshop, feel free to join our waiting list so you can be one of the first to know when we open registration on our website.
Mike's specialty is to help fellow business owners strategize on how to grow their business. He gets really excited when he gets to help people earn more and work less! Book a one-on-one mentoring session to put his skills to use!
We also offer lessons (one-on-one or group) to help beginners learn their camera, or teach established photographers to improve their skills in areas such as off-camera lighting.
Our in-person workshops last 3 days and cost $1500. We also offer online workshops which usually last 4-6 hours and cost $500. One-on-one lessons are $125/hour. Mentoring sessions are $250/hour.
Our workshops topics cover brand message, simple pricing, profitability, client interaction, efficient workflows and referral base.
Our mentoring topics include any of the above topics in more depth, tailored specifically to your business.
Our lesson topics include camera settings, composition, flash, lenses, light, or anything else you may need help with!
Mike's favorite topic by far is profitability! He loves diving into spreadsheets to analyze a business's pricing structure, pointing out simple strategies to improve profitability.
We love teaching beginners! In fact, we have a lesson plan designed specifically to teach beginner photographers how to use their camera and how to improve their photography skills.