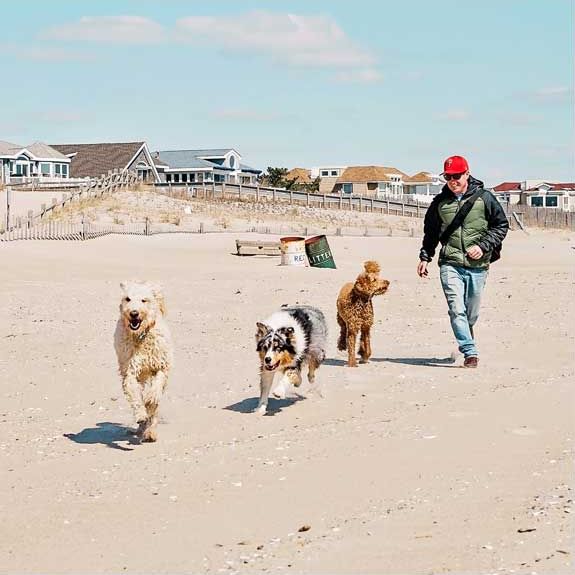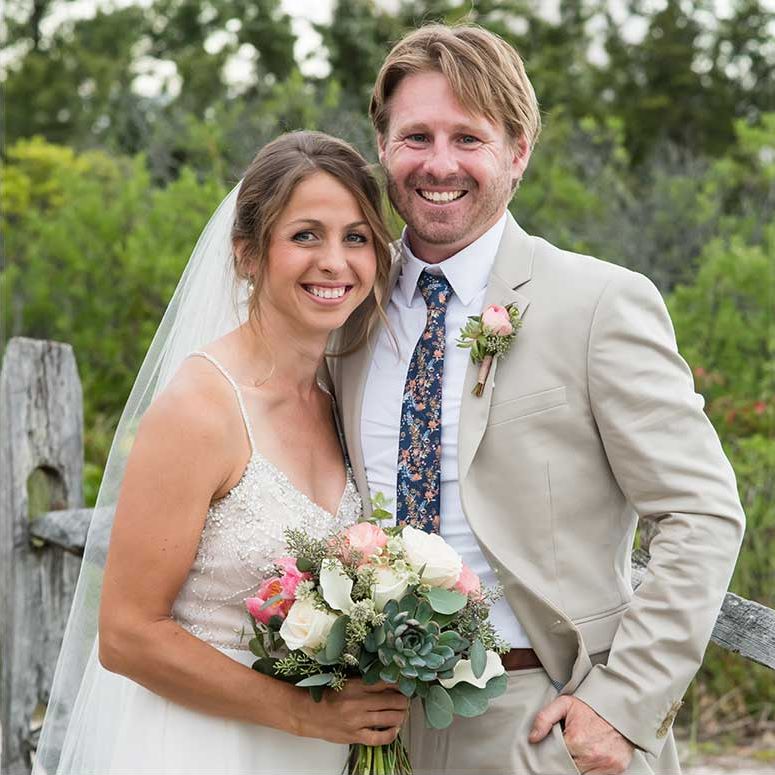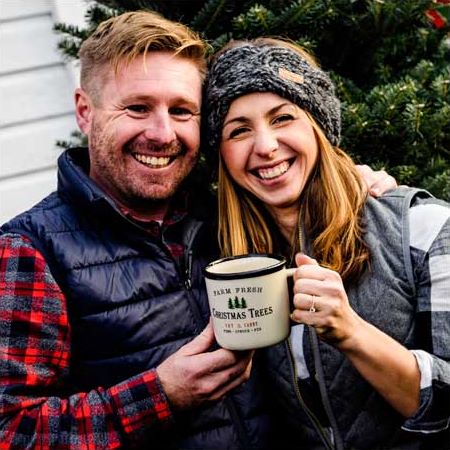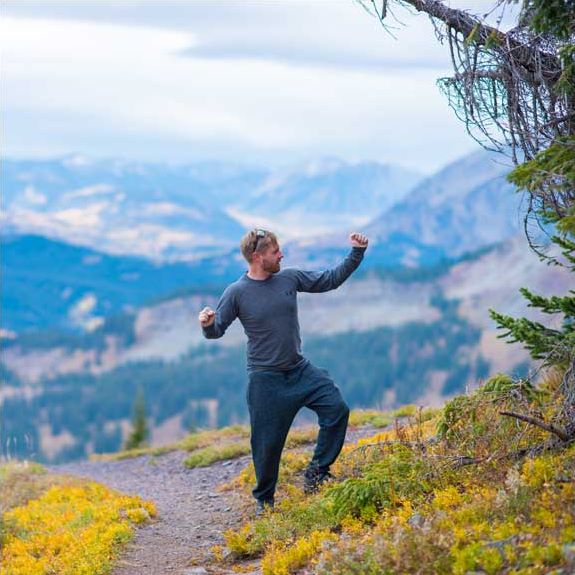 About
After 10 years of following Mike's work and vice versa, Matt Soult joined Morby in 2021. He is hard-working, humble, and kind. Matt makes sure that photography is as fun for his clients as it is for him, and his work focuses on those natural, genuine moments between poses.
Living in Australia for two years and traveling the globe for another year led Matt to discover a love for photography that he's been cultivating ever since.
Matt spends his days off with his family, walking the beach with his wife and dogs.
Jessica + Alex
Matt is amazing! Matt is super talented! He made sure to get all great shots throughout our wedding, from beginning to end! He helped guide us with poses until the picture was perfect. I appreciate that so much because let's face it, we aren't all models used to being in front of the camera.
Christine + Justin
Matt was nothing short of exceptional! He professionalism and eye for capturing the perfect moment made our wedding memories that much better. He was very accommodating and always made you feel at ease.
Alex + Joe
Matt was amazing! He hustled the entire night and made things flow smooth! I highly recommend Matt Soult.