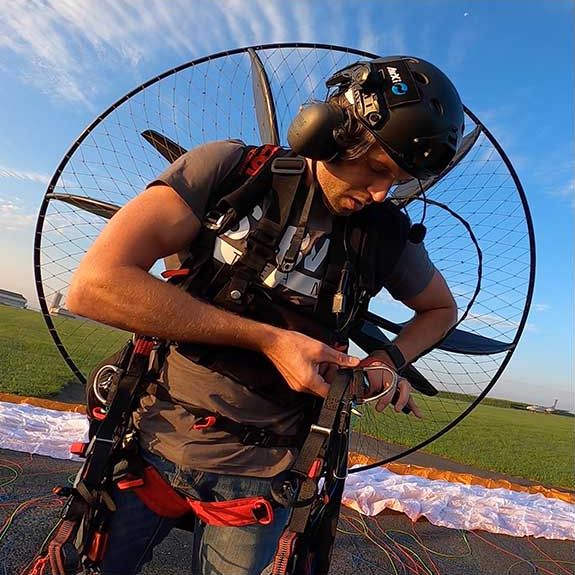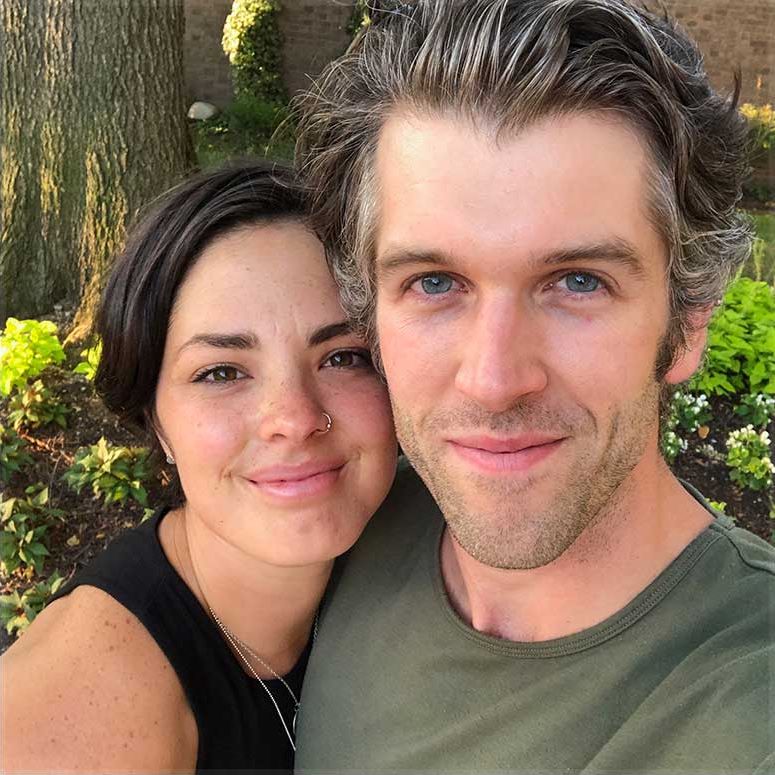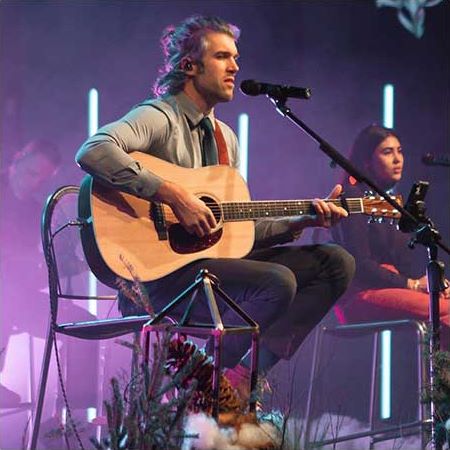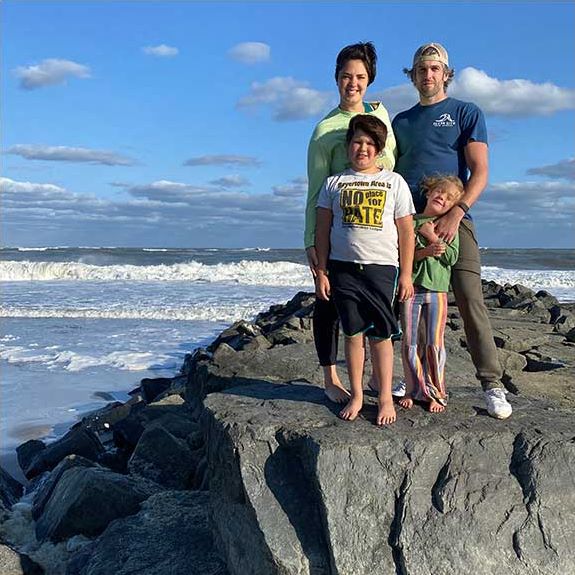 About
In this ever-changing and fast-paced industry, Cory Ermold is a steady, rock-solid photographer. He has an uncanny ability to capture the most breathtaking shots with split-second precision. As the first associate photographer to join Morby Photography, clients quickly noticed his patient and observant style. This led to creative compositions and a unique use of light in his shots. He has continued to outdo himself with every photoshoot.
Cory is a man of many talents – when he's not capturing beautiful wedding and family photography, he is a musician and worship pastor at Morning Star Fellowship in Boyertown. He has an incredible wife and two kids. Cory is our resident renaissance man.
Aslynn + Paul
I was referred to Morby by my cousin and boy are we glad we decided to use them! They were amazing! Cory did our engagement photos, my cousins wedding and our wedding and we could not have been happier with the results! He was very professional and got all the perfect shots. We were delighted with the engagement photos, so much, that we could not wait for our wedding photos. We were not disappointed either. They came out perfect! Captured all the love, beauty and fun of our wedding. Exactly what we had wanted and more! I would highly recommend Cory and Morby and their team for any event you would want captured! They do a wonderful job!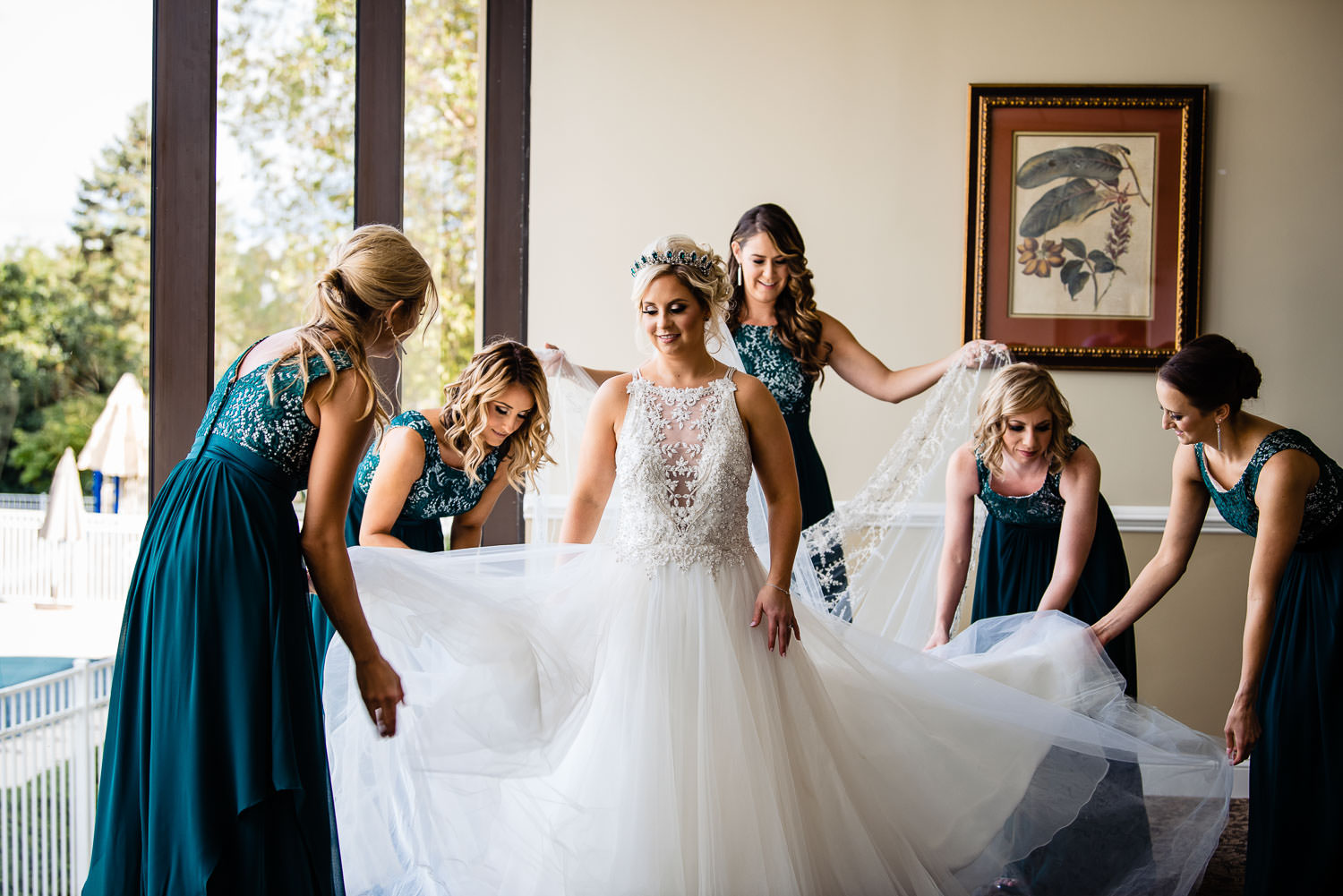 Sal + Sarah
Morby Photography is AWESOME! We immediately loved working with Cory. He was responsive, really friendly and has a great photographic style and eye for detail. Leading up to our big day, Mike and Cory made it really easy for us to provide them with a list of must have shots and wedding day details, and even helped us to create a schedule that we used to keep ourselves and other vendors on time. On the day of, Cory showed up on time and began working his magic. We had a large wedding party and family, and he blended right in while capturing all of the small details and big moments. The final shots were amazing – we had so many great photos it was hard for us to pick favorites! We ordered an album and worked with Leah on the Morby team to create the album. She was a huge help, super knowledgeable about the layout process and really fun to work with. Overall, we loved working with the entire Morby team and would highly recommend them to other engaged couples!!!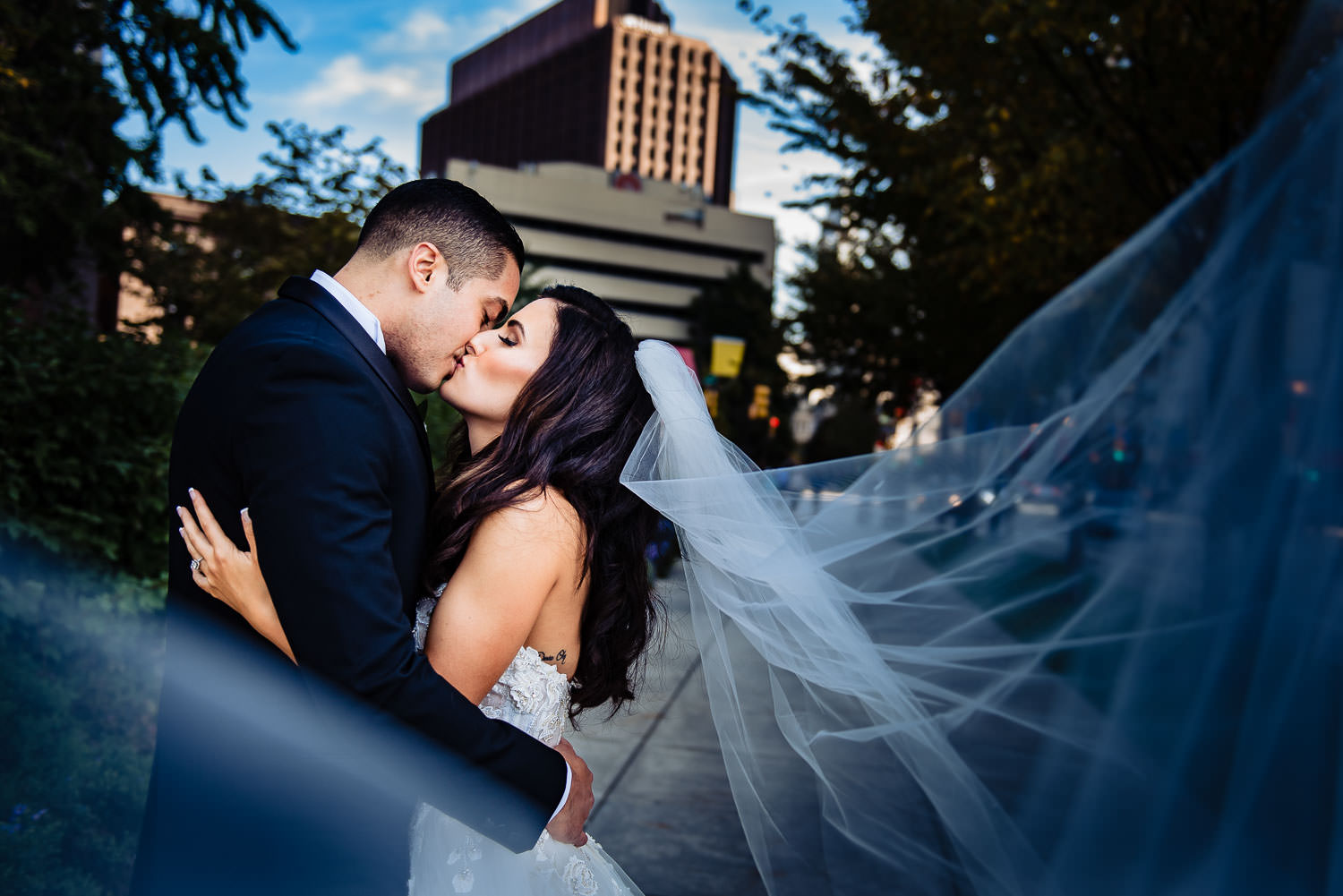 Emily + Ralph
We enjoyed working with Morby Photography for our wedding on 9-8-18. Throughout the process Mike and his team were diligent in managing the details of our wedding and what was important to us. They communicated effectively to our photographers. We had Cory and he was incredible!! His attention to detail and understanding of what moments to document went above and beyond what we expected. It as almost if though a photographer requires intuition to be a part of your family for the day – watching and observing to find moments that you didn't even know you would treasure as Bride. Cory has it. Will always be grateful for his time. The pictures we received as a preview the week after our wedding solidified our comfort in choosing Morby. Can't wait to frame a rain shot from Cory. Amazing work. We enjoyed their presence, kindness and humor in our day.