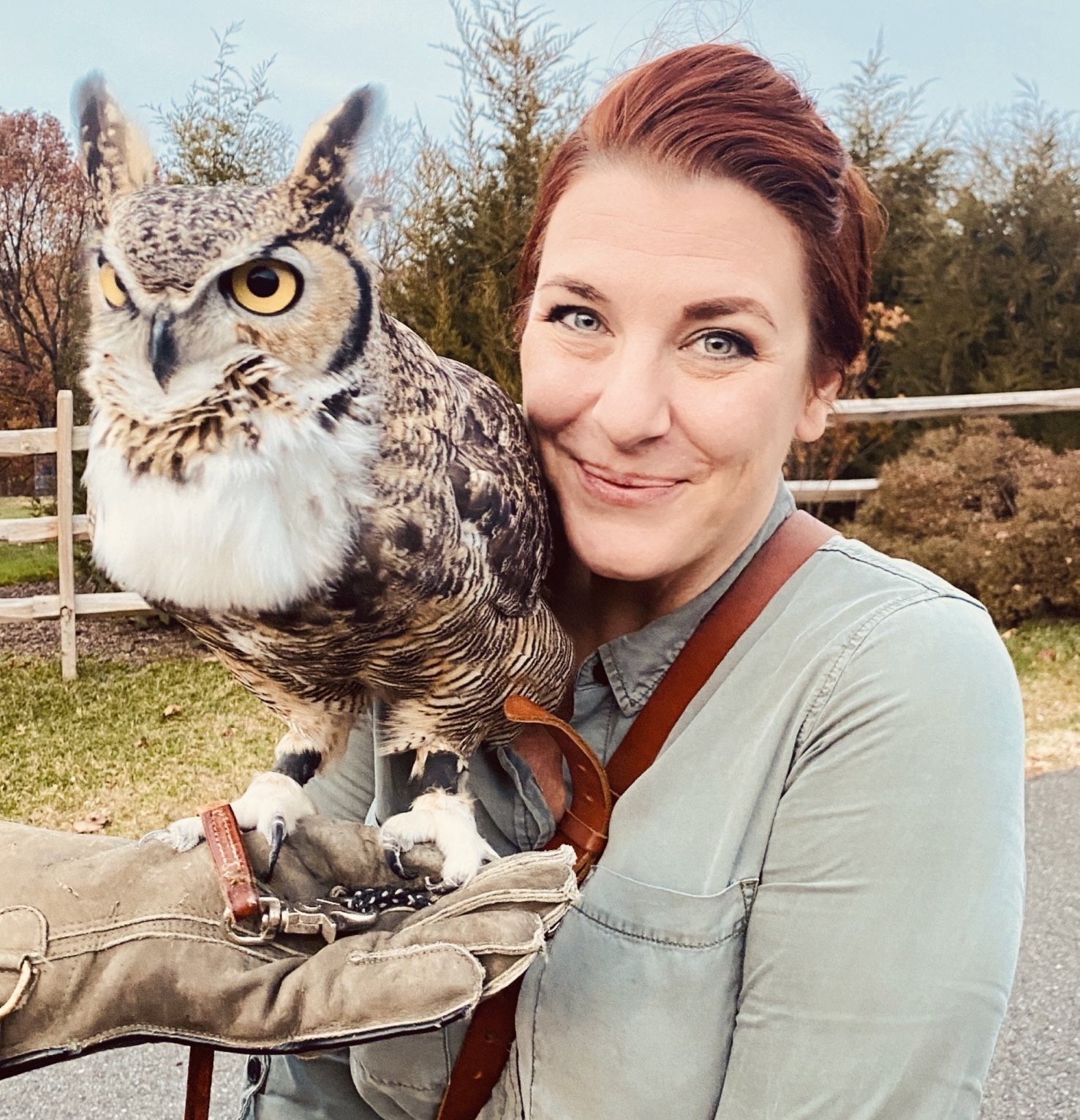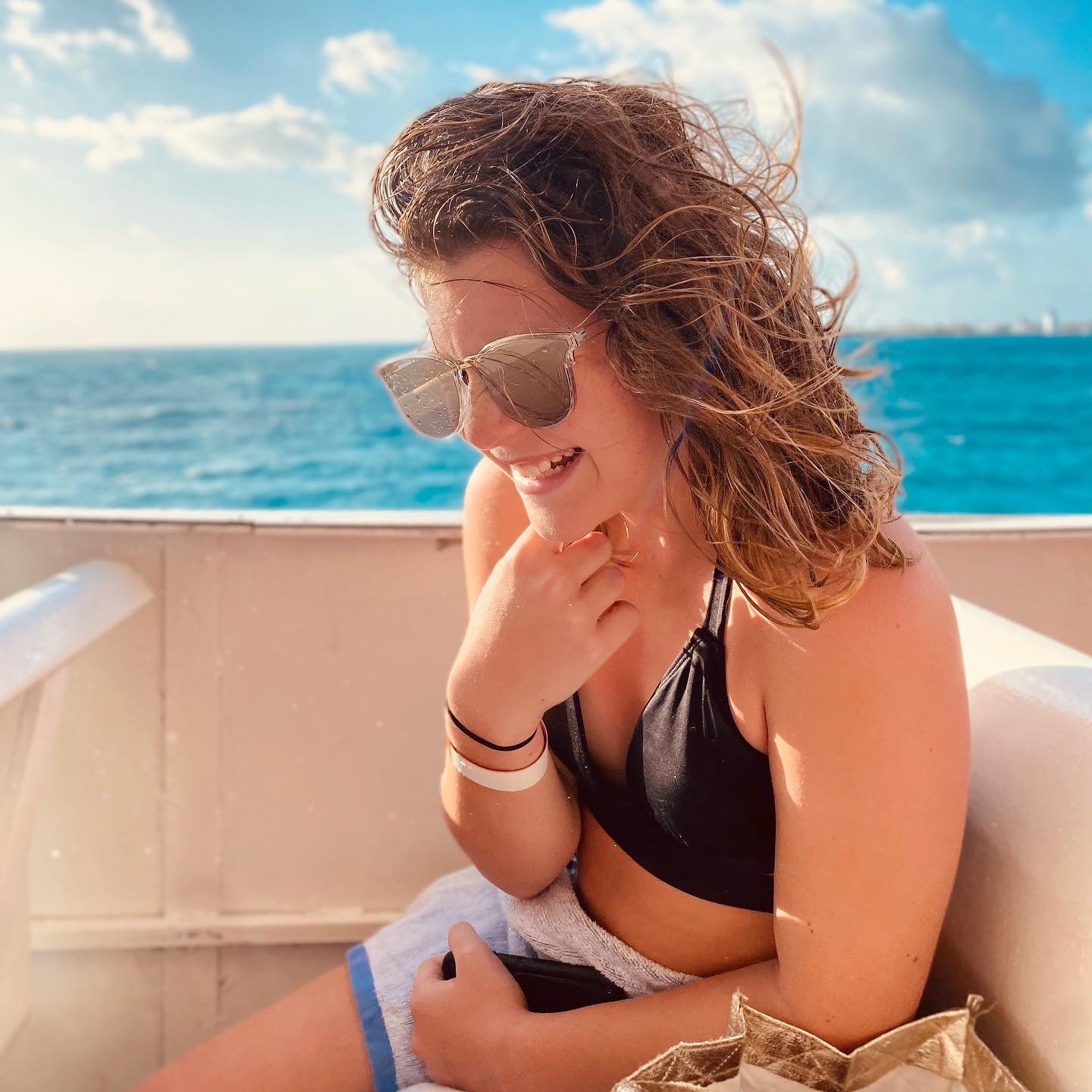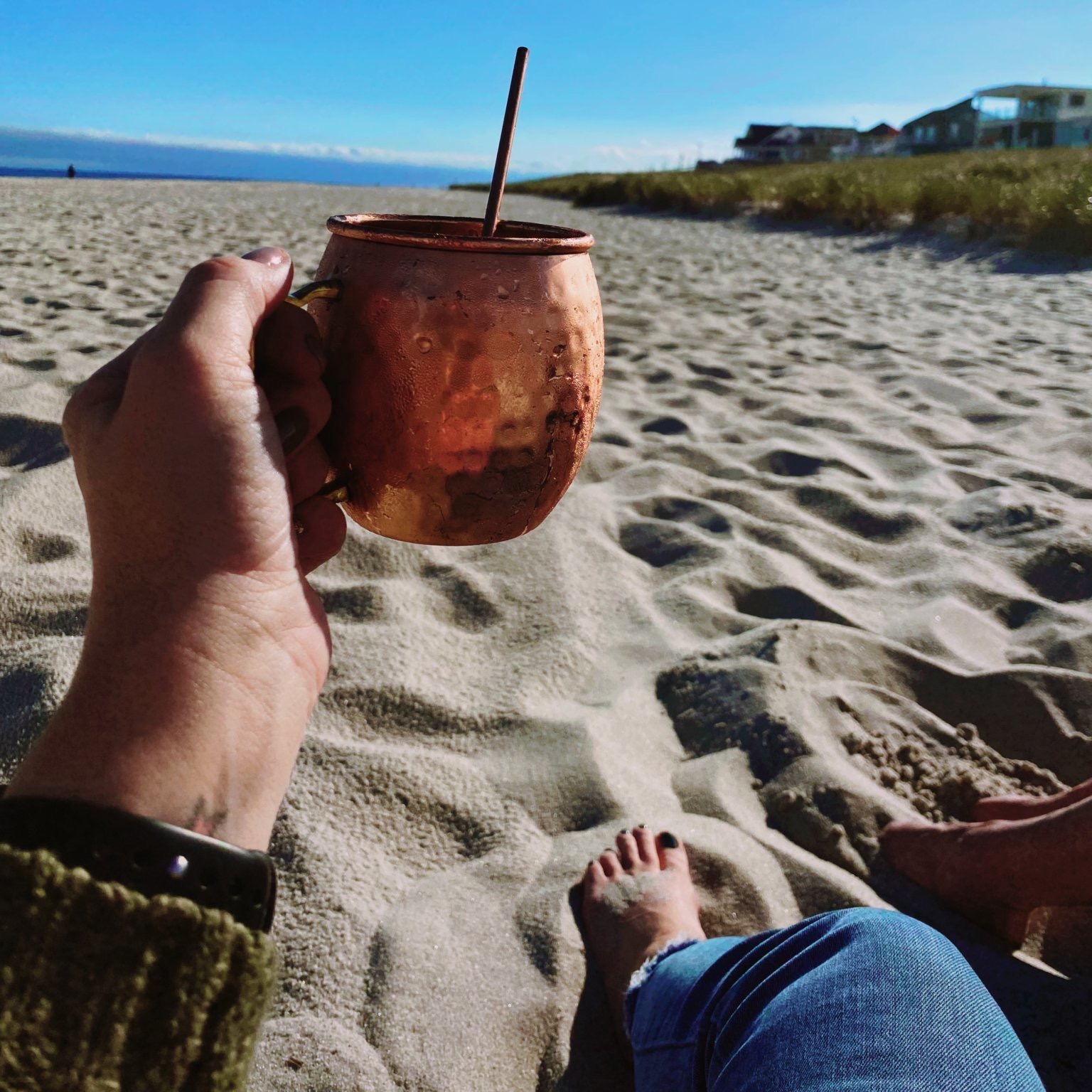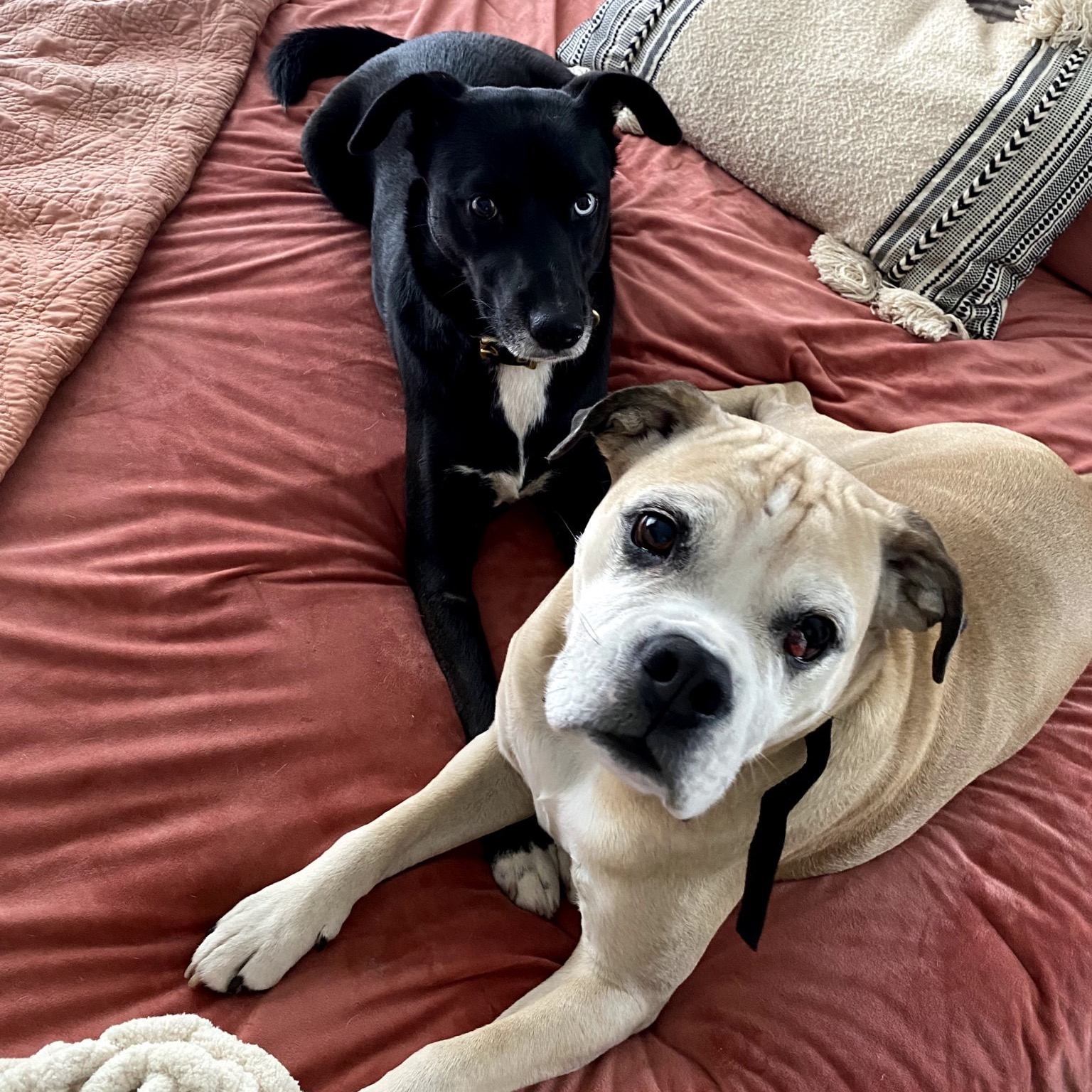 About
Photography is storytelling. And it's the details that make the story great. Laura Reynold's approach to each photograph is to look for the fleeting moments, the ones that ask her to tune in, not to miss out. Laura tells us that her all-time favorite photos are those that almost went unseen. Thankfully, she's looking for them. She'll find the moments that tell your story best.
Her time outside of work is spent with loved ones. For Laura, life is all about valuing the time she spends with her favorite people, whether the memories get captured on camera or not.
Worth Every Penny
Laura shot our wedding and we are so thankful she did! She did a fantastic job capturing every moment of our day. When all is said and done, the photos are all you have left from your day and Laura was worth every penny. Aside from the high-quality photos, Laura felt like a friend right away and was so fun and genuine. She made us feel so comfortable in front of the camera and was just a blast to have around on our day!
Dream Photos
Gorgeous photos. Laura has a great eye for beautiful artistic shots. I got my dream photos! She was very efficient and really helpful with the flow of the day!
Incredible Experience
We had the most incredible experience with Laura. The photos she and her team took during our wedding are some of the most amazing shots we have ever seen. She truly captured the love, excitement, and wonder of the day. If you are looking for extremely talented, easy-to-work-with Philadelphia wedding photographers, then look no further.