While late afternoon wedding ceremonies and evening receptions used to be standard, the post-pandemic boom of couples trying to schedule (or reschedule) their weddings have led many to consider getting married earlier in the day. When it comes to both practical matters and capturing the perfect wedding photographs, there are pros and cons to either approach. When choosing a time for your wedding, we suggest you consider the following before making your decision.
Venue and Vendor Availability
The daytime wedding trend exploded as couples who canceled their wedding during the pandemic attempted to reschedule and found their venue already booked for months or years with other evening weddings. Some venues offered morning time slots instead to accommodate more couples. While not all venues offer morning options, it's worth exploring if your dream venue is booked out for longer than you want to wait. The change in time might also spur you to think of less traditional venues that would work for a daytime event.
Throwing a daytime wedding might be a help or a hindrance when selecting other vendors. Some vendors are less busy during the morning or early afternoon and might be more available. Others may only be willing to commit to one wedding per day and may already be booked or prefer to work at night. Daytime weddings open up additional catering options if you're serving brunch instead of dinner.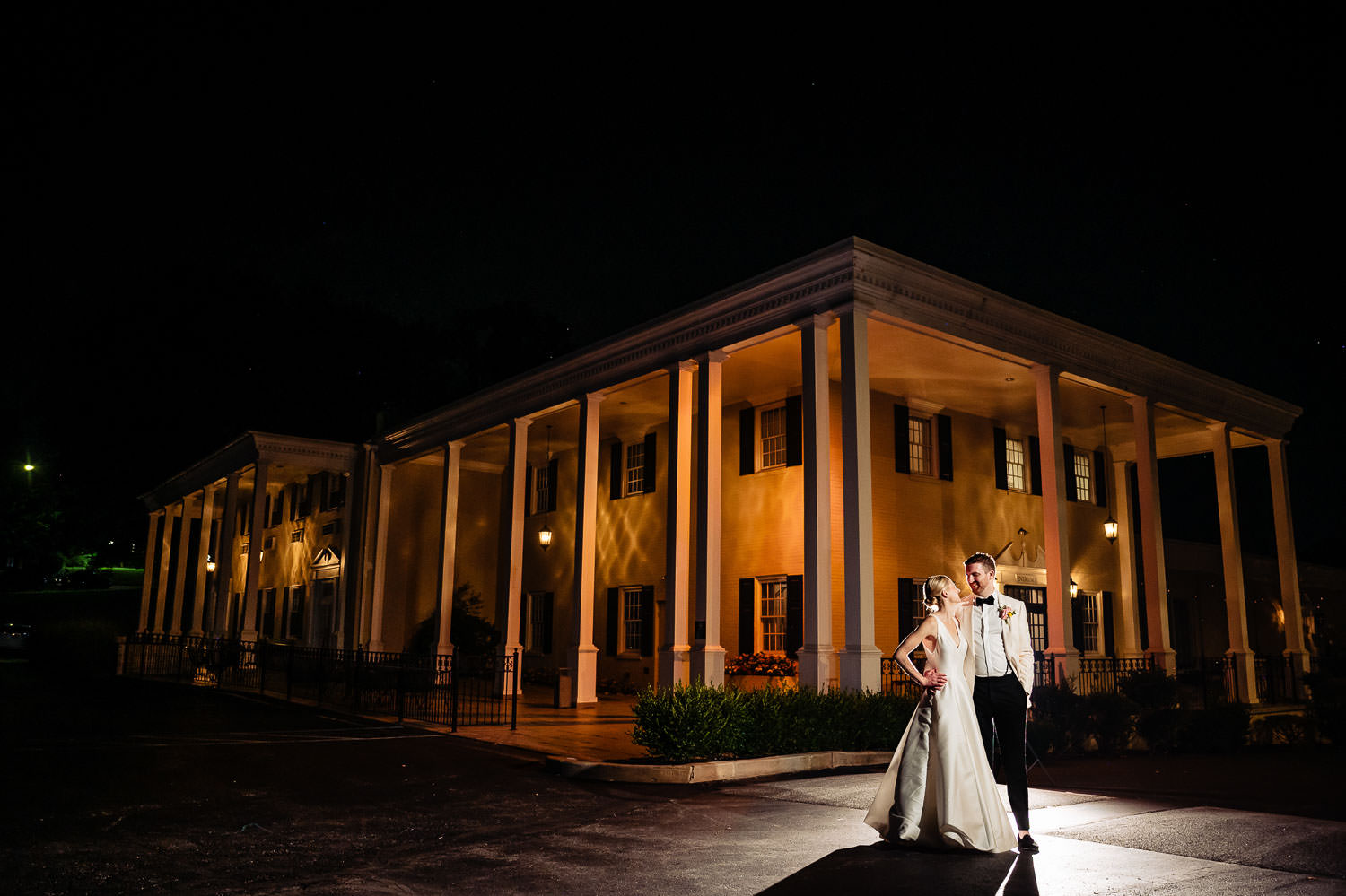 Atmosphere and Attire
Daytime weddings tend to be more casual and intimate. If you want to keep things small or low-key, a daytime wedding may be a great option. This cozy vibe will shine through all your photos and may allow you to get more candid shots with your guests. If you prefer the grandeur and elegance of a large, traditional wedding, it might be best to keep it in the evening. But there's nothing that says you can't get fancy in the morning if you want to! Just be sure to be clear about attire on your wedding invitations and set an expectation for your guests.
Cost
Daytime weddings are often less expensive for several reasons. Venues may charge a discounted rate for morning weddings, especially if they're able to use the space again in the evening. Just be sure to read the fine print about when you need to be out of there to make sure you aren't hit with any extra charges. The biggest cost savings often come from the reception. Instead of catering a full dinner, you might offer your guests brunch or lunch, which is typically less costly. Because daytime weddings are often more casual, you may spend less on flowers, decorations, and attire. If you're on a tight budget, a daytime wedding may allow you to do more for less.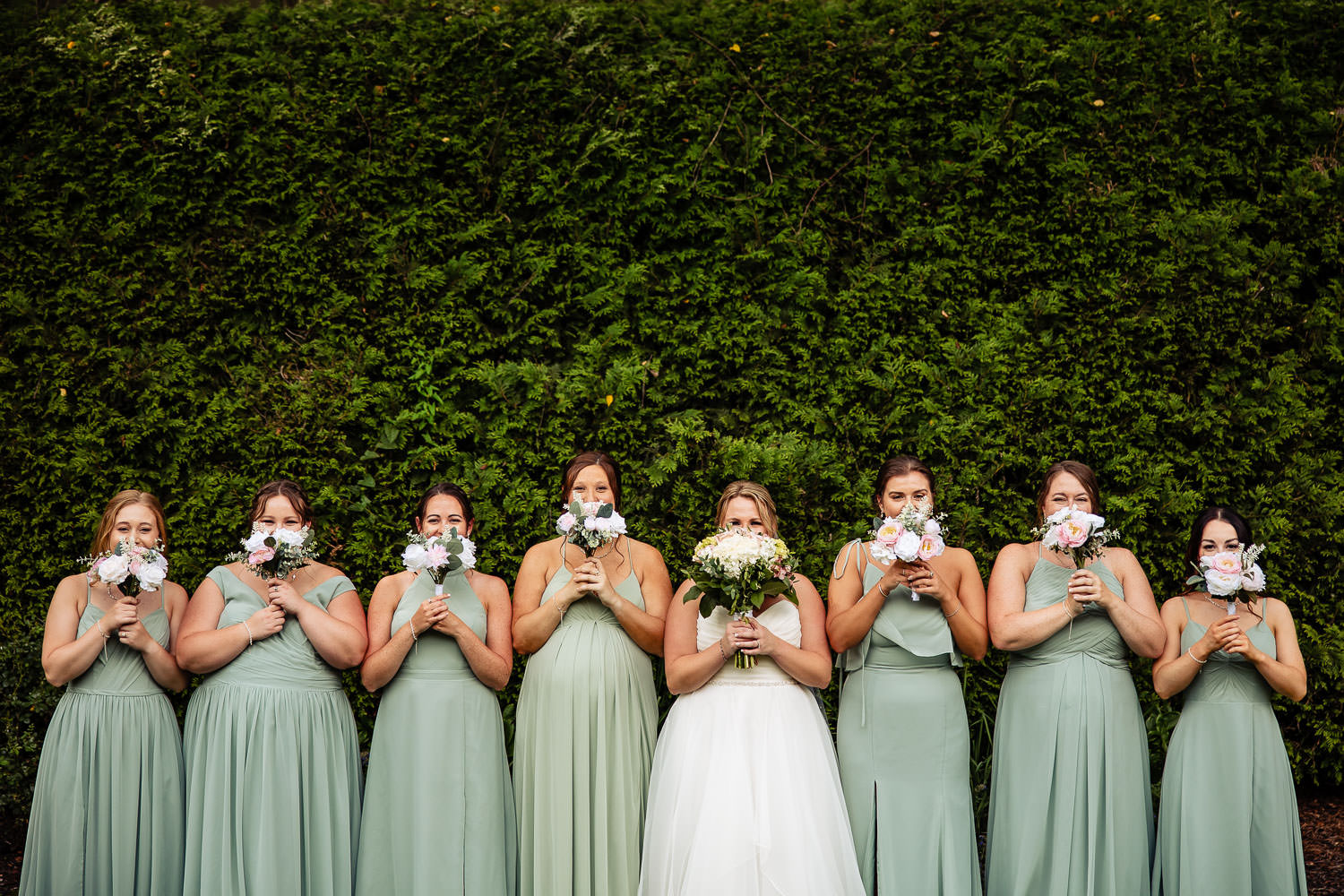 Timeline
If you get married in the morning, you'll be facing a compressed timeline that might be challenging if one of you isn't a morning person. To figure out when you'll need to start your day, it's best to pick a potential ceremony time and work your way back. Remember that both parties need time to get ready. If you're going to a salon for hair and makeup or having someone come to you, you'll need to make sure they're available at an early hour. You may decide you don't need as much time to get glammed up for a more casual affair. We still recommend you invite your photographer and leave time to capture these intimate and emotional moments.
A morning ceremony may not leave any time for a first look. And some daytime weddings skip the "cocktail hour" and go right to the reception. That can make it challenging to fit in all your couple and family portraits after the ceremony without having your guests get antsy. We recommend embracing mid-morning mimosas or finding a way to keep your guests alert and entertained. On the flip side, you may have lots of time for photos after the reception. Just remember that you might feel tired or a little disheveled after the festivities end, and it might be difficult to round up the entire wedding party and all your family, especially if anyone wants or needs to leave early. There's no wrong or right timeline. But your photographer may have thoughts about what they've seen work well for other couples.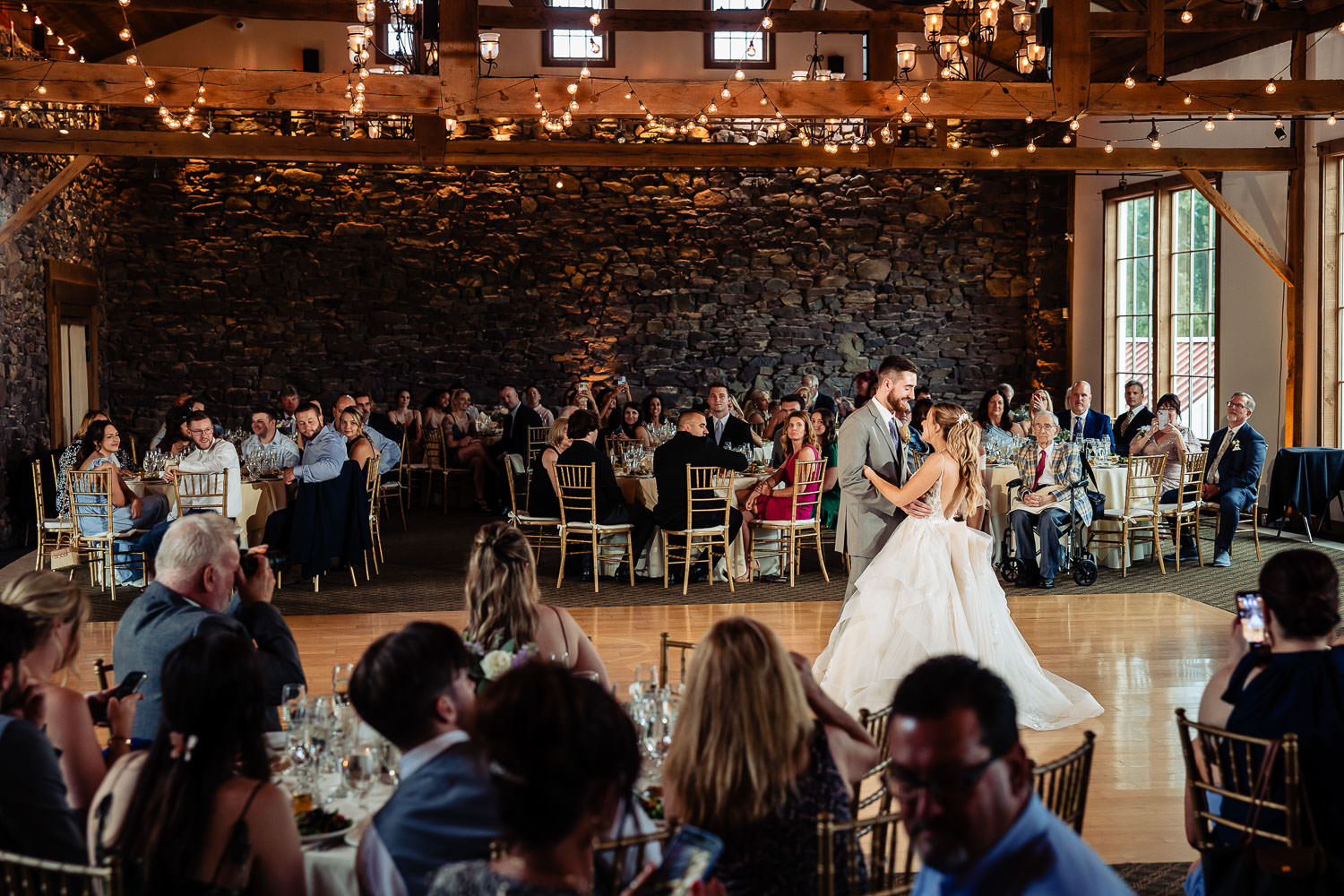 Guest Considerations
If you have guests coming from out of town, consider whether they'd be able to arrive before your ceremony begins or would likely need to book a hotel the night before. Be sure to suggest some convenient lodging options. Some guests may even appreciate doing all the driving the day before so they don't have to worry about traffic before the ceremony.
Daytime weddings work great when you know there will be children in attendance, as early bedtimes may not mesh well with evening festivities. Some older guests may prefer an earlier start and an earlier end as well, especially if they'll be driving home afterwards. Conversely, some guests may prefer the traditional evening dinner, drinking, and dancing party vibe to a lower-key affair earlier in the day. You can't please everyone, but keep in mind which guests might be most affected.
Finally, you should consider how your chosen timeline might affect the comfort of you and your guests if any part of your day is happening outside. A morning wedding can help you beat the heat in the middle of summer, or an early afternoon winter wedding can allow you to take advantage of available daylight.
Lighting
A daytime wedding may open up new opportunities for your wedding photos, or it may add additional obstacles. Daylight can be harsh or kind, depending on the hour, season, and amount of shade. You should discuss this with your photographer before finalizing your ceremony and reception times.
Photographers love to take outdoor shots during the "golden hour" – the first hour after sunrise and the last hour before sunset. Depending on the season you get married, golden hour may not happen until your evening reception is well underway. It's not ideal to sneak out for photos during the toasts and first dances. But if your reception ends earlier, it might be possible to do a golden hour session after the guests have left. Or if you're morning people, perhaps you can do a sunrise first look before an early ceremony.
When we shoot an evening reception, we try to end our session with a few night shots. If your wedding wraps up in the afternoon, you'll miss out on this chance to add some ambiance and drama. However, there are plenty of ways we can showcase soft, natural daylight instead. Your reception shots will be brighter, and you may be able to hold your celebration outdoors if you like without adding additional lighting.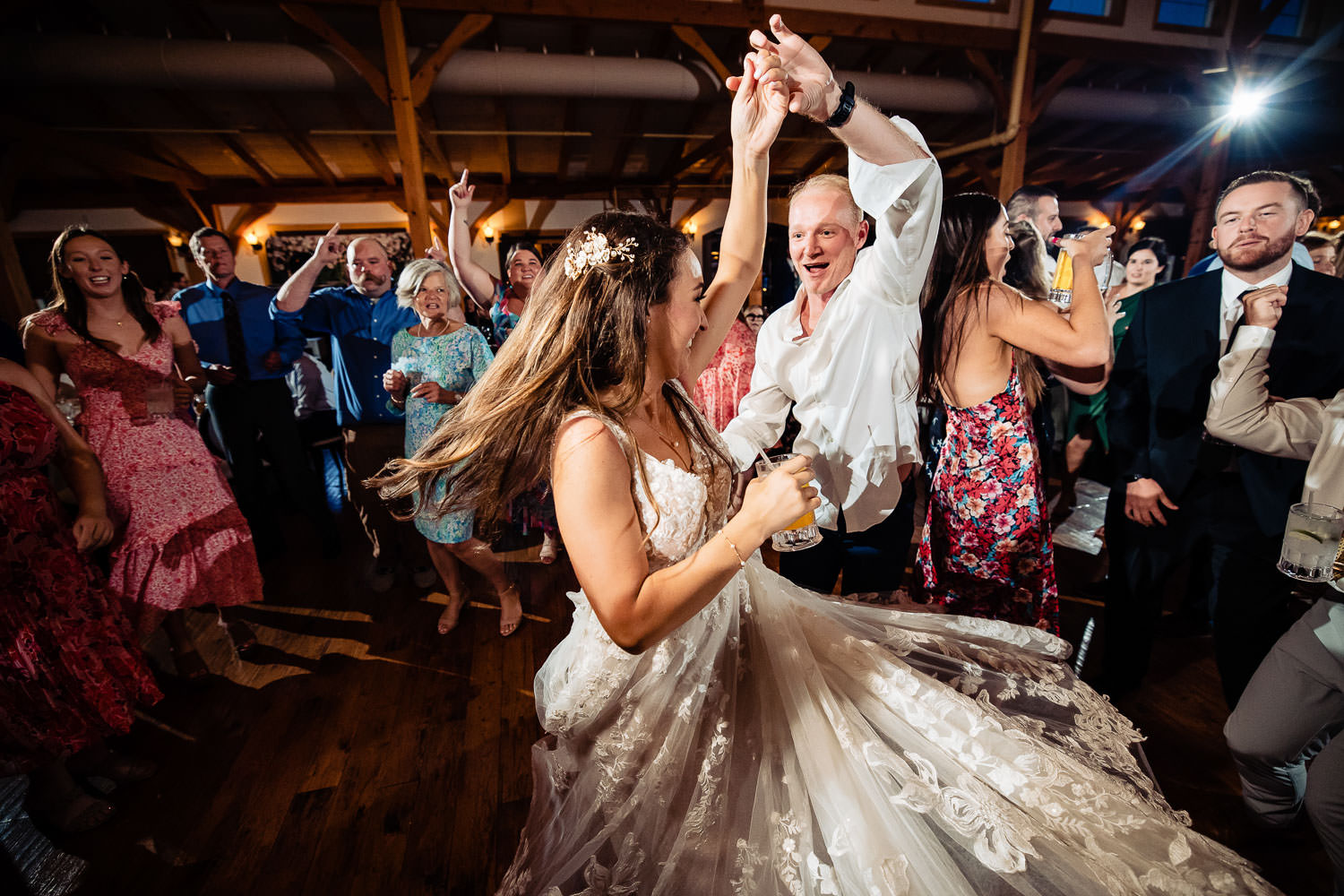 Make Photography a Part of Your Day
Each wedding is as unique as the couple it celebrates. There's no wrong or right time to start and end your special day. Just don't forget to set aside time for your wedding photos! Whether your day is casual or formal, contemporary or traditional, or anywhere in between, your photographer can help you decide how to make the most of the time you have together to capture stunning images that you'll cherish forever.