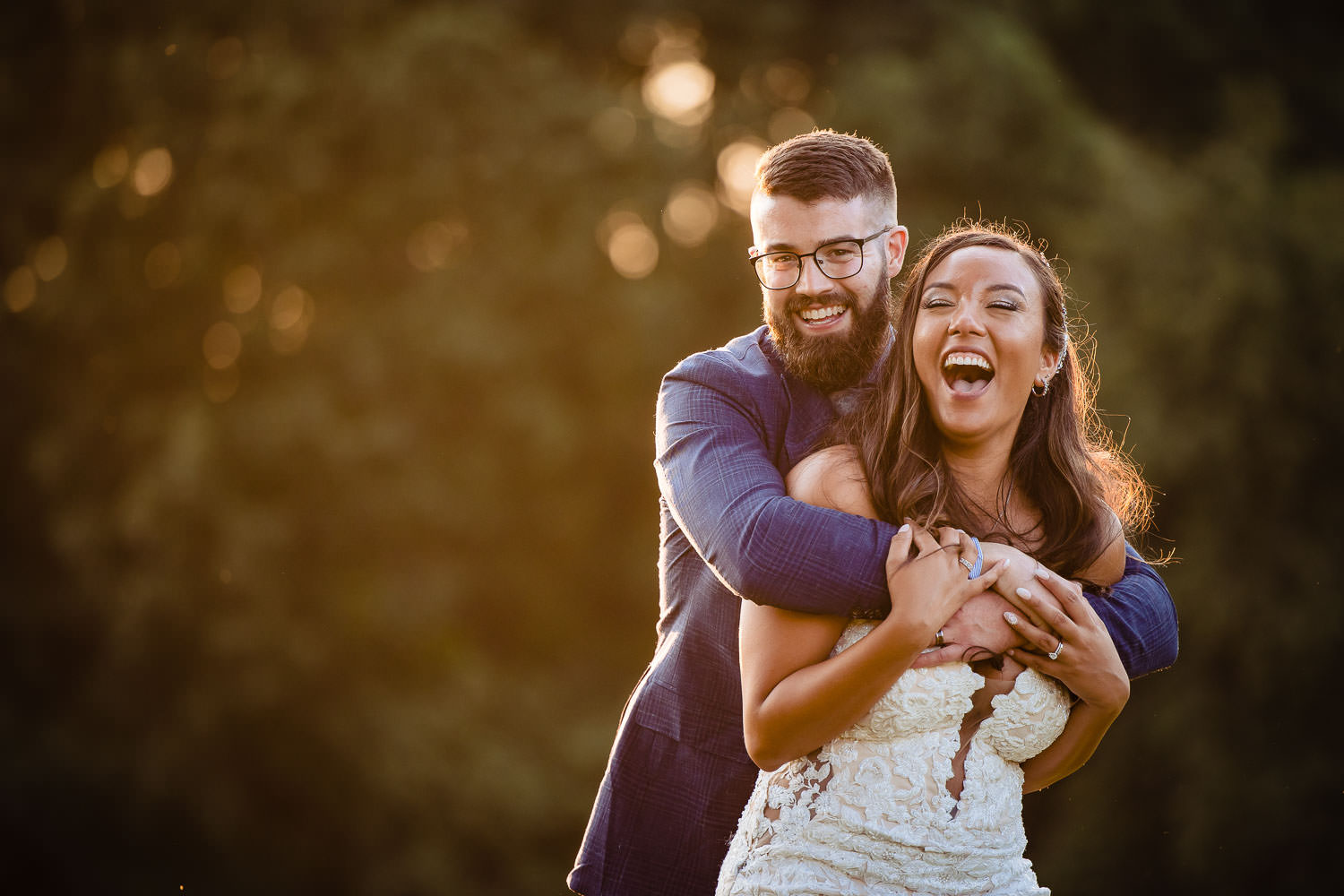 Ready to Get Started?
Morby Photography specializes in wedding photography and family life sessions. Based in the Philadelphia area serving the Chester, Delaware, Philadelphia, Montgomery, Bucks and Lancaster counties. We're known for our creative approach and dramatic lighting to help you preserve memories you'll treasure forever.
Recently on Instagram
Loading the next set of instagram posts...