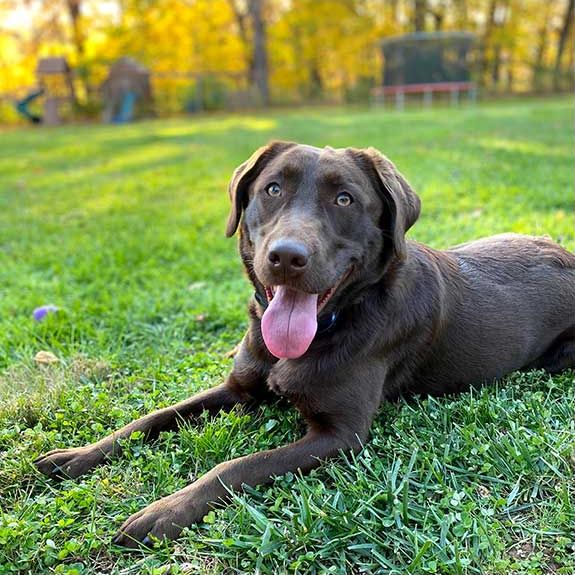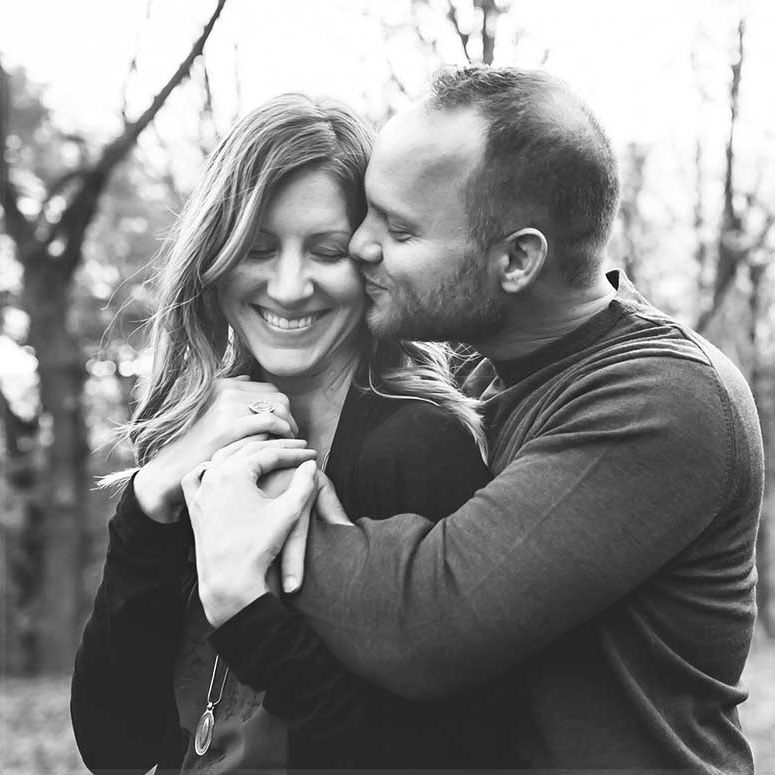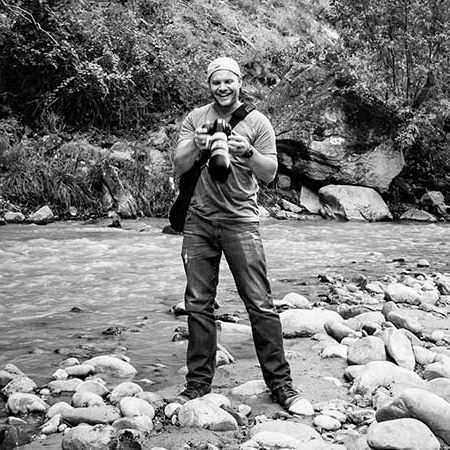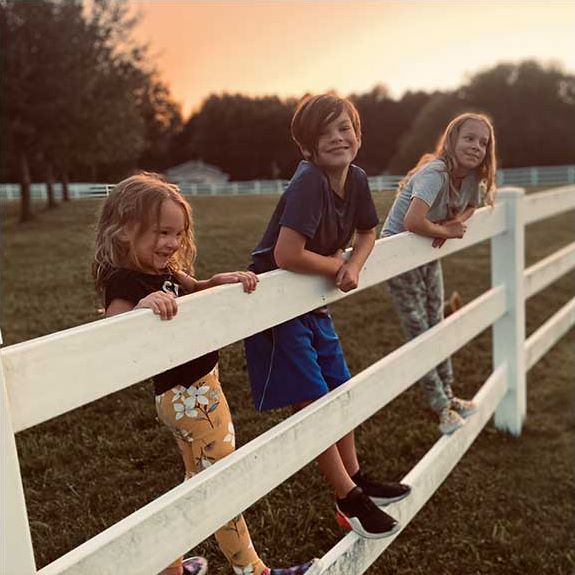 About
Mike Morby brings the perfect balance of experience and creativity. With over 400 weddings under his belt, he's able to anticipate moments before they happen. Mike's relentless desire to improve year after year has continued to put his work at the forefront of wedding photography. He is often praised for his dramatic use of light, creative angles, and ability to meet and exceed clients' expectations.
Mike is known for being a purposeful person who inspires his staff with his hard work and enthusiasm. Just as he constantly challenges himself, he also motivates those around him to invest in their own growth, pushing the boundaries of their skills and abilities.
Mike prefers simple living, routines, and quality time with family and friends to anything else. Give him a hot cup of coffee, a good book, and his kids running through the yard and he is a happy man.
Michele + Carmen
Being a local wedding planner who happens to be planning her own wedding means you pick from the best of the best and that's why we chose Morby Photography. Already being familiar with his wedding work, I never had a second thought about who would capture our wedding day. He is magical with a camera! His fresh, crisp style suited us perfectly. His ability to photograph you naturally without you knowing it is exactly what you need. Like a ninja, he misses nothing and moves without being seen. I could never say enough about him, his photography style, and his attention to detail. He also happens to be a spectacular human. You need team Morby on your wedding day...trust the wedding planner! Thank you Mike, Kari and everyone hard at work at Team Morby!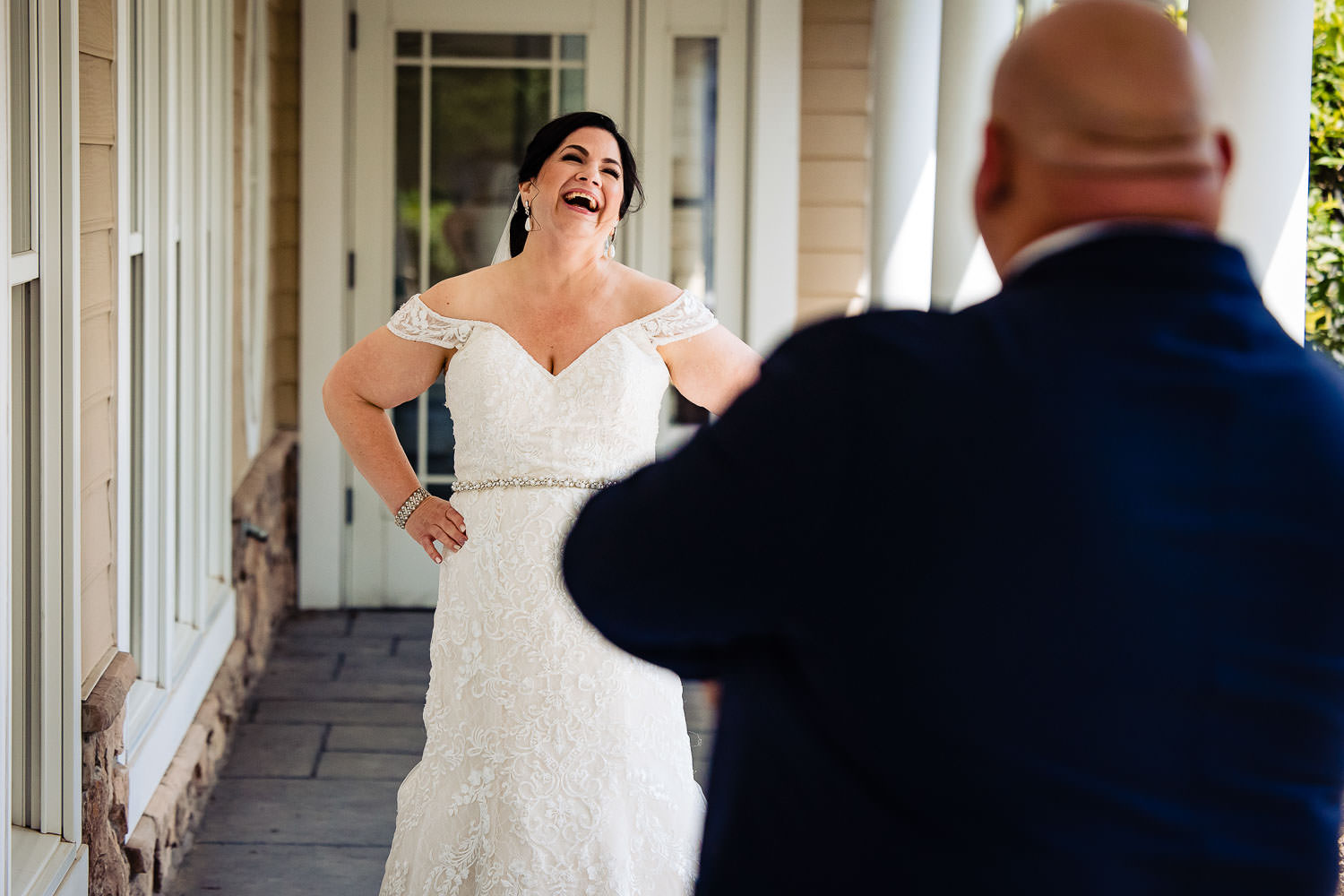 Jen + Ryan
Planning a wedding is fun, exciting and at times stressful. So planning a wedding during a pandemic definitely brought new and more challenges. However, working with Mike and his team, I couldn't have asked for more. Mike was great with communicating, very attentive and remained flexible as we were forced to postpone a few times. Mike really made this process less stressful and we knew we could rely on him! Besides his talent as a photographer, he is extremely down to earth, genuine and a great person to be around. Since we postponed a few times, our bridal party photo location kept changing, even the week before the wedding, but Mike was on it! He was so cooperative and helped us secure a permit for the new location, which, when we arrived, we couldn't access the exact location due to construction. I got so nervous, but the expert that Mike is, we were still able to use the grounds we were on and capture the most beautiful and breathtaking photos. I found choosing a photographer one of the most difficult things to do, but when I came across Mike and Morby photography, I knew he was the one! His photos capture memories that we'll be able to cherish forever. Thank you Mike and team Morby photography!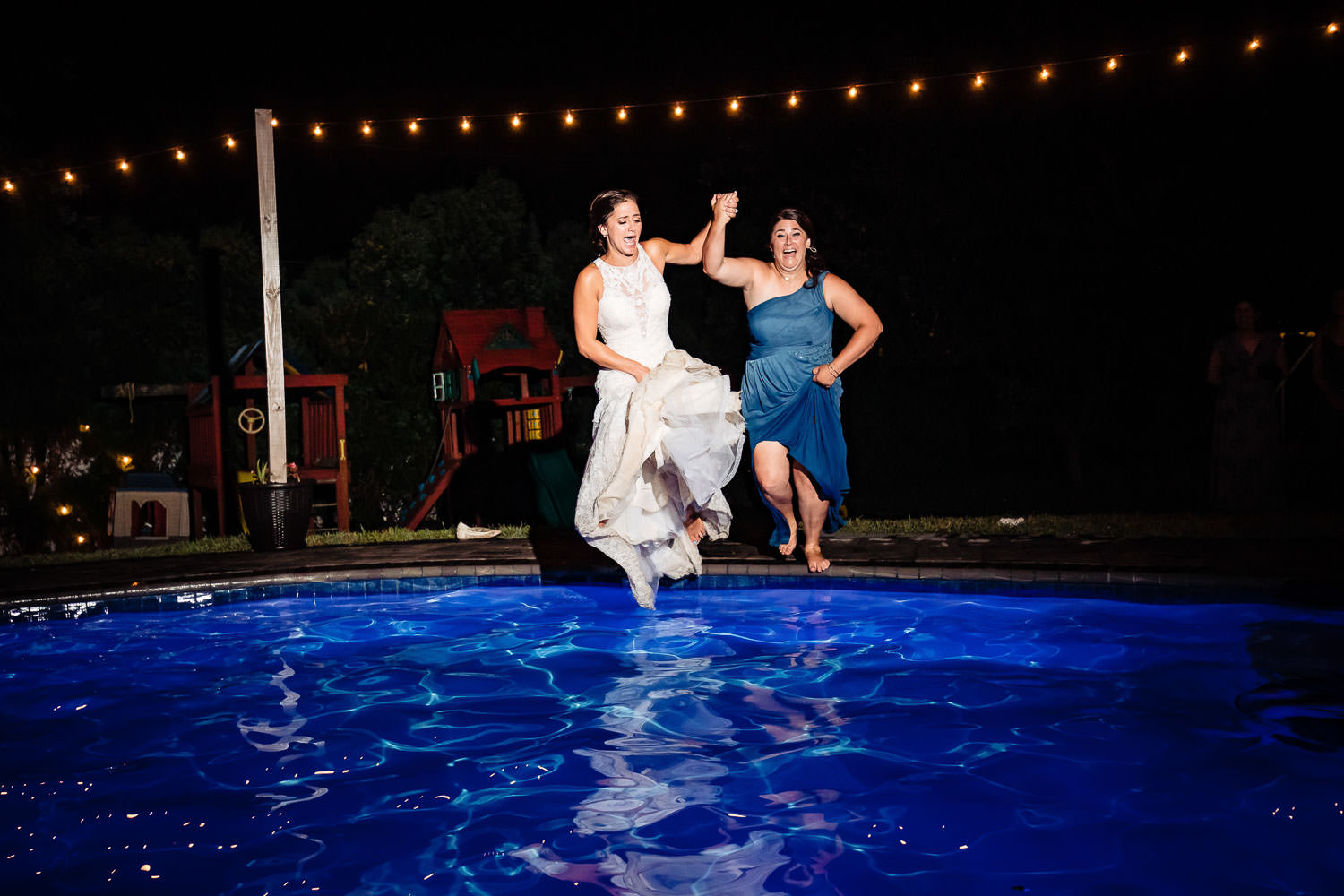 Jessica + Michael
I have done wedding photography for over fifteen years, so when it came time to pick a photographer for my own wedding, it was extremely important to find the perfect one. After sitting with at least a dozen photographers, we met with Mike and his team and were blown away by his style, professionalism, and personality. Our engagement shots came out perfectly, and then we were dealt a tough hand with the outbreak of COVID. Mike was more than accommodating to handle the ever-changing fluidity of the situation. We ended up doing the ceremony and a small dinner this year, with a reception to follow next year. Mike made everything work out for us. The pictures came out better than we could have ever imagined. If you are anywhere near the Philadelphia/Wilmington/Lancaster region, make sure you meet with Mike and his team. Having met with so many photographers and having been in the business for so long, there is no one else I would go to for anything I need. Mike and the team at Morby are truly world class!