Our lives as parents are sprinkled with first and lasts and everything in between
First smiles, first steps, first birthdays – all celebrated and documented for the honored moments that they are. The "last" moments sneak up on us. All of a sudden we realize that our children are too big to carry to bed, or they don't call ice cream "shim shim" anymore. We spend our days just getting through, and don't realize that these beautiful moments are the things that make up life!
Everyday Life Sessions were created out of Mike and Kari's personal project for their own family which started almost five years ago. In an effort to honor what they value as parents, they began documenting all the little things that happen in the everyday. Their goal was to freeze time, even just for a moment.
We realize that each and every day our little ones change just a tiny bit. We want to give you the gift of preserving the memories of them, just as they are now, for years to come. Family memories are made, not in the perfect positioning or matching outfits on your Christmas card, but instead in the beautiful mess that makes up our everyday life. Show me your favorite toy. Let me see how you paint a rainbow. What's your favorite book to read? Who tucks you in at night? We want those moments, and you do too. Because this season should be remembered forever.
Our desire is to allow every moment to be its own, and our job is only to catch a small glimpse. We don't dictate it, we don't change what it is going to be. We just go where the story takes us.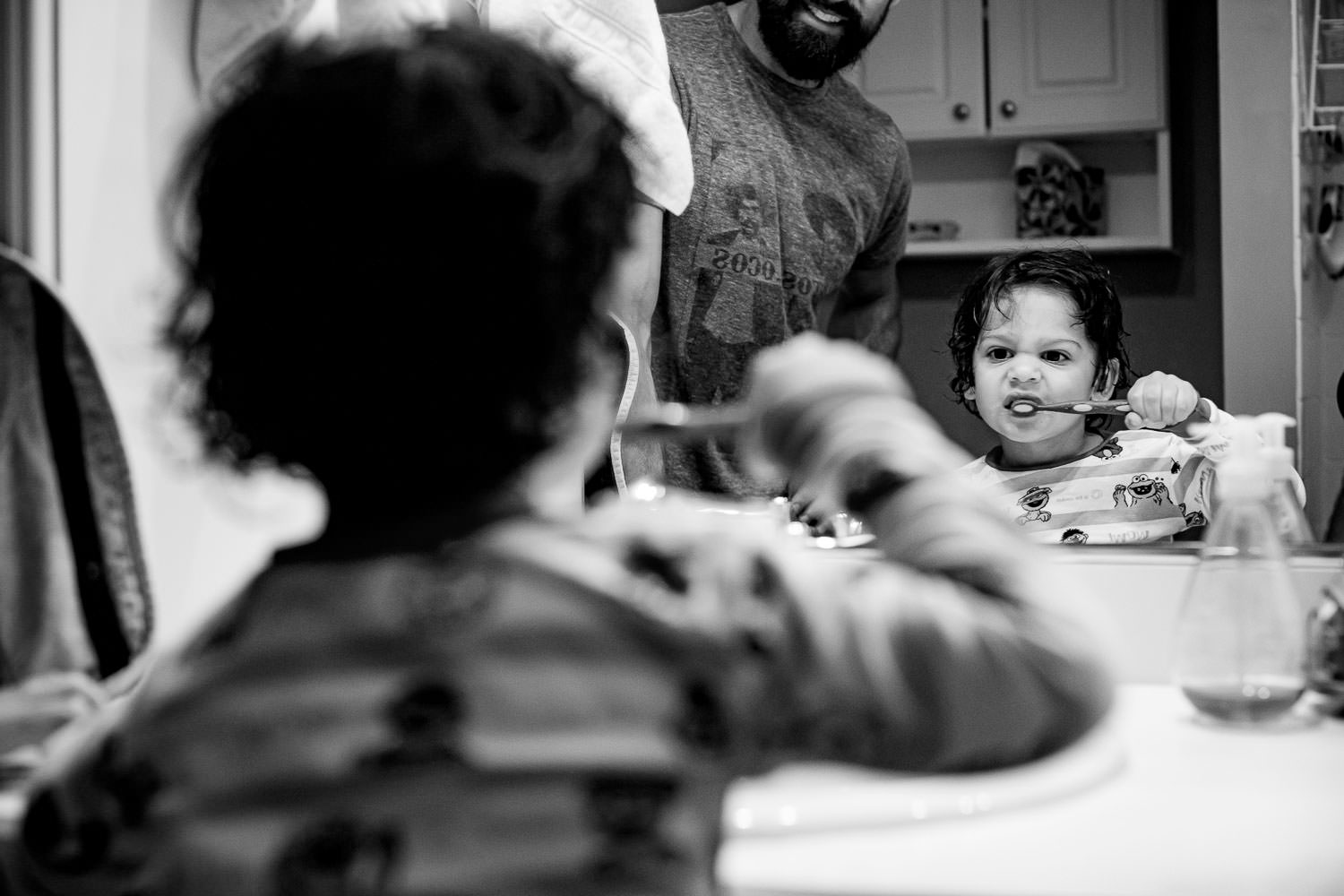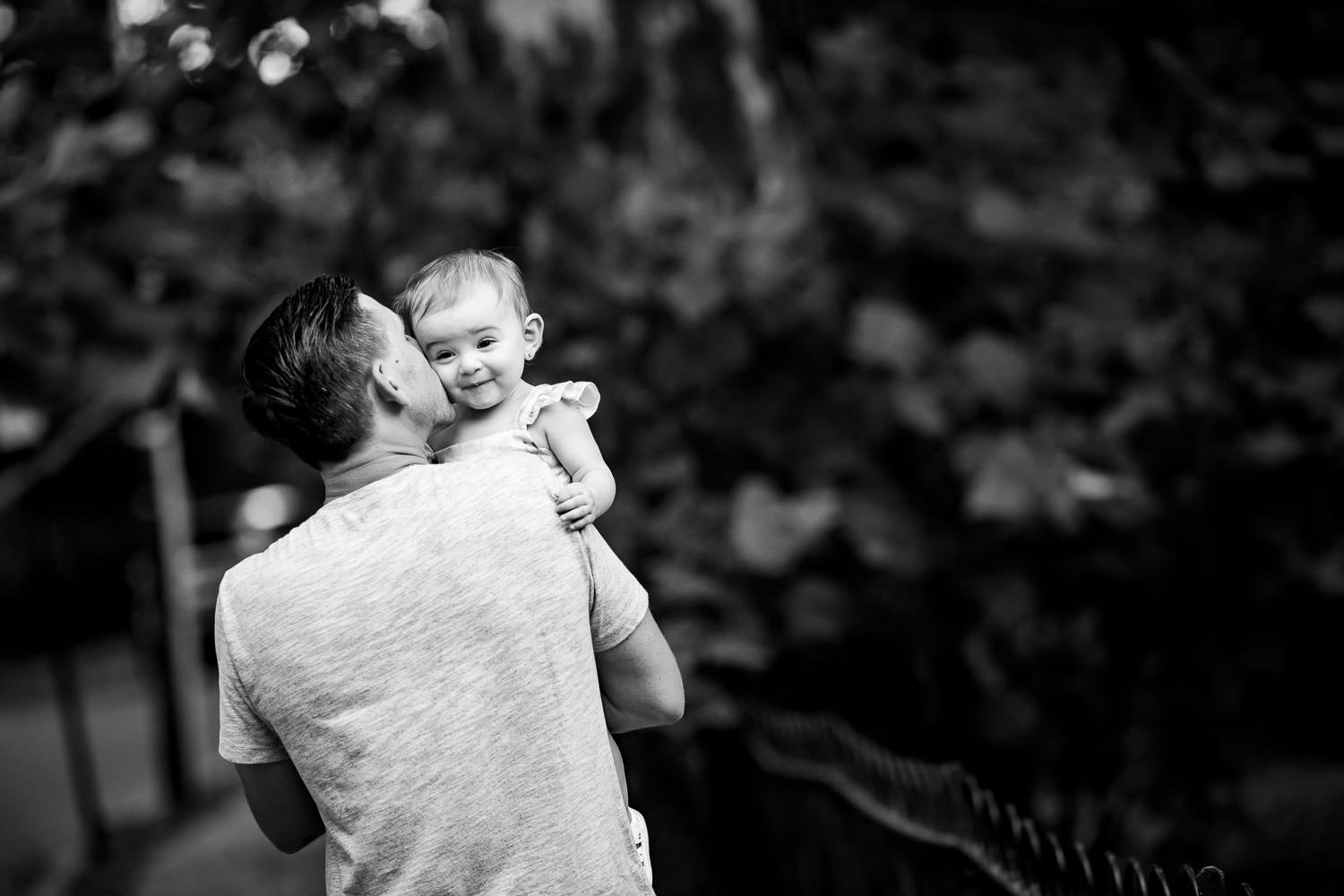 WHAT TO EXPECT
On your family portrait day++
AUTHENTICITY
Capturing everyday life to freeze this moment in time.
RELATED EXPERIENCE
We showcase your life as it is, perfect in its imperfections.
BEAUTIFUL ALBUM & WALL ART
Photos in print to look back on for years to come.
FAMILY FAVORITE ACTIVITIES
Enjoy the activities your family loves most – games, story time, cooking, getting ice cream, or building forts!
Details & Pricing
Our Everyday Life Sessions start at $750 and include a 2-hour photography session and the digital images.
Packages with albums and wall art start at $1250. Additional hours can be purchased at $100/hour.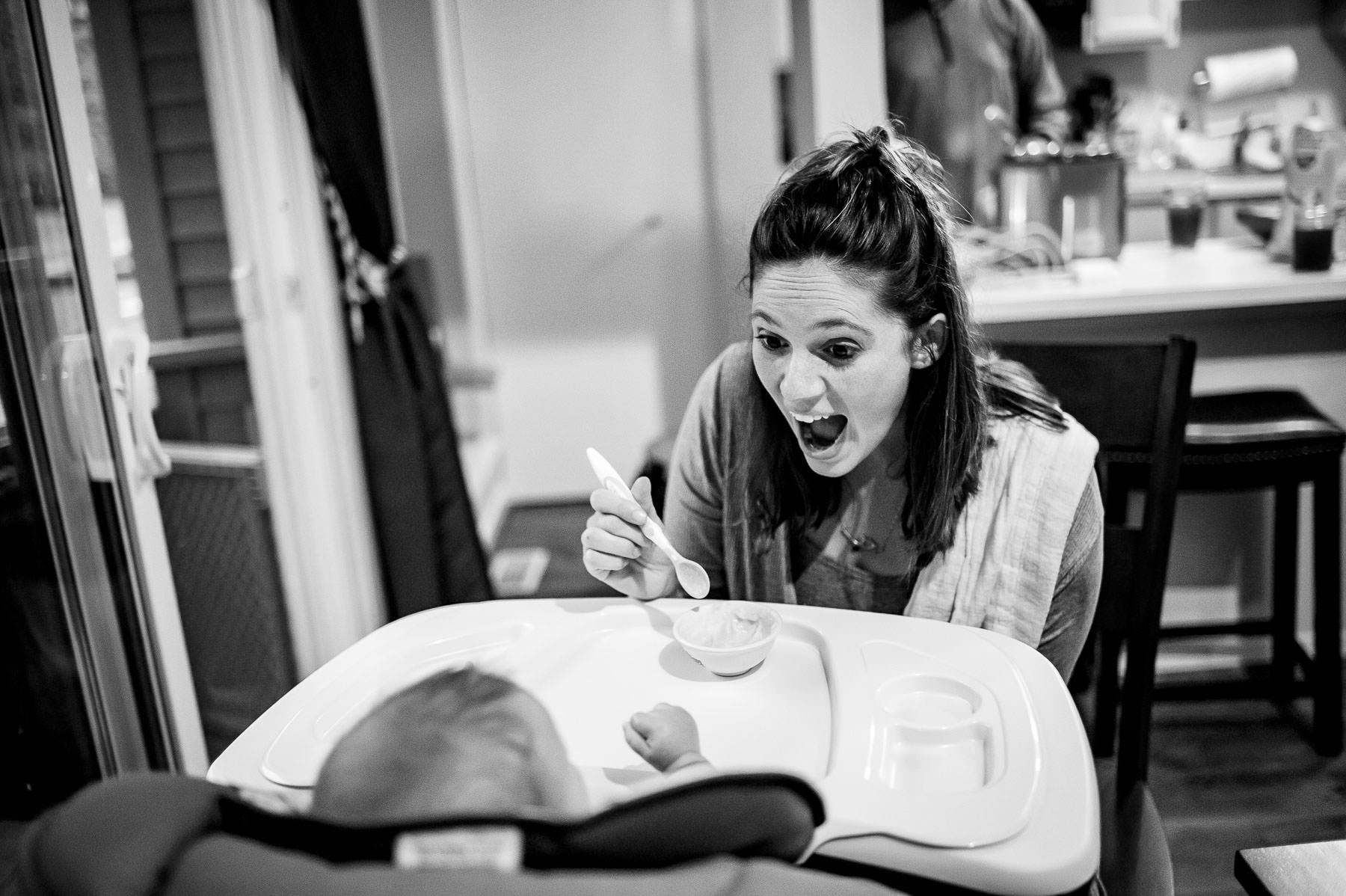 THE BEST!! My family and I had an everyday life session with Mike and Missy when our son was only 4 months old. To say this captured a perfect time in our family's journey is an understatement. New parents, new home, new routines, and crazy work life/home life balance. Everyday life, and the work Mike and Missy did accomplished an accurate glimpse into what life was like for us on a daily basis. Time ACTUALLY stood still. No matching outfits, timed smiles, or posed pictures. It was an actual picture of what our life was like. From a crying baby, messy home, juggling more than one task, breastfeeding, and nightly bedtime routines, it was all captured! Our family LOVES looking back on these pictures! We cannot wait to do another session to capture the raw craziness of our growing family!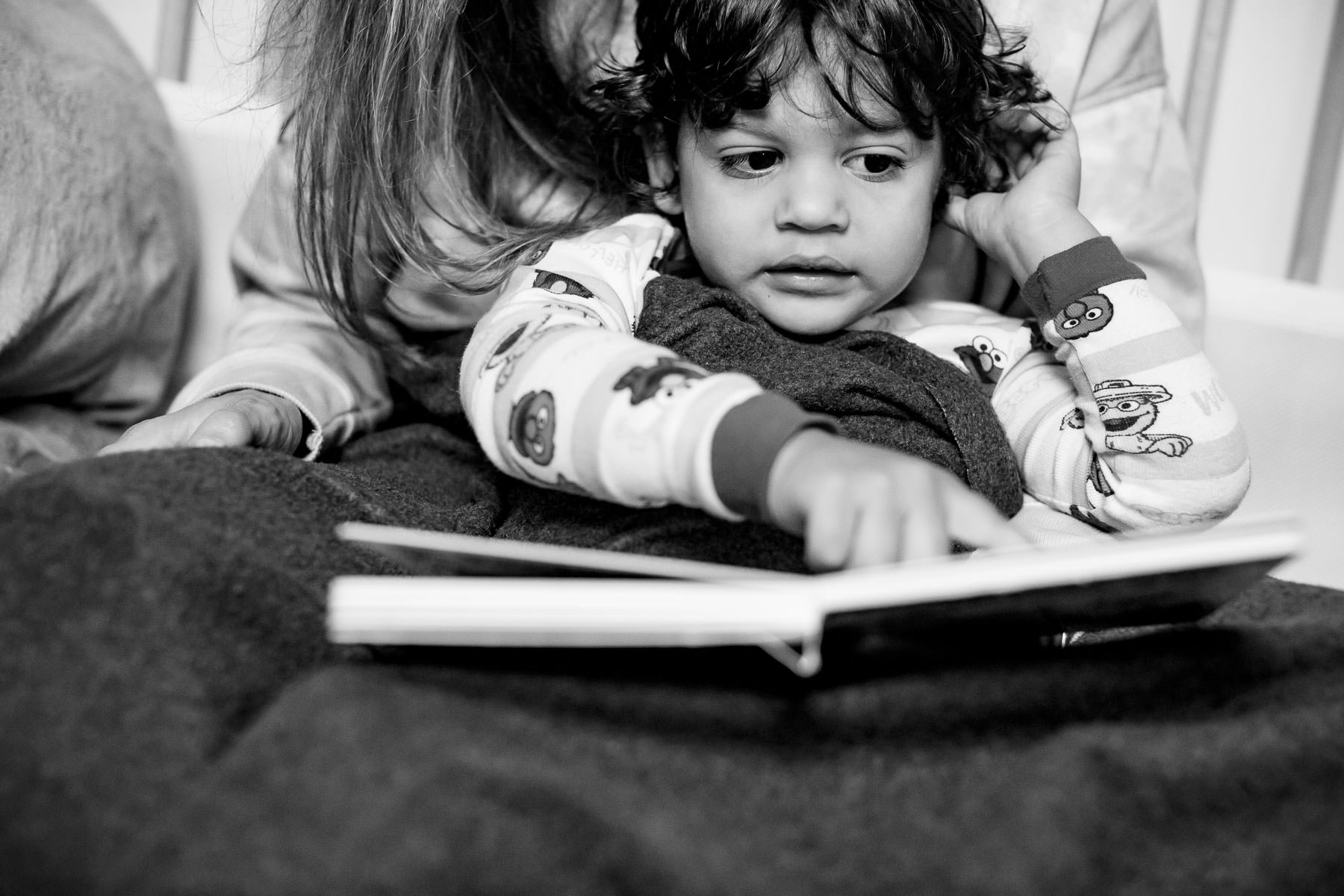 Besides loving the resulting photos, it was the environment and warmth that Mike and his team created during our session that made our family's special moments come through. Mike and the team have a way of being both very present and engaged in the session, yet blending into the background to let our special moments be uninterrupted and captured.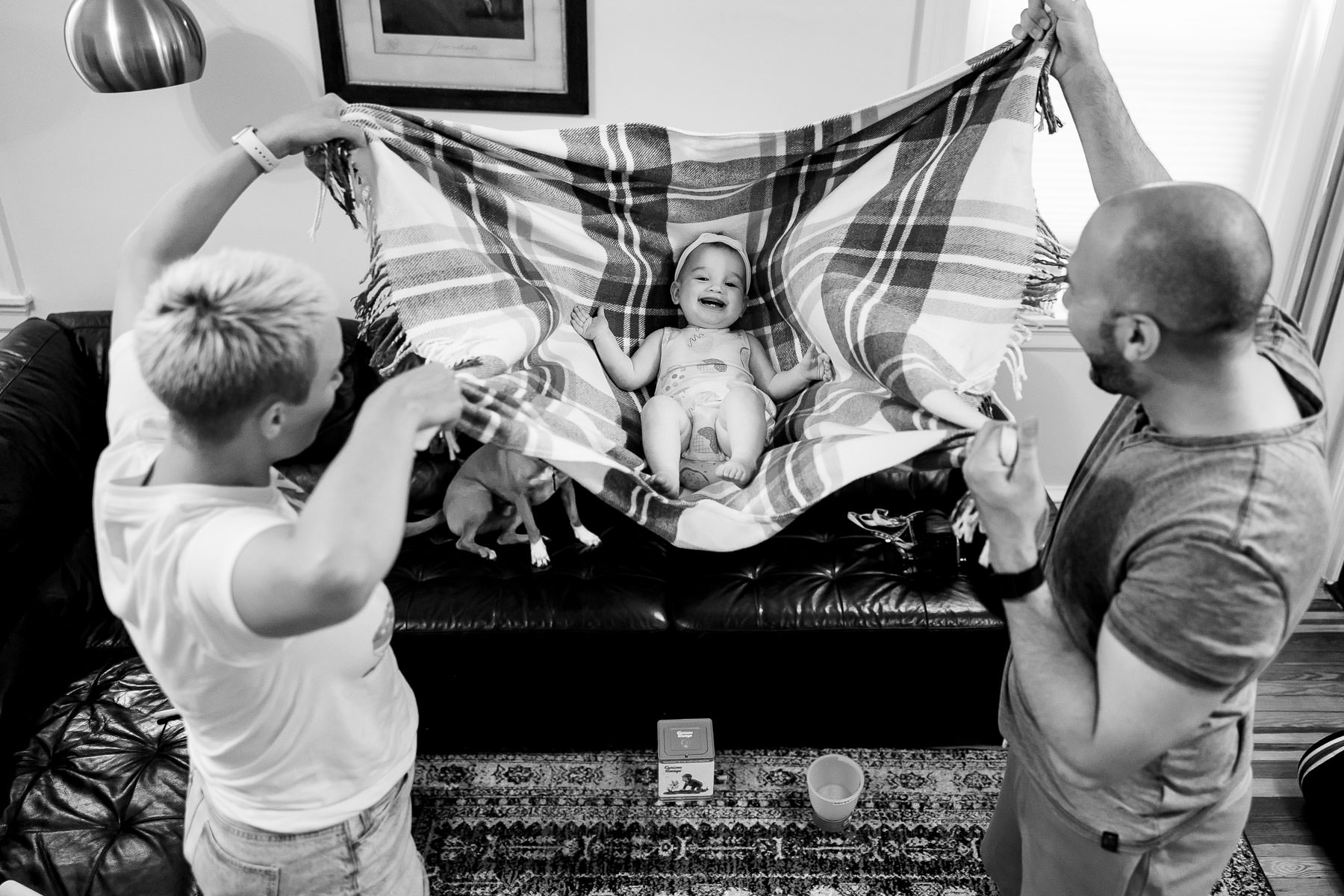 Three years ago Mike shot our epic wedding so when we gave birth to our first baby last October we knew we wanted to use him again for a really special and unique family photo shoot. The 'Everyday Life' photo shoot was so much fun and the pictures turned out great! We really packed all of Frankie's favorite activities into the 2 hour shoot and ended up with a ton of beautiful frame-worthy shots of the family. It's not really our style to do stuffy posed pictures so it was perfect for us to have Mike come out and somehow make our normal Friday night routine look like a photo spread in a magazine. I cannot WAIT to hang some of these next to our engagement and wedding photos and we will definitely be doing this again!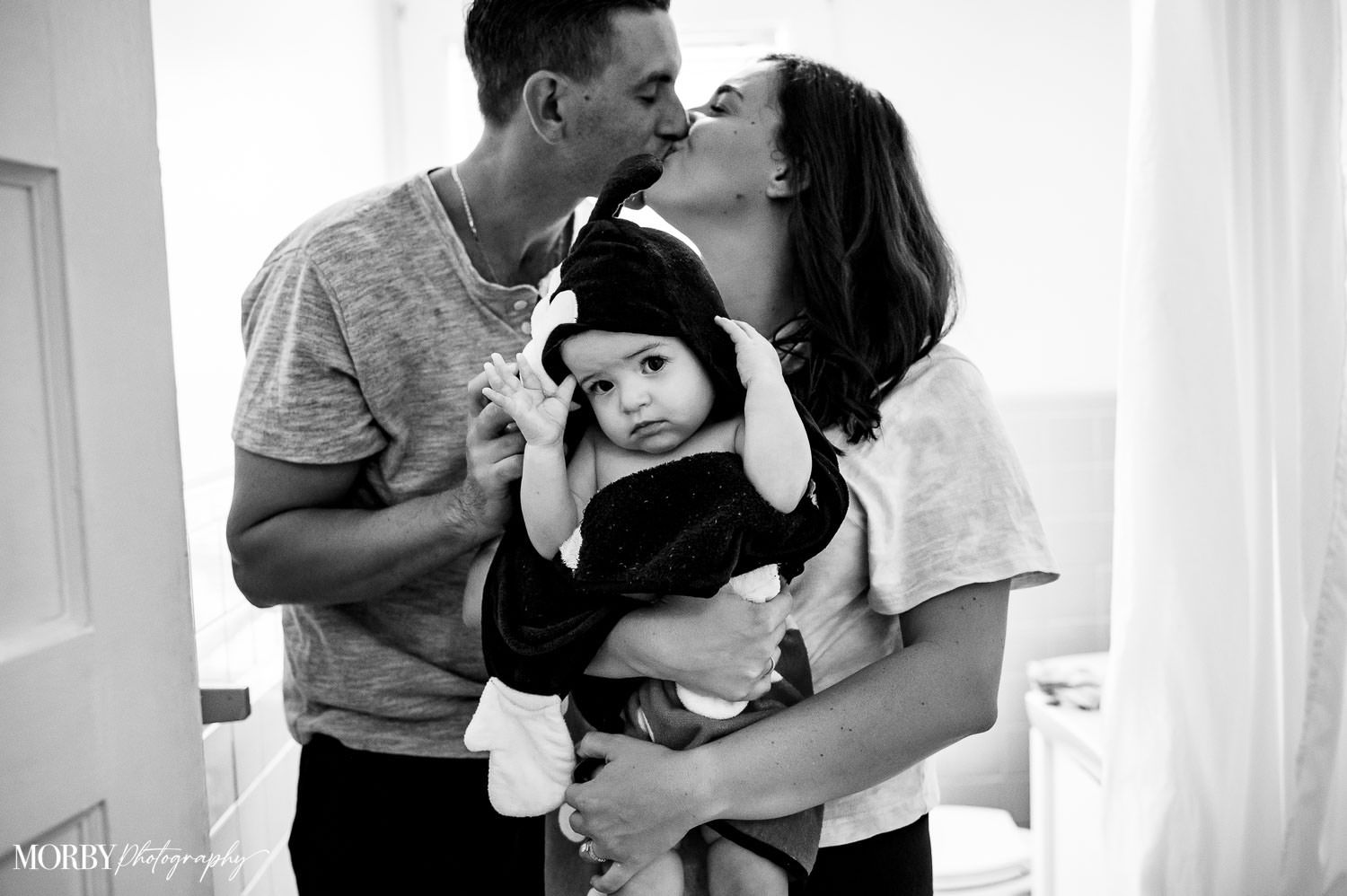 Mike and Missy were incredible to work with. We knew we wanted photos to capture our family without the pressure of "family photos". The Everyday Life photos were exactly what we were looking for. We were able to accurately capture a day in our life at that time and love having the pictures to look back on. We can't wait to do them again.