Wedding Services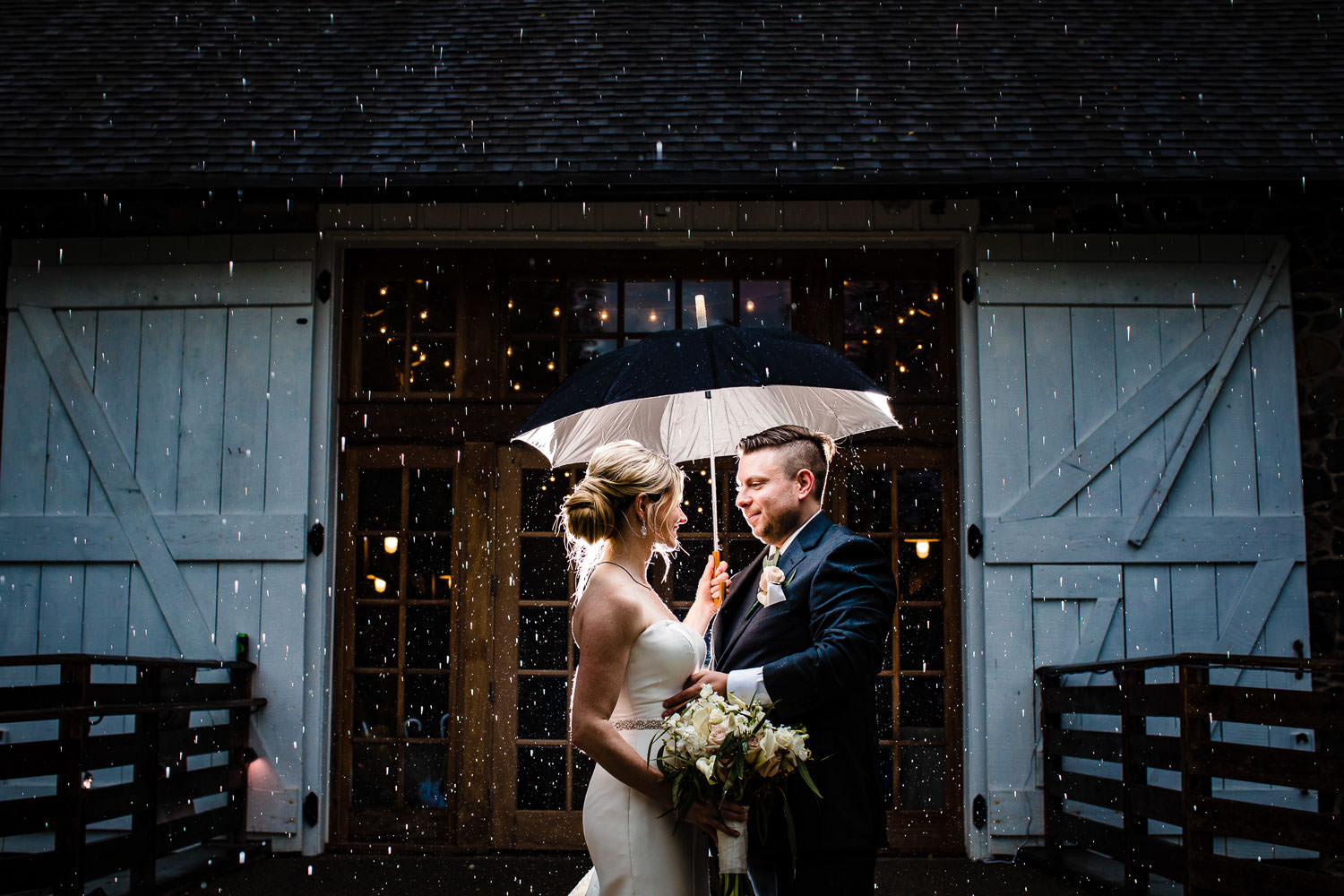 The Day You've Been Waiting For
We believe choosing a wedding photographer is an important decision. In order to capture the best photographs, they must be a friendly and calming presence – someone that lets you be your best self and feel amazing on your day. While we favor a non-intrusive approach, we still provide guidance during couple and family portraits and focus on authentic candid photos that make you and your guests look incredible. We care about both the intimate details and the big moments.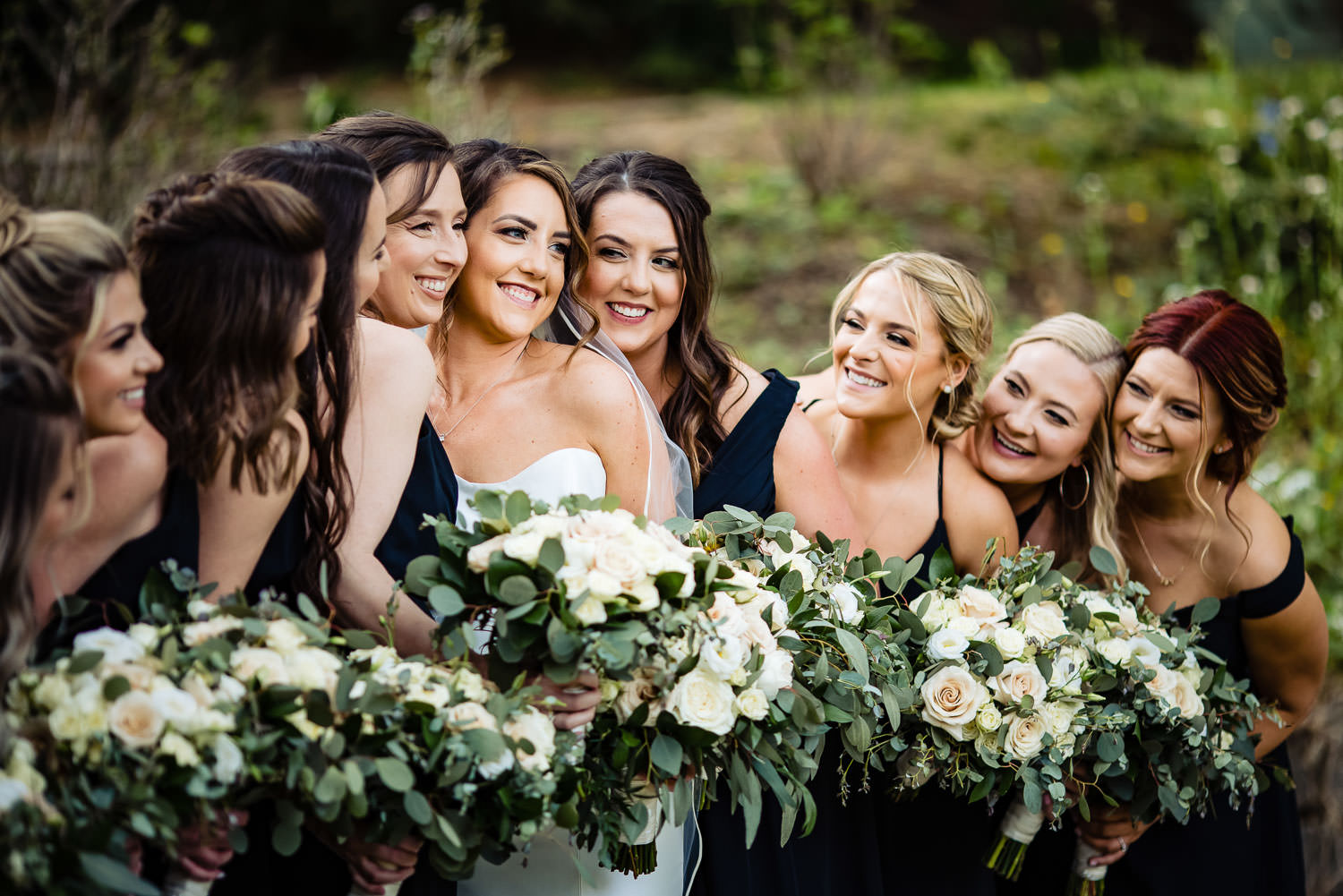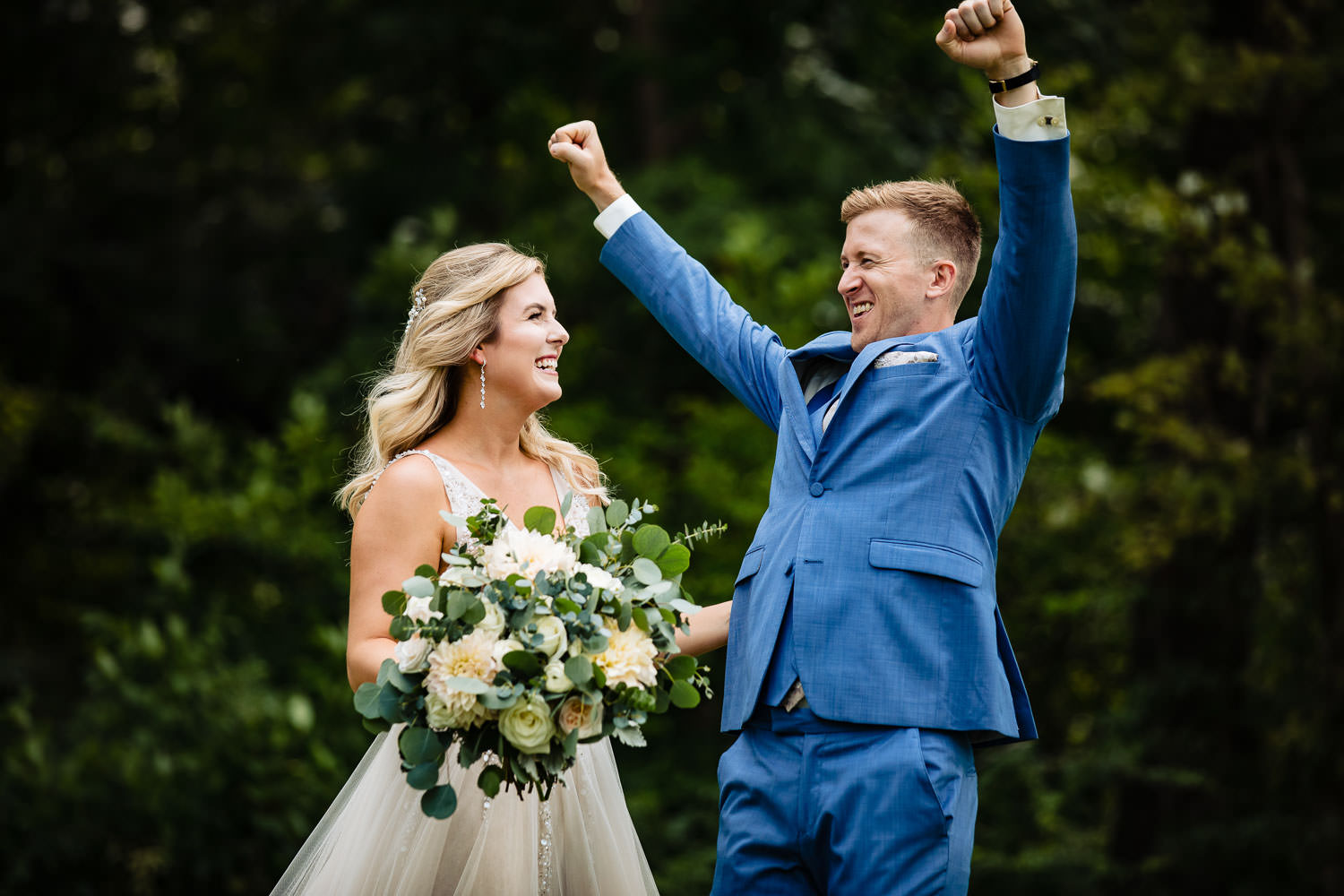 WHAT TO EXPECT
When hiring Morby Photography++
GREAT COMMUNICATION
We pride ourselves on responding to emails quickly, answering questions thoroughly, and being available for phone calls when you need to talk it out.
A SOLID TEAM
Our team offers you a seamless process backed by years of experience. Our hope is that the entire experience, leading up to the day and beyond will have you feeling like you couldn't have made a better choice for your wedding photography.
TIMELINE CREATION
We craft a timeline that's perfect for your day and comes from a place of expertise, specifically tailored to your unique preferences and style.
CREATIVITY
Our dramatic use of light and creative angles make for vibrant, unique shots.
QUALITY & CONSISTENT RESULTS
The Morby team has photographed nearly 1000 weddings. Our experience allows us to produce high-quality photographs no matter what the day throws at us.
TOP-NOTCH ALBUMS & CLIENT EXPERIENCE
Our professionalism, detail-orientedness, and humanity make for a great experience for our clients, on the day and in the final photos that you take with you.
PACKAGES
Our wedding photography packages include 8 hours of coverage, a 12 x 12 album, digital files, and a print credit which can be used towards album upgrades or print products. Upgraded packages include additional photographer and parent albums.
We believe you should have your images in albums and on your walls, not just on your screens, which is why we strongly encourage our clients to purchase a package. Every package comes with a beautiful, handcrafted album that you can have and hold for years.
Starts at $4,900
A LA CARTE
If an album package isn't the right fit for you, we offer a la carte services so that you may customize your package to meet your specific needs. Options include coverage time, digital files, engagement sessions, additional photographers, and parent albums. Get in touch to discuss your individual needs.
Starts at $3,900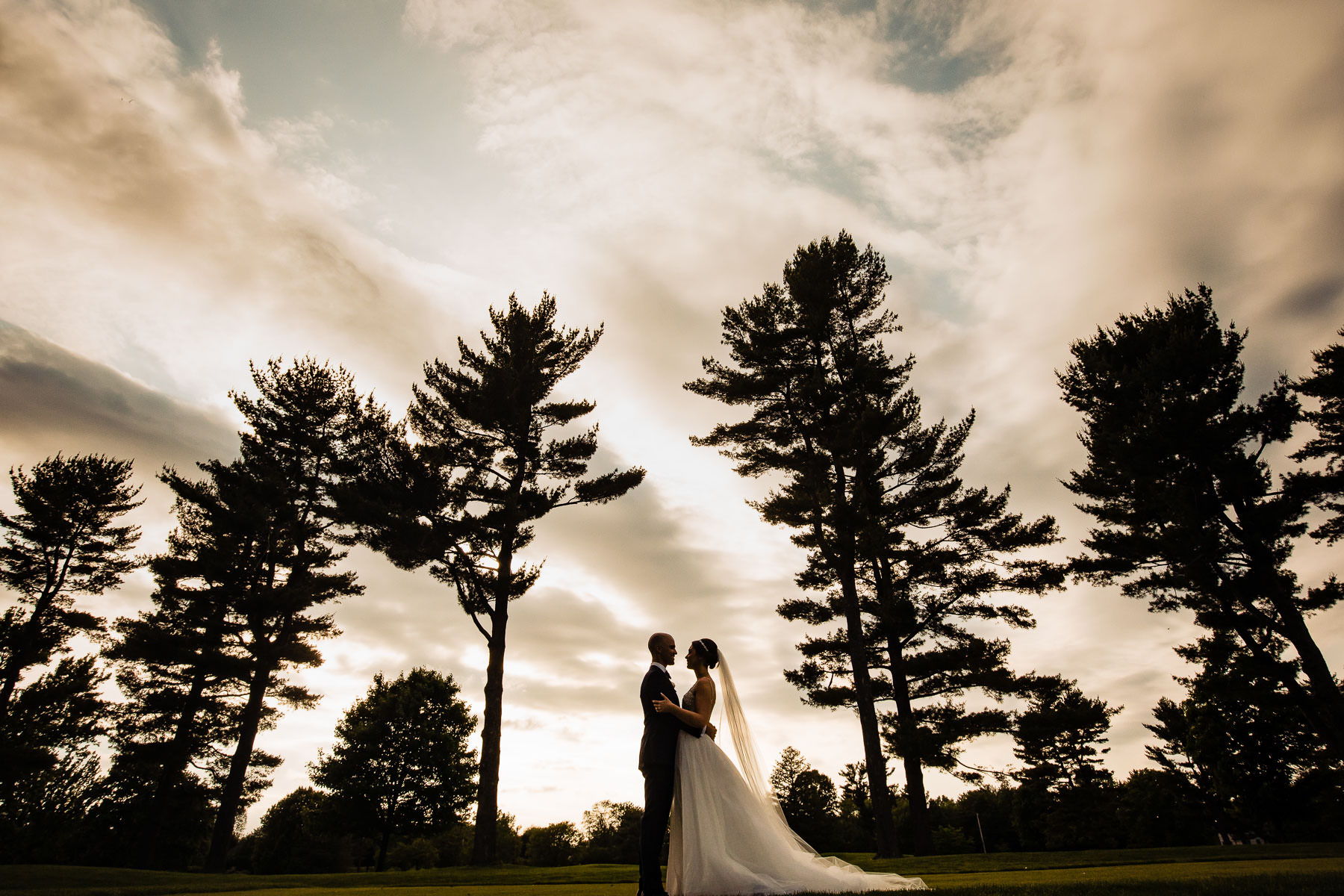 We cannot recommend Morby Photography highly enough – our wedding photos are simply AMAZING. We have looked through them countless times already. The whole team was awesome to work with. Professional, personable, and a calming presence! Do not hesitate to book Morby Photography for your big day! We are so happy we have these amazing photos (that truly capture all of the emotions of the day) to help us relive our wedding day.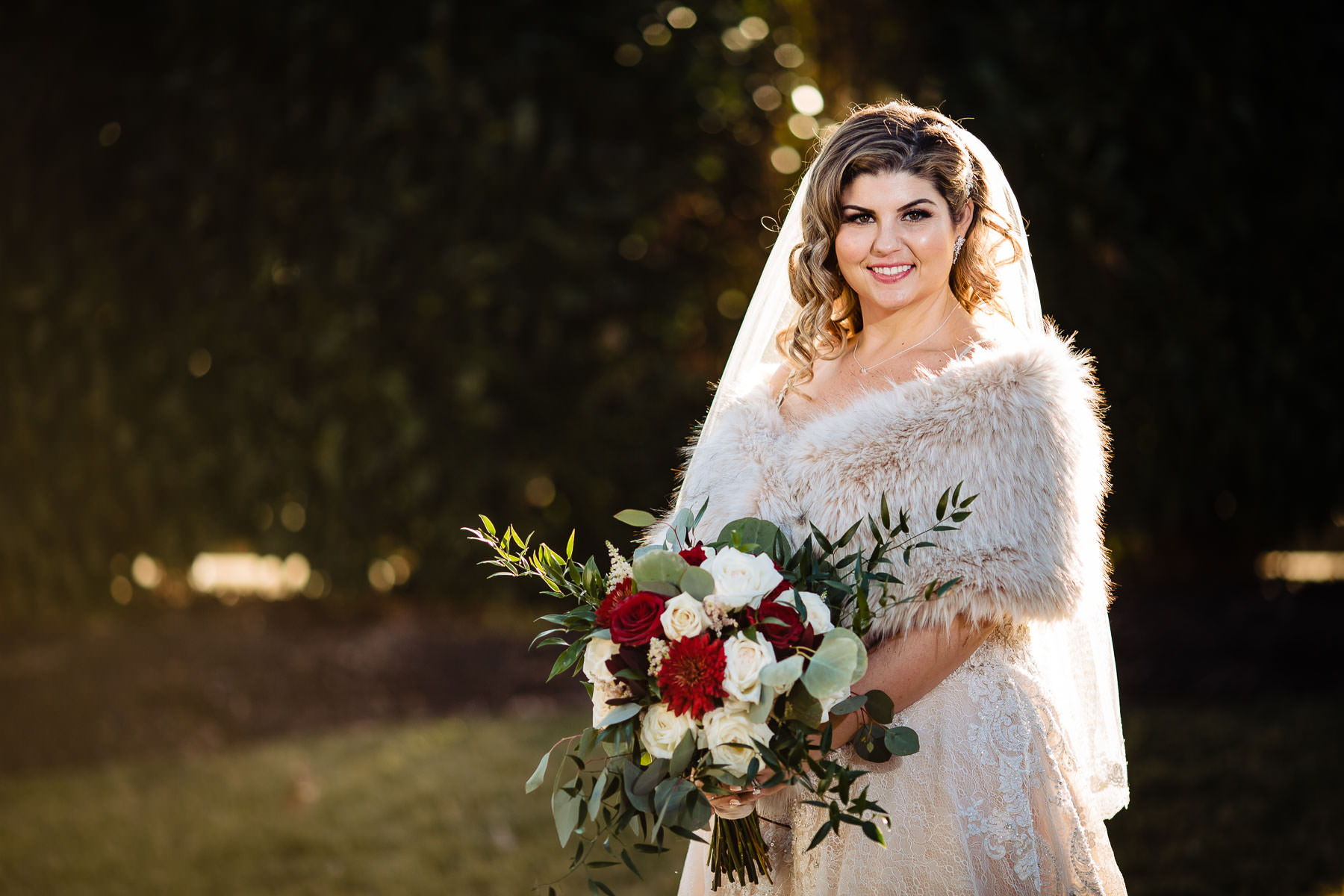 I cannot say enough amazing things about working with Morby Photography. Everything went perfectly. The photos are absolutely breathtaking! Our family and friends have commented how they are some of the BEST wedding photos they have ever seen. Morby Photography is professional, creative and very talented. I cannot recommend them enough for your wedding or event! We'll absolutely work them again for any future needs.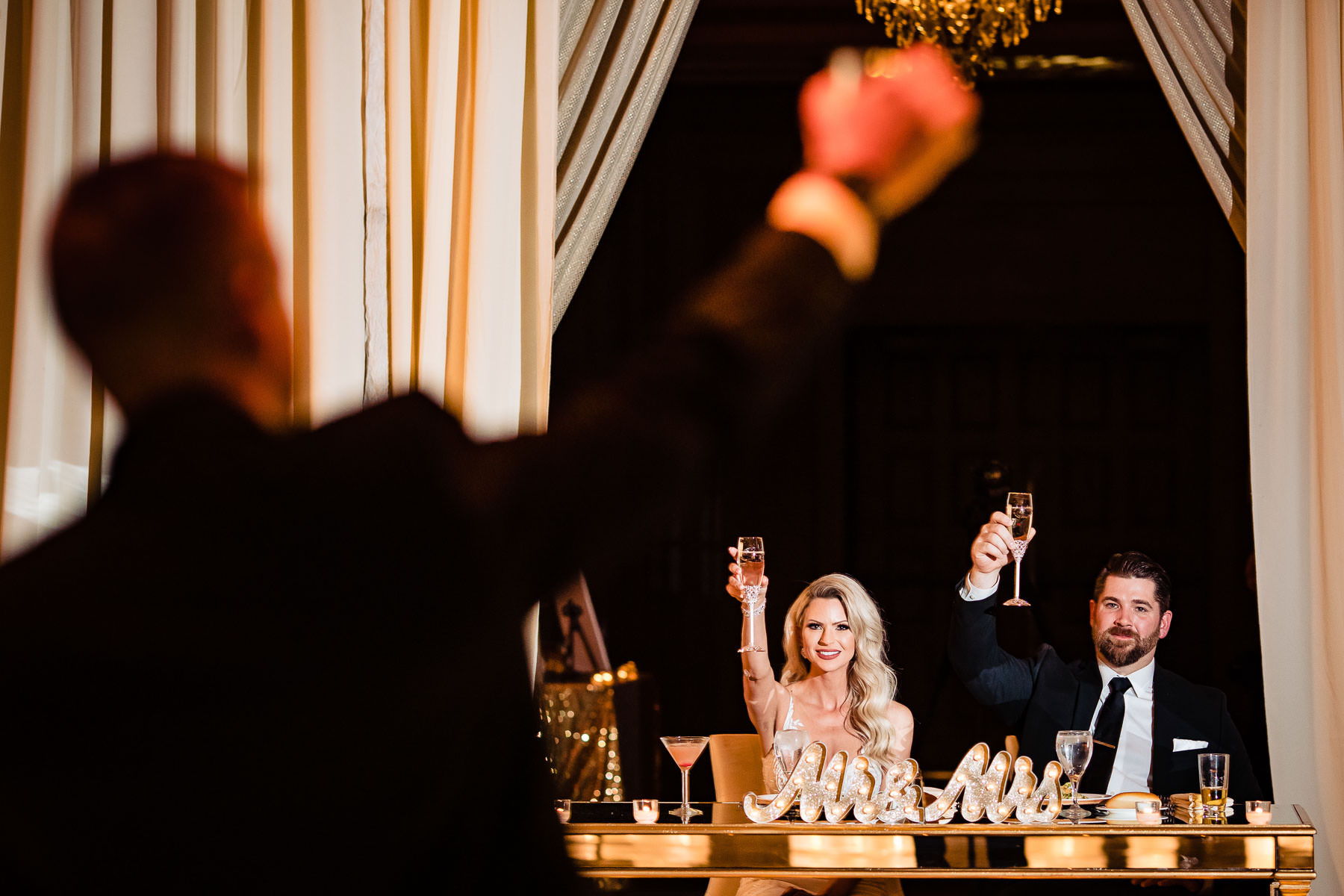 Honestly these guys are beyond amazing, exceeded our expectations and have left us speechless. Every day since my wedding I can't stop thinking about how happy I am with choosing Morby Photography. They know what they are doing. The organization, the team work, the attention to detail, the eye for perfection. With Morby Photography you will get everything you dreamed of. Again, if you haven't booked them, do it now or you'll regret it.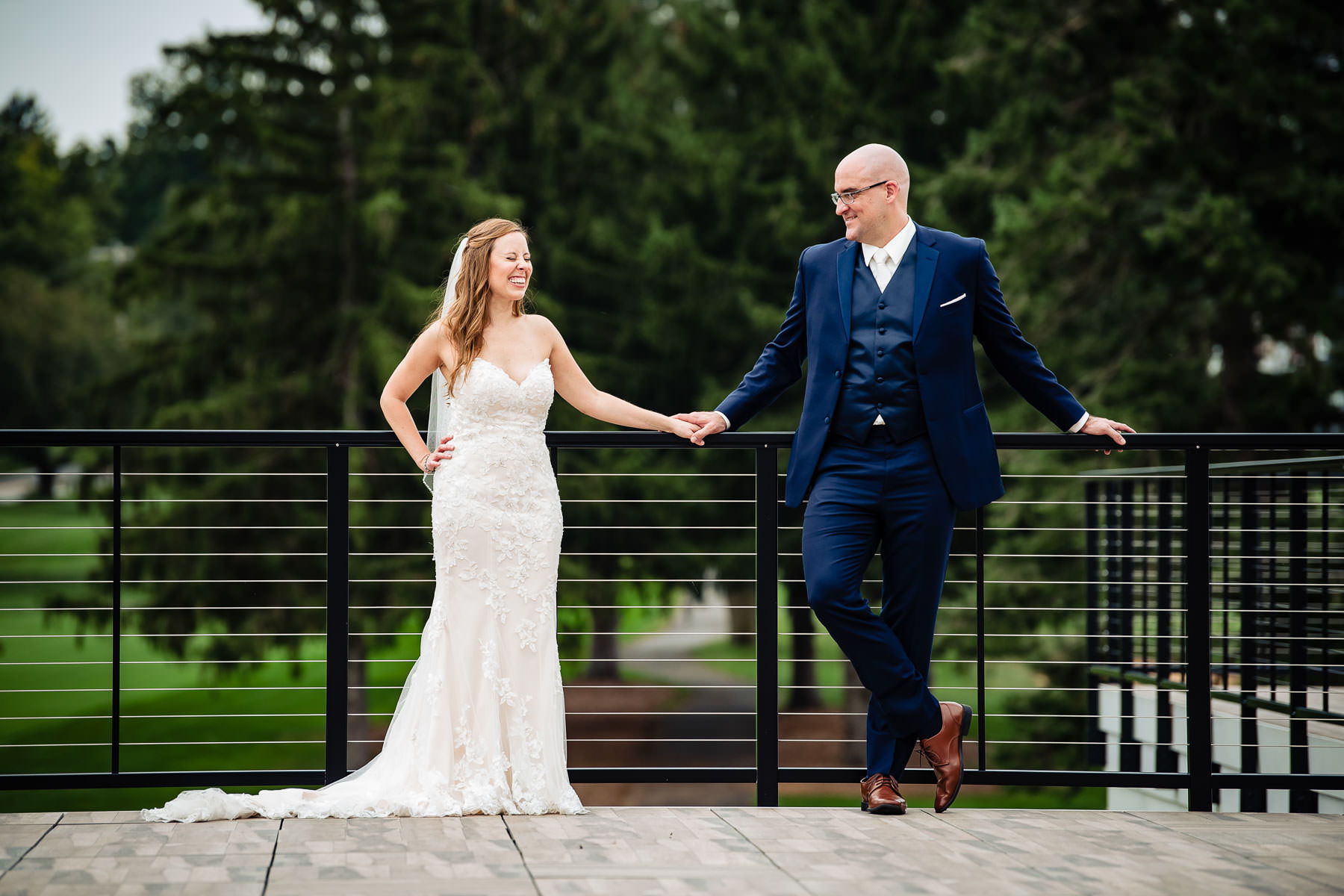 We can't say enough good things about Team Morby! Absolutely book them if you are in search of a wedding photographer. We hit the lottery with our photographers – both were pleasant to work with, funny, and fit in as one of the gang for the day. We just received our photos back – they are nothing short of amazing. Thank you so much to the whole team! You helped make our wedding day perfect.