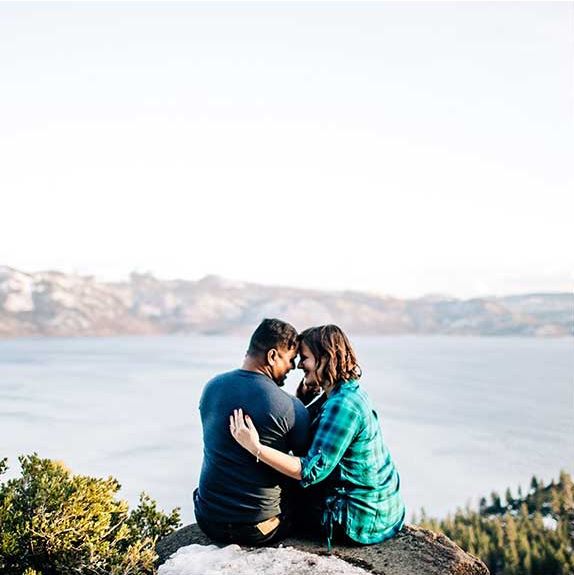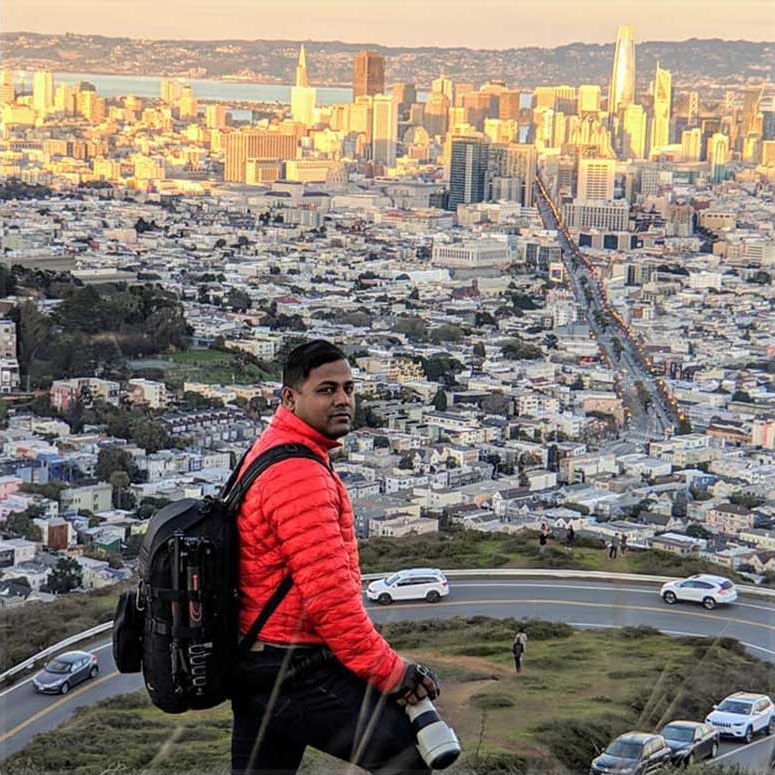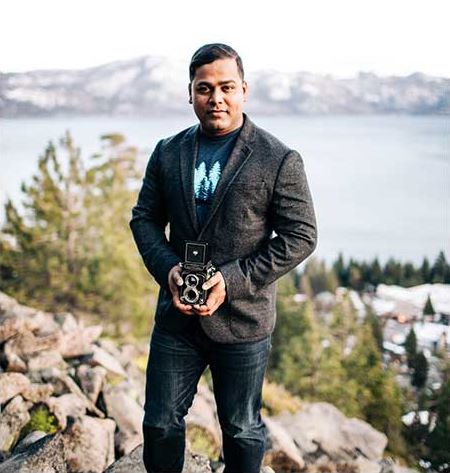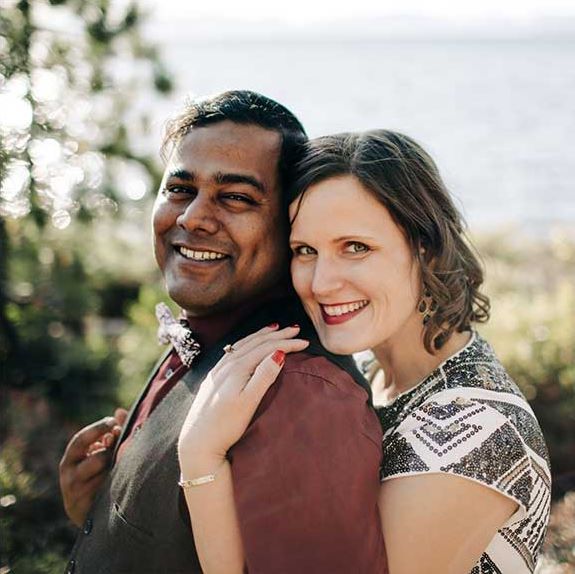 About
When he joined Morby Photography, Abhi Sarkar and the team clicked instantly. His stamina, tenacity, and positive attitude brings energy to every wedding he photographs.
Abhi takes pride in not just creating incredible imagery, but in making genuine connections with the people he meets throughout the wedding day. He takes a holistic approach to photography, learning about the couples and people he meets and portraying their love stories in a unique way.
Born and raised in another hemisphere, Abhi now calls Philly home. When he's not shooting weddings, he's spending time with his wife, travelling and exploring cultures, people, nature and cities alike. Abhi finds adventure and passion everywhere he goes.
A Natural
Abhi is an absolute gem and I could not be happier with his services. He is a natural, in every sense of the word. From his ability to think of creative and spontaneous uses of the scenery, to his comedic relief he provides at what is an otherwise awkward and uncomfortable situation to the photographed-naive individuals such as myself…from start to finish the experience was wonderful. He made me feel comfortable and was easy to converse with, and open to trying some of my silly ideas as well, which actually can be rare in some of the more old-school photographers I had heard of. I hold no hesitations in recommending Abhi with the highest of confidence to anyone. My only regret is not having more time to really let Abhi's photographic genius work his magic. The outcomes speak for themselves – I never thought I could look good in photographs, but Abhi's talent even makes me look good! Not for nothing but Abhi also has a PhD in cellular neuroscience and amazingly has propelled the field of Alzheimer's disease and cancer detection forward in meaningful ways. As if there wasn't enough reason to go with Abhi for simply being the best photographer there is…
Thrilled
Nothing less than thrilled with my engagement and wedding photos from Abhi! He is courteous and professional, and has an amazing eye for detail that will really make your photos pop! I will definitely be hiring him again for all of my future photography needs.
Amazing
Abhi is amazing. He is able to capture all of your happiness and joy in each photo he takes. He has captured the most special moments in our lives in such a beautiful way. The pictures that he took have brought me to tears. He is so easy going and willing to try anything you ask. He is professional and courteous. He is patient and always manages to get great pictures!!! He also gets pictures back to you In a timely manner. I highly recommend!!!