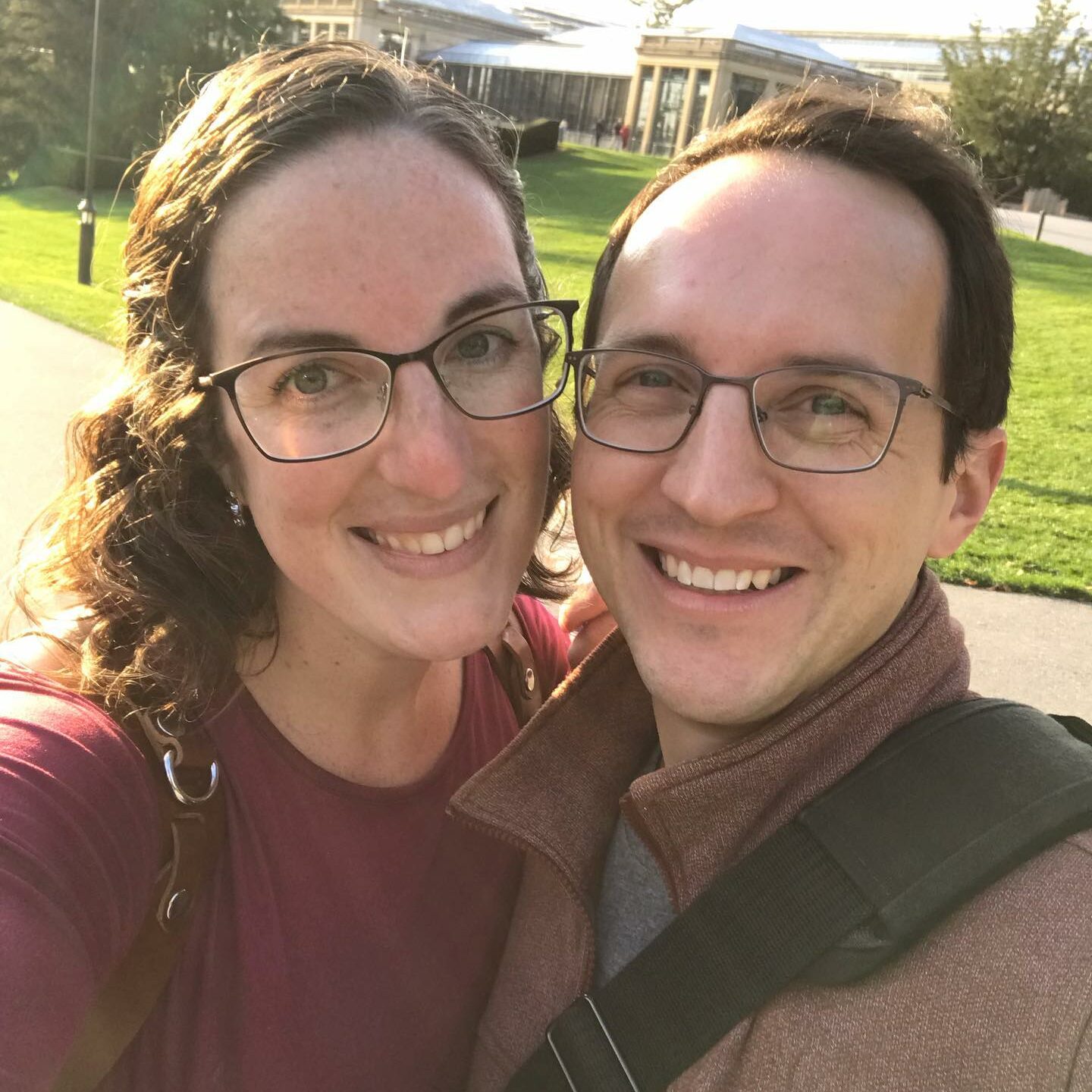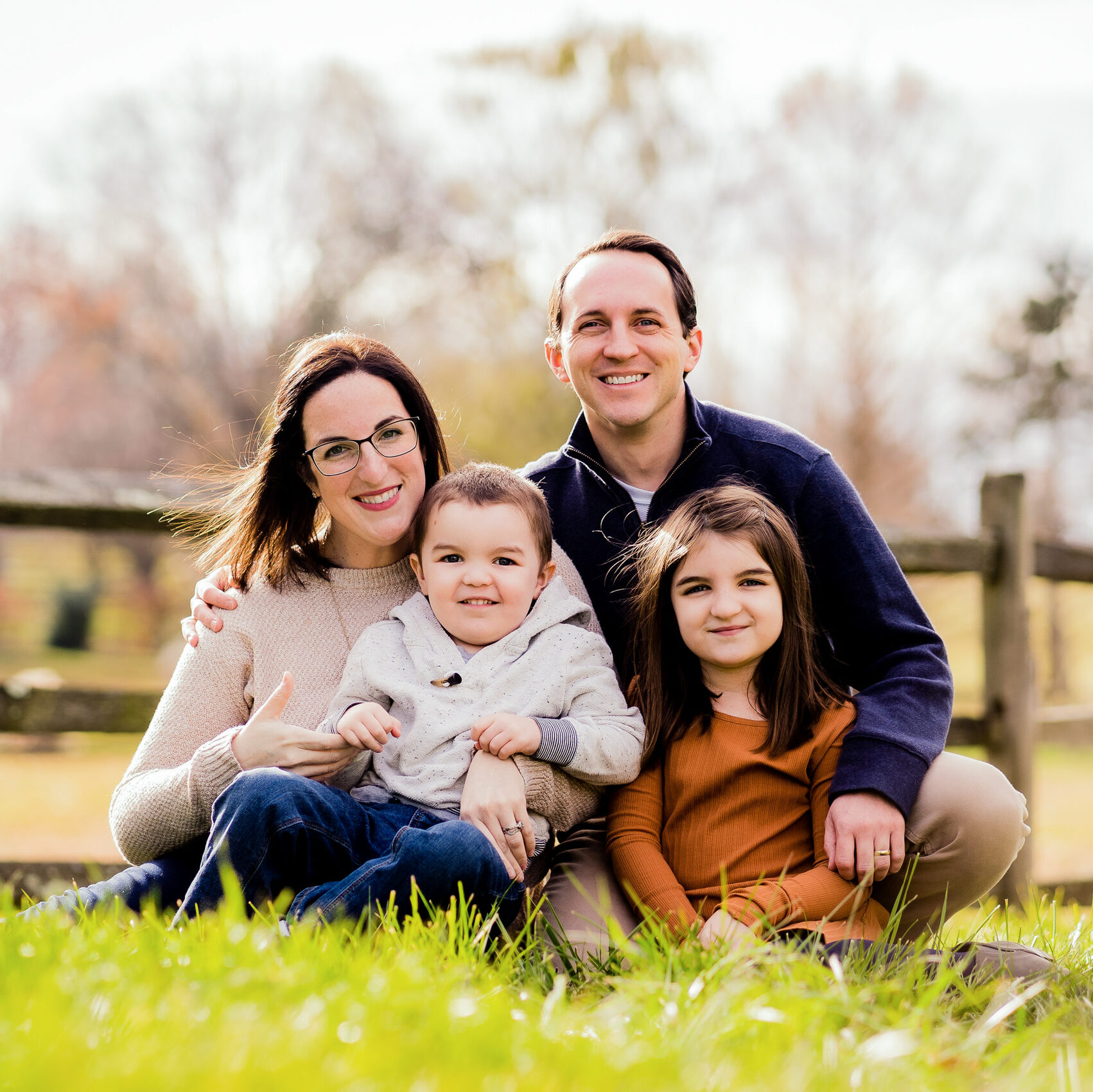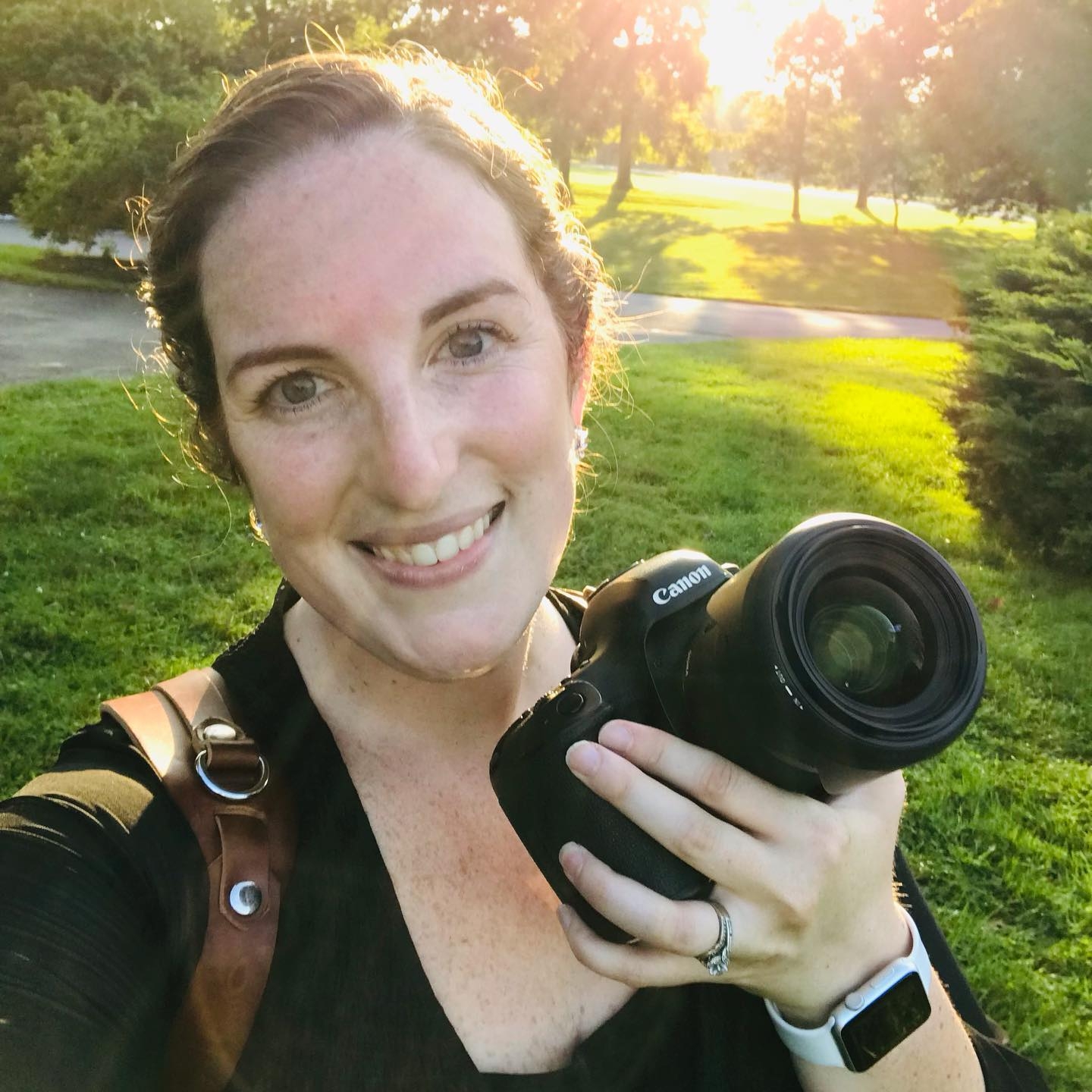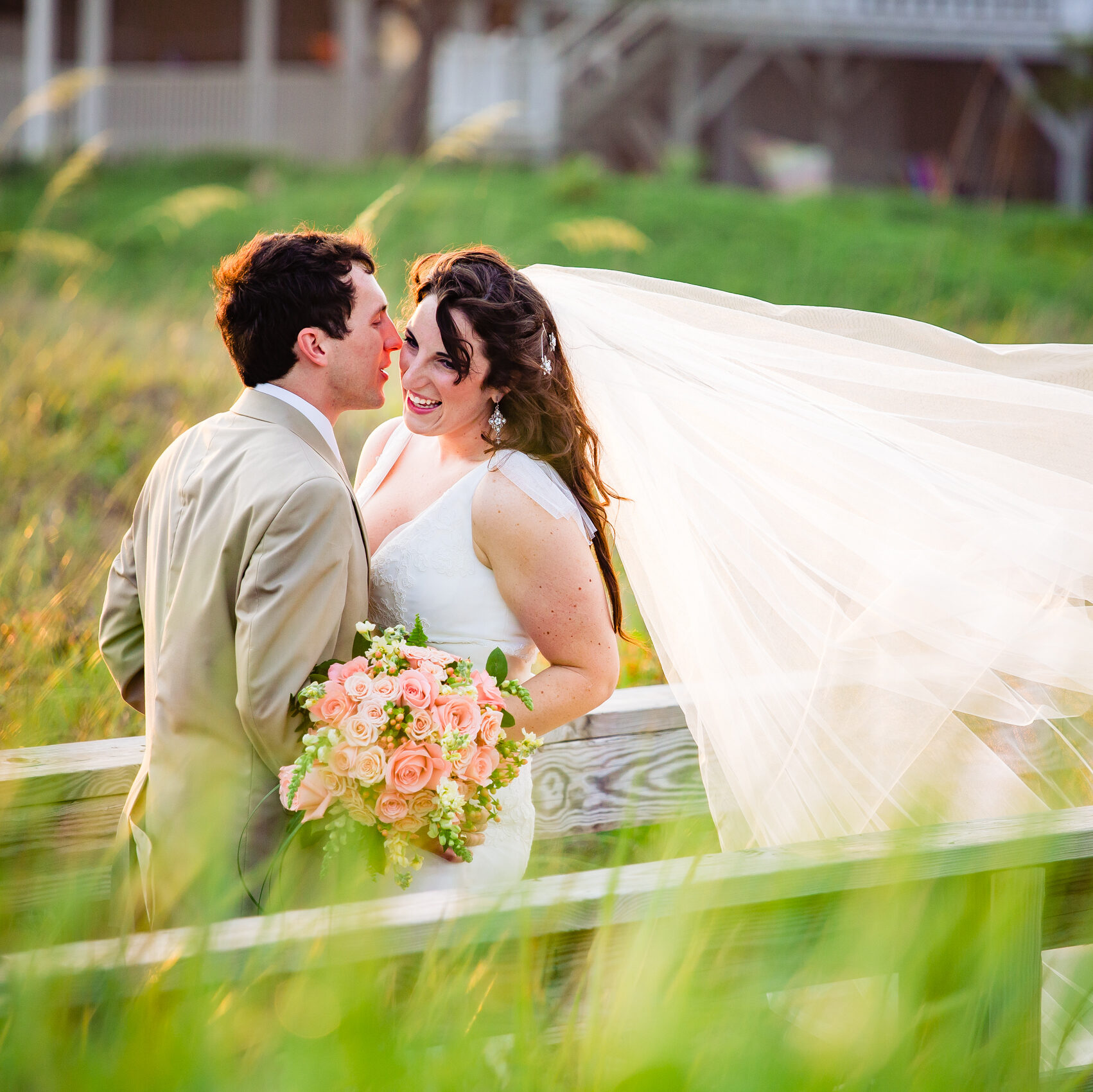 About
No matter if she's helping guests find the most flattering angles or shooting candid photos throughout the wedding, Anna Alexander approaches her work with enthusiasm and curiosity. She's always on the lookout for unexpected moments, as these are often just as stunning in a wedding album as the planned events.
A few years ago, Anna happened upon Mike's work and began following it closely. When Mike and Kari were in need of a new associate photographer, Anna was a natural fit.
She shares the time she's not at work with her family—going on road trips, exploring parks and nature trails, watching movies, and more. In whatever time that remains, Anna is trying new hobbies, learning for the sheer joy of it.
Clare
Anna photographed our wedding and I can't recommend her enough. She was very responsive to what we needed and was so pleasant to have around on our wedding day! Our guests kept commenting that they barely noticed her in the church or at the reception--which is quite a feat, because our pictures are spectacular! We cannot say enough good things to fit here. Thank you Anna!
Kristen
Anna is the kind of photographer you want. She is friendly, funny, compassionate, and caring. She took our engagement photos and our wedding photos. Her pictures are all over our house. She went above and beyond to get every picture we wanted and was "in control" on our big day. She was quick and efficient, all with a smile, while making us laugh the entire time. We were so surprised by the unique and thoughtful pictures she got on our day!
Jillian
Anna is the best! Enough said!!!! She was quick to respond and very patient when you ask her questions. She is so organized it was a huge relief to know that she kept all of us on track while still getting everything we wanted and needed. The photos are amazing (I've never looked so good) - the quality is superb! I really couldn't have asked for a better photographer.