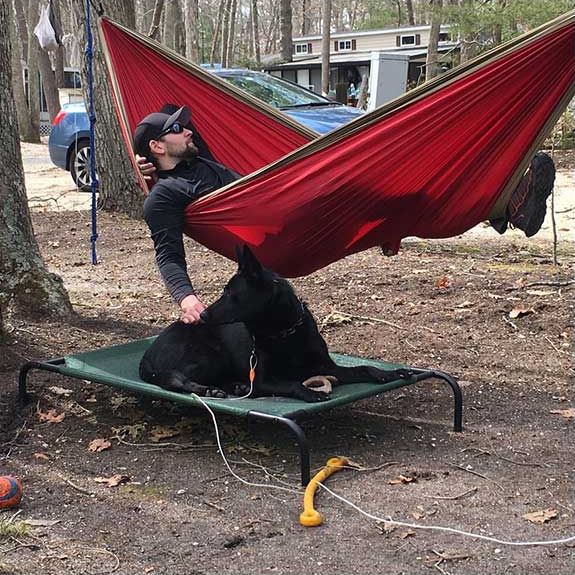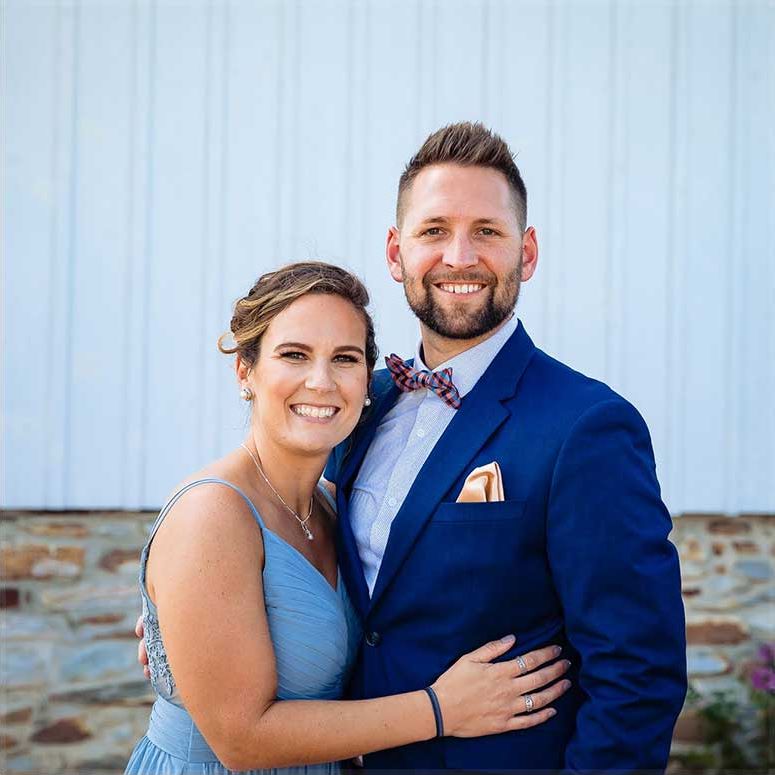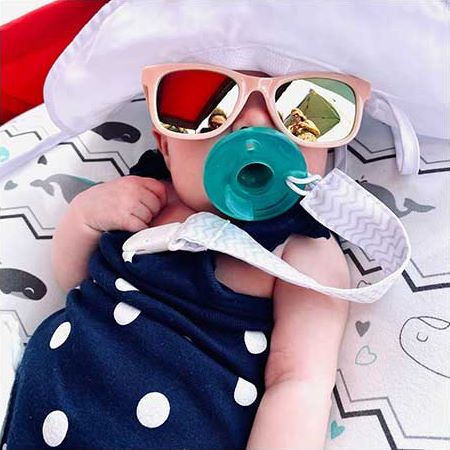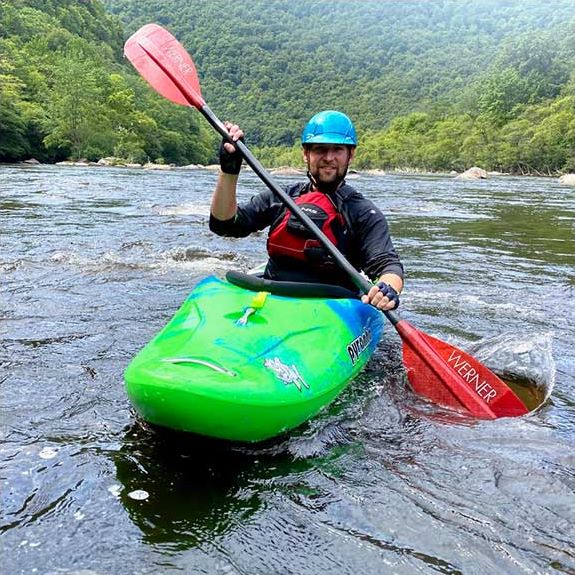 About
There's a term in filmmaking called mise-en-scène. It consists of attention to the details of what the camera sees: the setting, lighting, and people all coming together to make up the shot's composition. Daniel's degree in Film has translated to impeccable attention to detail in his photographs and the emotion they convey.
Daniel Fosse began his work with Morby Photography in 2015. Beyond the camera, he's excelled at creating a seamless and memorable experience for clients.
Daniel has a great love for the outdoors that he shares with his wife, Jess, and their infant Kenzie. He thrives on adventure and on his free days can be found hiking, camping, or just taking in a beautiful view.
Alexa + Frank
I am astonished at the amazing people, promptness, and beautiful quality of the photographs. Email and phone call interactions prior to the wedding were great and made me feel so at ease with the process even though the venue changed twice. My husband and I were unbelievably lucky to get Daniel Fosse for our wedding. He arrived right on time and had an amazing vibe. He didn't make my husband and I stiff and was even joking along with us. The shots he took were so perfect, we are pretty sure he is a magician. Absolutely perfect!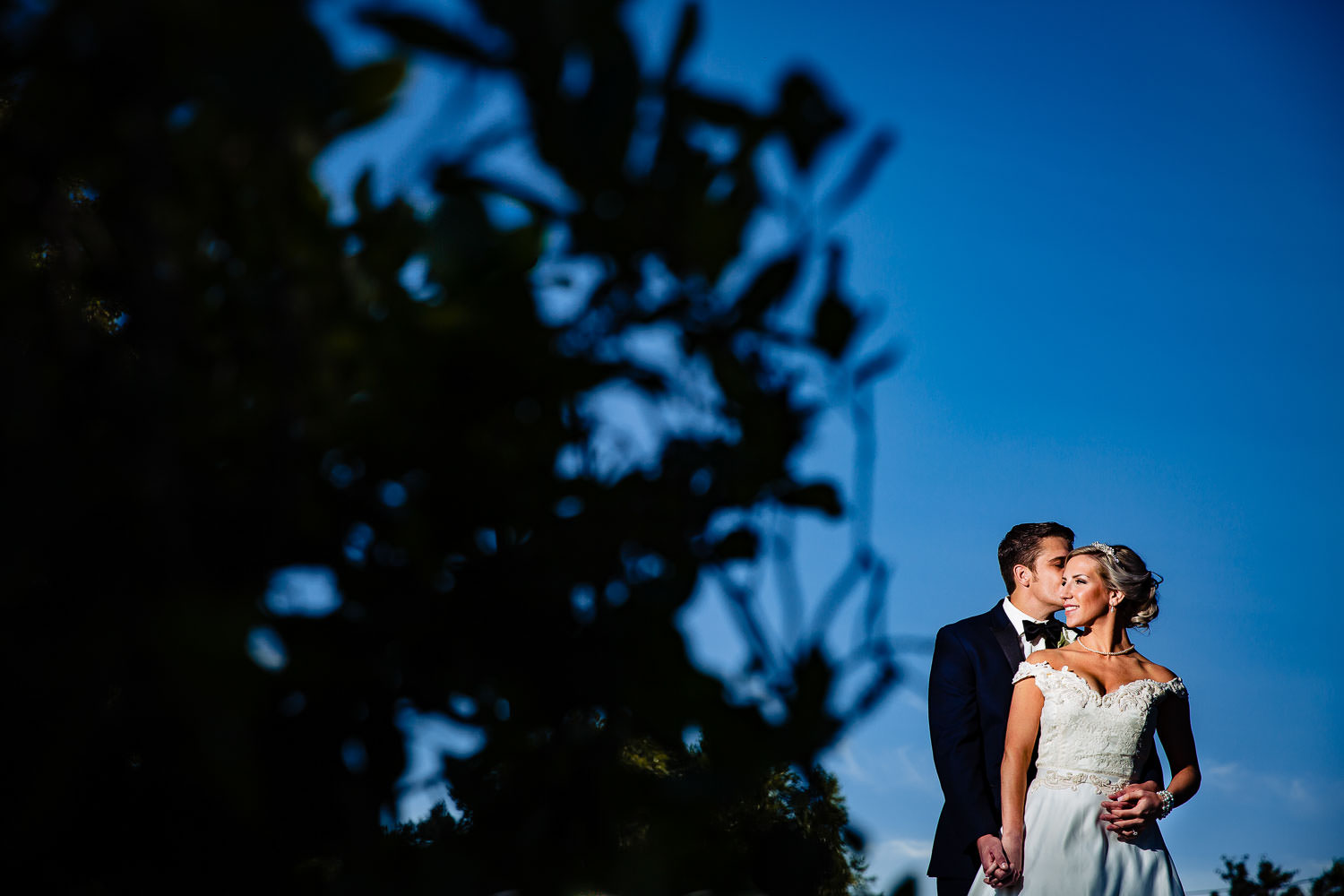 Meg + Justin
We worked with Daniel Fosse at Morby after seeing his work through a friend of a friend's wedding. I can't speak enough to how professional and amazing the photos turned out, but what I'd really like to highlight is how easy it was to work with Daniel. My (now!) husband and I remarked after our engagement shoot that it felt like spending time with an old friend throughout the shoot and we were so thrilled we had him for wedding day as well. A few friends/family have remarked about how our wedding photos looking like they could be in a magazine, and I couldn't agree more.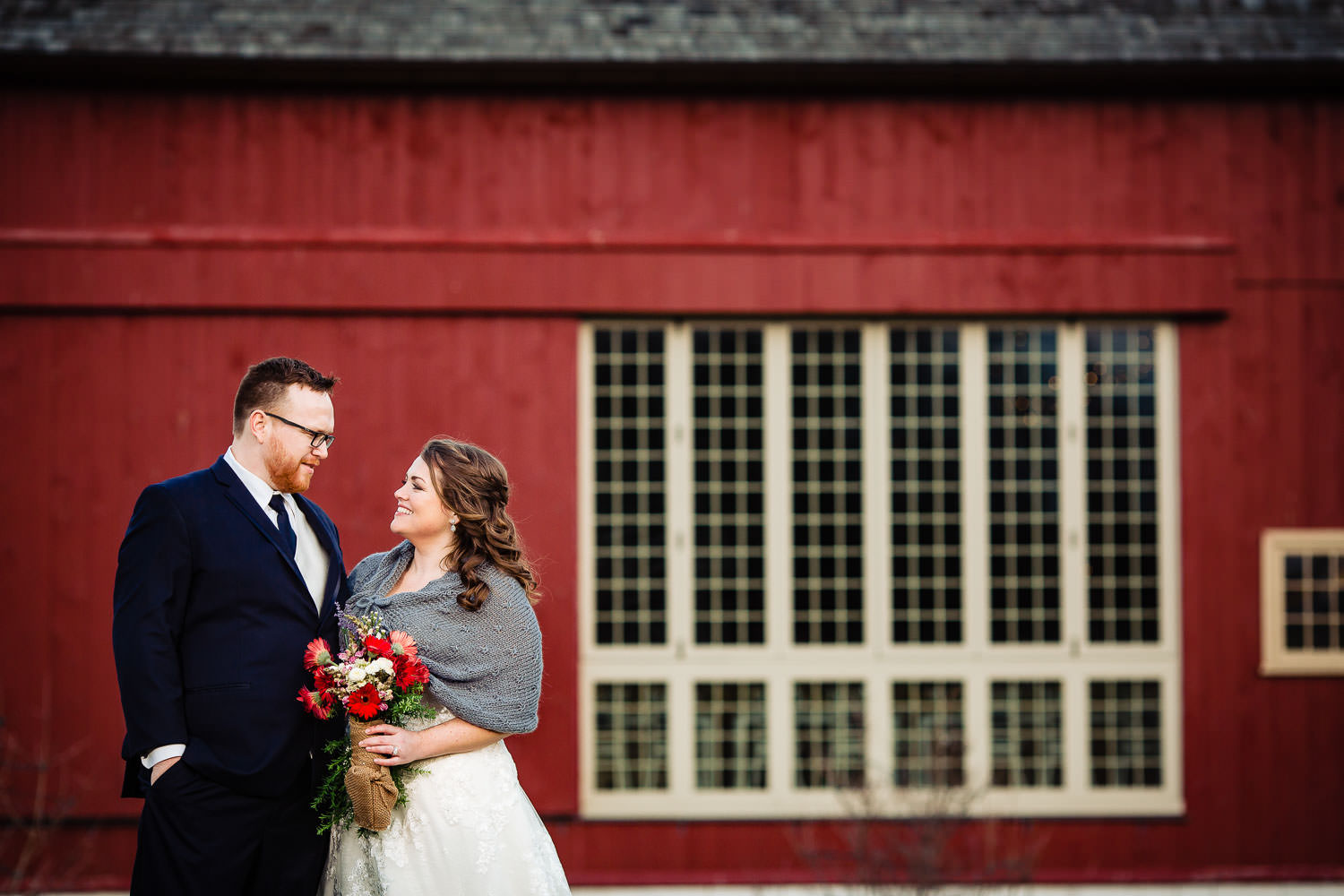 Kim + Ryan
We cannot say enough about how much we loved working with Dan! He shot our engagement shoot, our small ceremony during Covid, and our larger wedding this year. Each time we worked together, he made sure to make the experience fun and comfortable, while also capturing gorgeous moments and small details. He listened and delivered the shots I wanted as well as fun, candid moments. I am so happy we found Morby/Dan to remember our life milestones. We highly recommend!