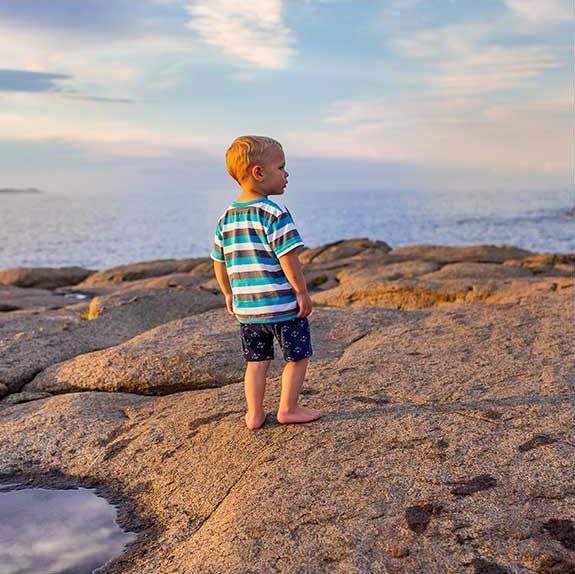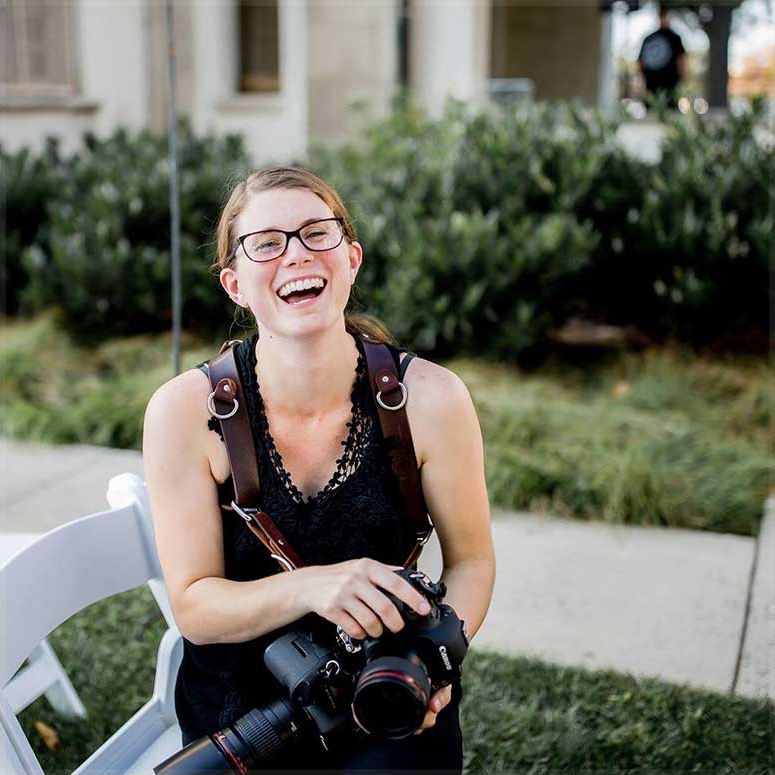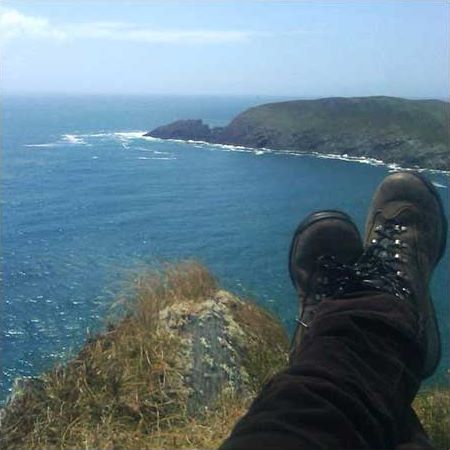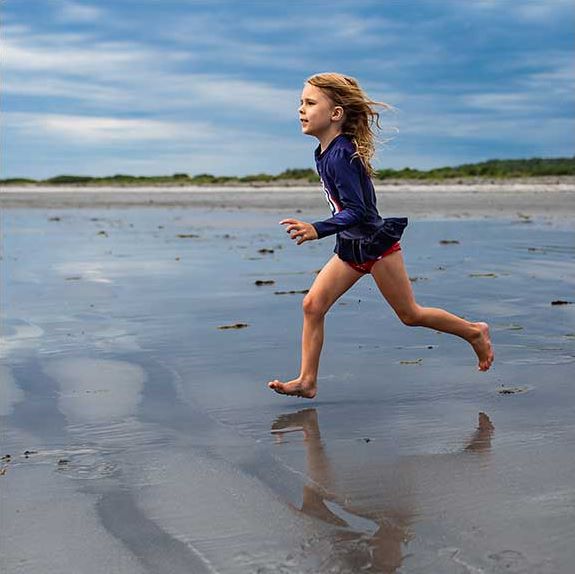 About
Mackenzie Piggott started her journey as a photographer in the darkroom. This intimate understanding of the development process has given her an appreciation for color, exposure, and light that few others can boast of.
Combine her talent for storytelling with her genuine love for photography, and you have a photographer who creates breathtaking imagery.
Mackenzie has a contagious smile and a gracious heart. With Mackenzie at your photoshoot, you'll feel like you've met a new friend.
Corina + Ryan
Morby Photography is amazing!! We had Mackenzie do our wedding and she was great! She was on time and started working right away. She helped us pose to get better photos and kept the schedule on track. We just got back a few photos from the wedding and they are PERFECT!!! I cannot say enough nice things about this company, Mike, and Mackenzie! From first emailing them to after my wedding, this was the best decision I could have ever made for my photographer. They are so professional, kind, and super organized. I highly recommend Morby Photography!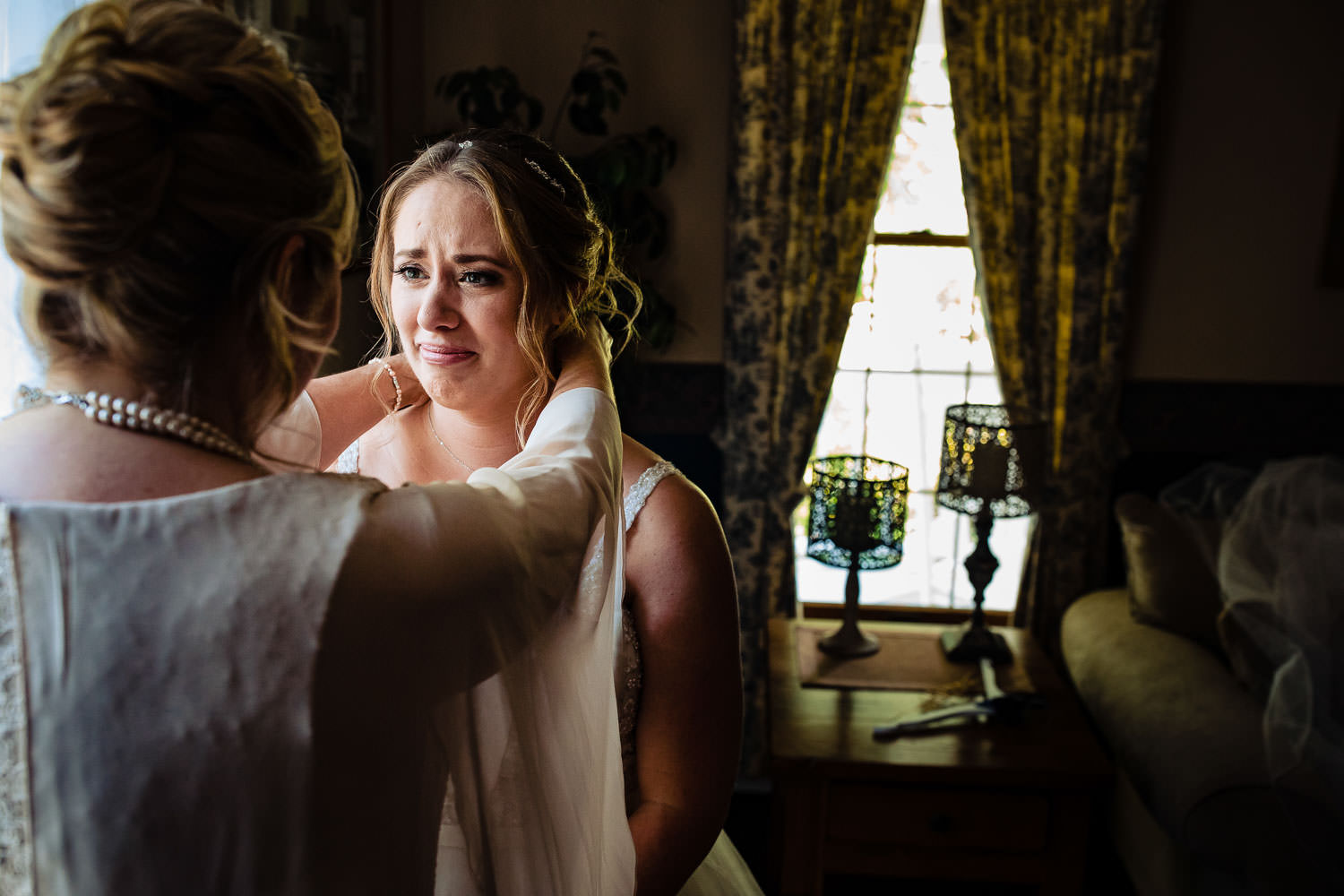 Jamie + Nick
Memories of the most special day in our lives was captured by these AMAZING HUMANS! I'm all about the VIBES! I met with several photographers during planning my own wedding. The Morby Photography team described in one word would be ABUNDANT! From the email communication, MANY questions I asked, in person studio meetings, timeline and phone conversations THEY DELIVER! This GANG hands down are SHOW STOPPING PROFESSIONALS! They work together and it shows!! Kari and Mike are an amazing husband and wife team who put all the deets leading up to the BIG day in order. Mackenzie (who shot our wedding) and studio manager Leah are just SIMPLY AMAZING! Look no further tri-state area brides! These are your peeps! Our wedding was seamless and BEAUTIFUL thanks to Morby! I'm in awe of this amazing family-oriented team. They're on-point, easy going and just so LOVING! Capture the most amazing day of your lives with this team. They will NOT disappoint!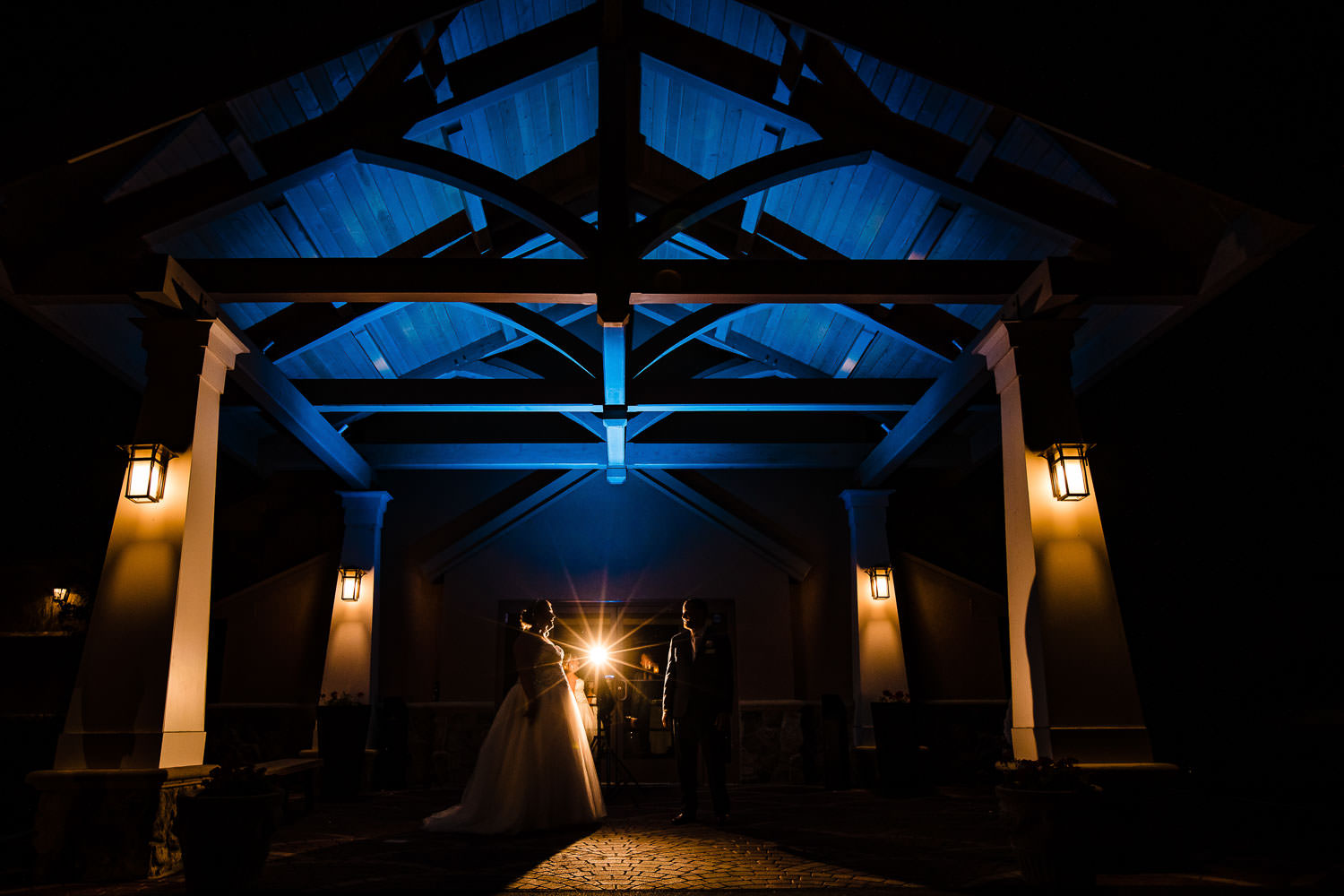 Kristin + Joseph
Mackenzie was absolutely amazing to work with! I have nothing but positive things to say about her and her team! My husband and I were truly blessed and lucky to have Mackenzie capture and share our special day with us. She was so fun to work with and made sure she captured every picture we requested and more. Thanks to her, our day ran so smoothly and she kept everyone on track with time. We even have guests tell us after the wedding how amazing our photographer was! If you are looking for a photographer look no further! Morby is 100% the way to go! Thank you so very much Morby Team and Mackenzie for making the entire planning process stress free from start to finish, as well as sharing in our special day!