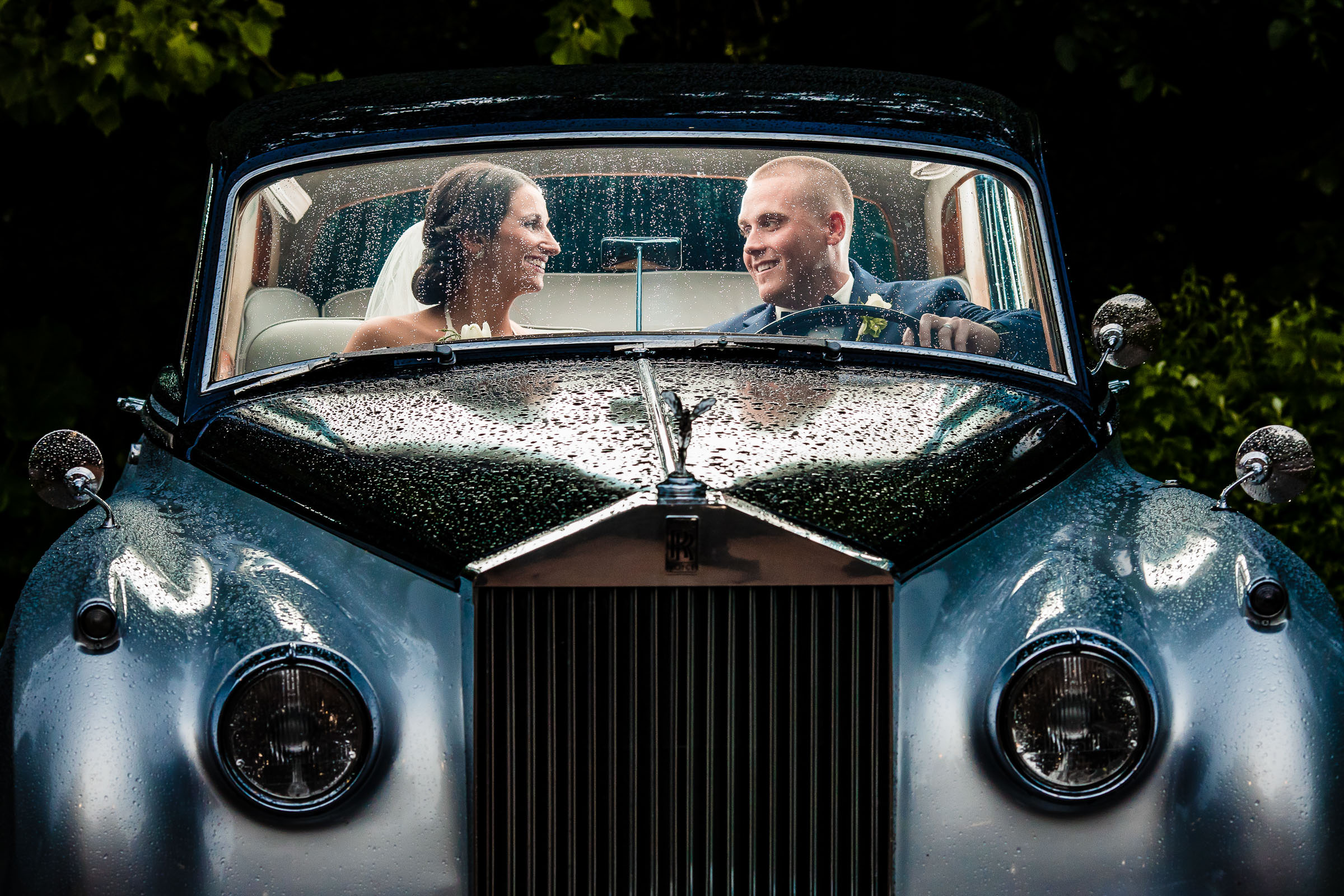 SERVING THE GREATER PHILADELPHIA AREA
MORBY PHOTOGRAPHY
We are a team of creative, professional, and talented photographers that specialize in wedding photography in the Greater Philadelphia area. We are also proud to offer family photography for those everyday moments that pass by too quickly. Your memories deserve to be seen and captured – let us help you create timeless images that you'll love for decades to come.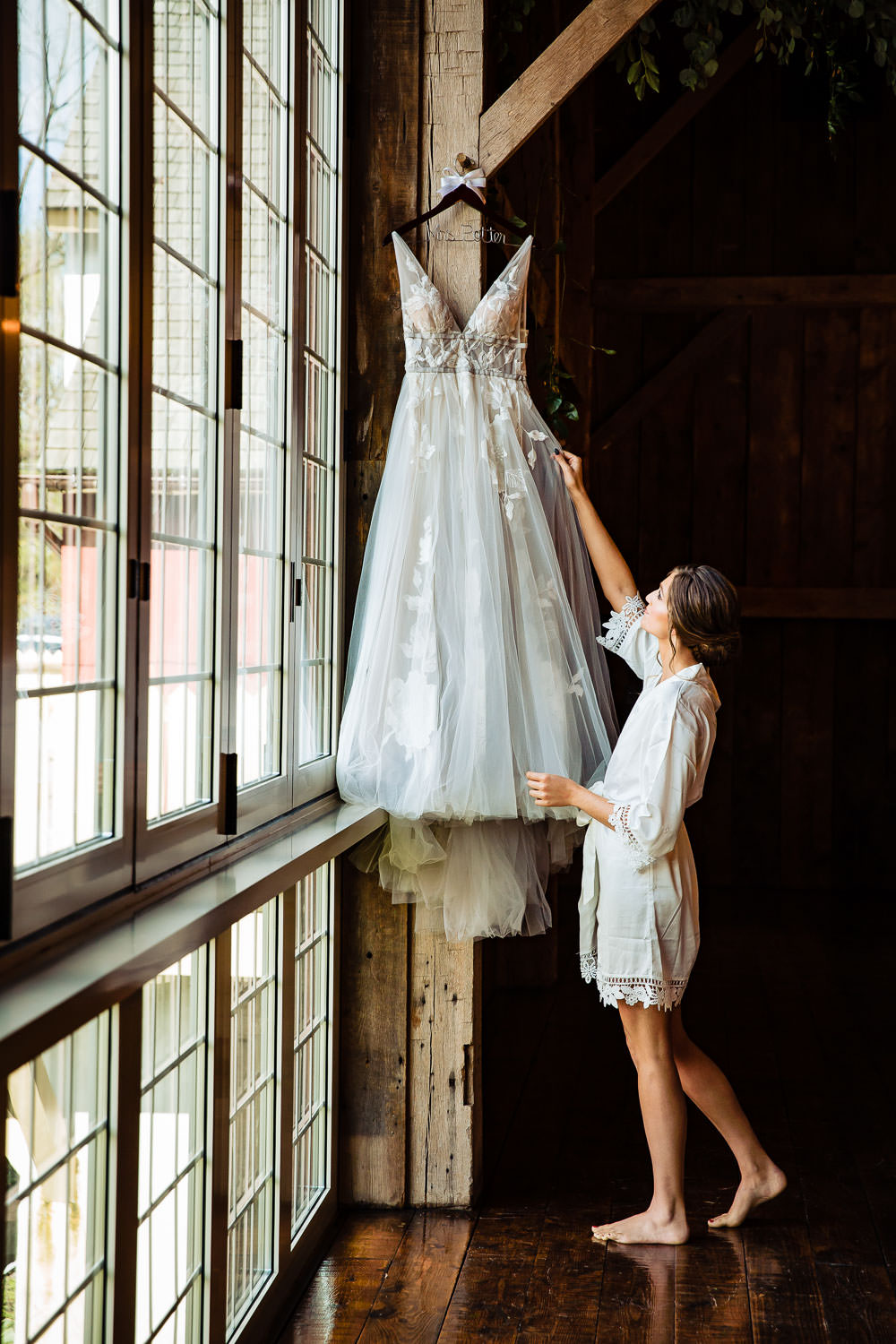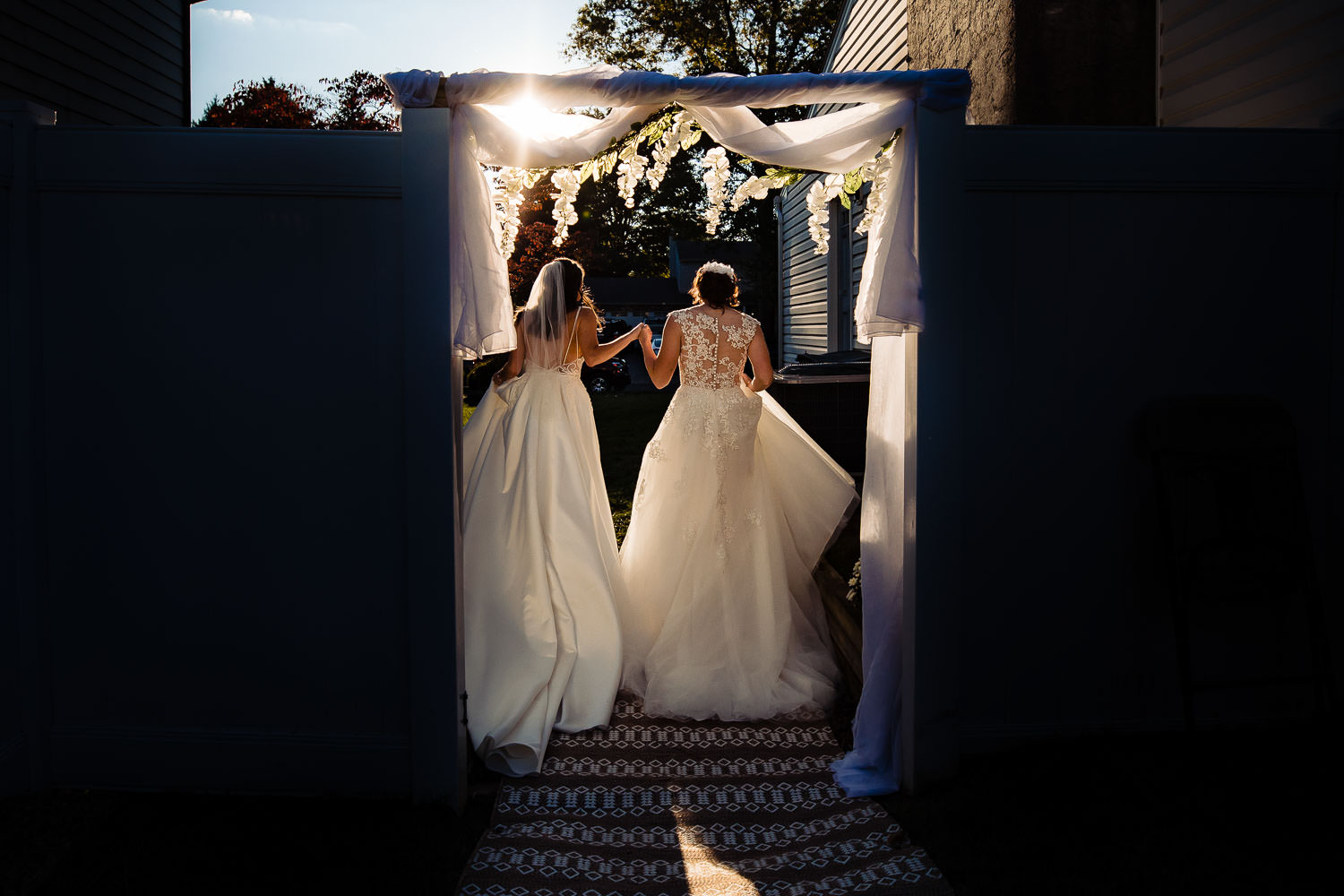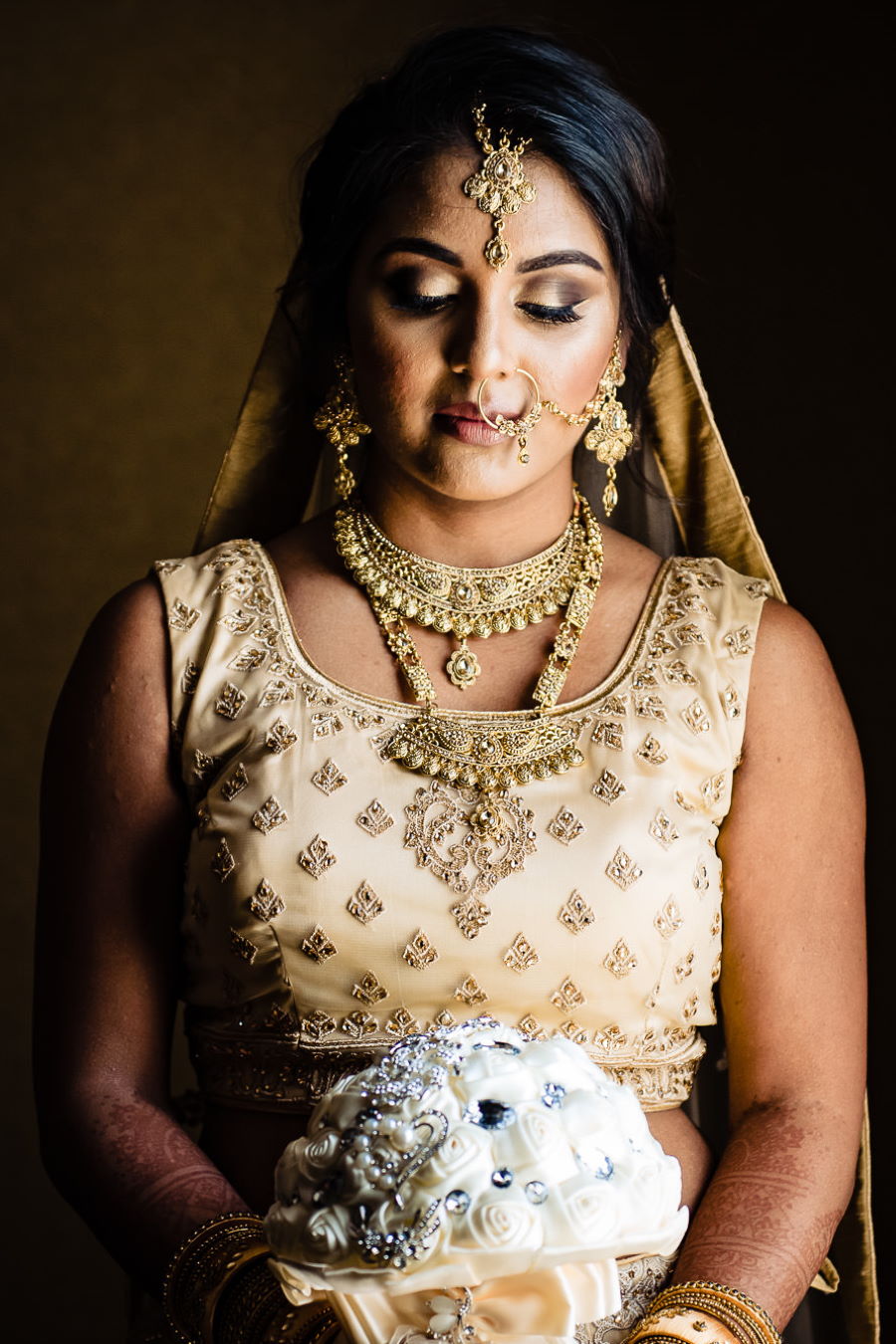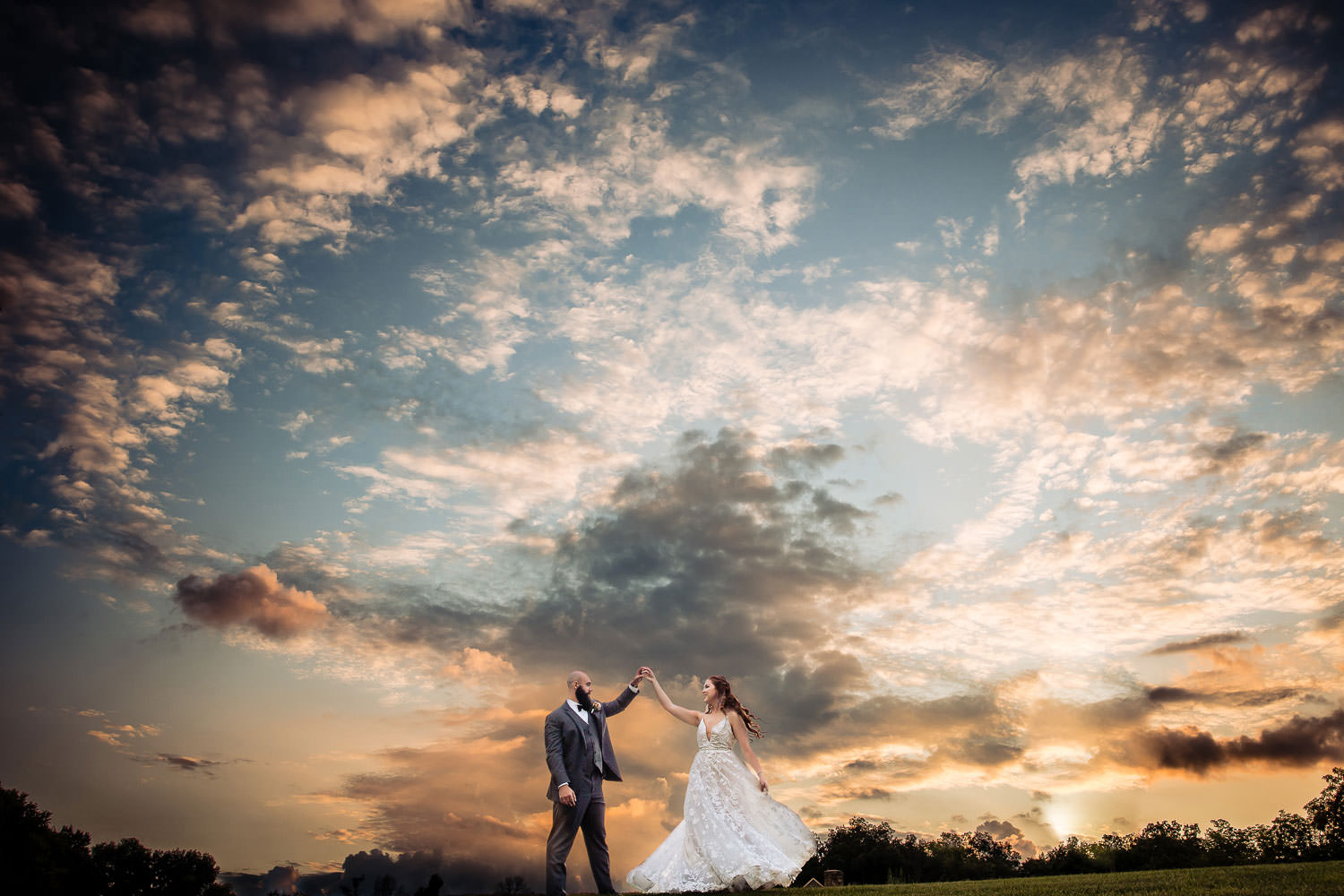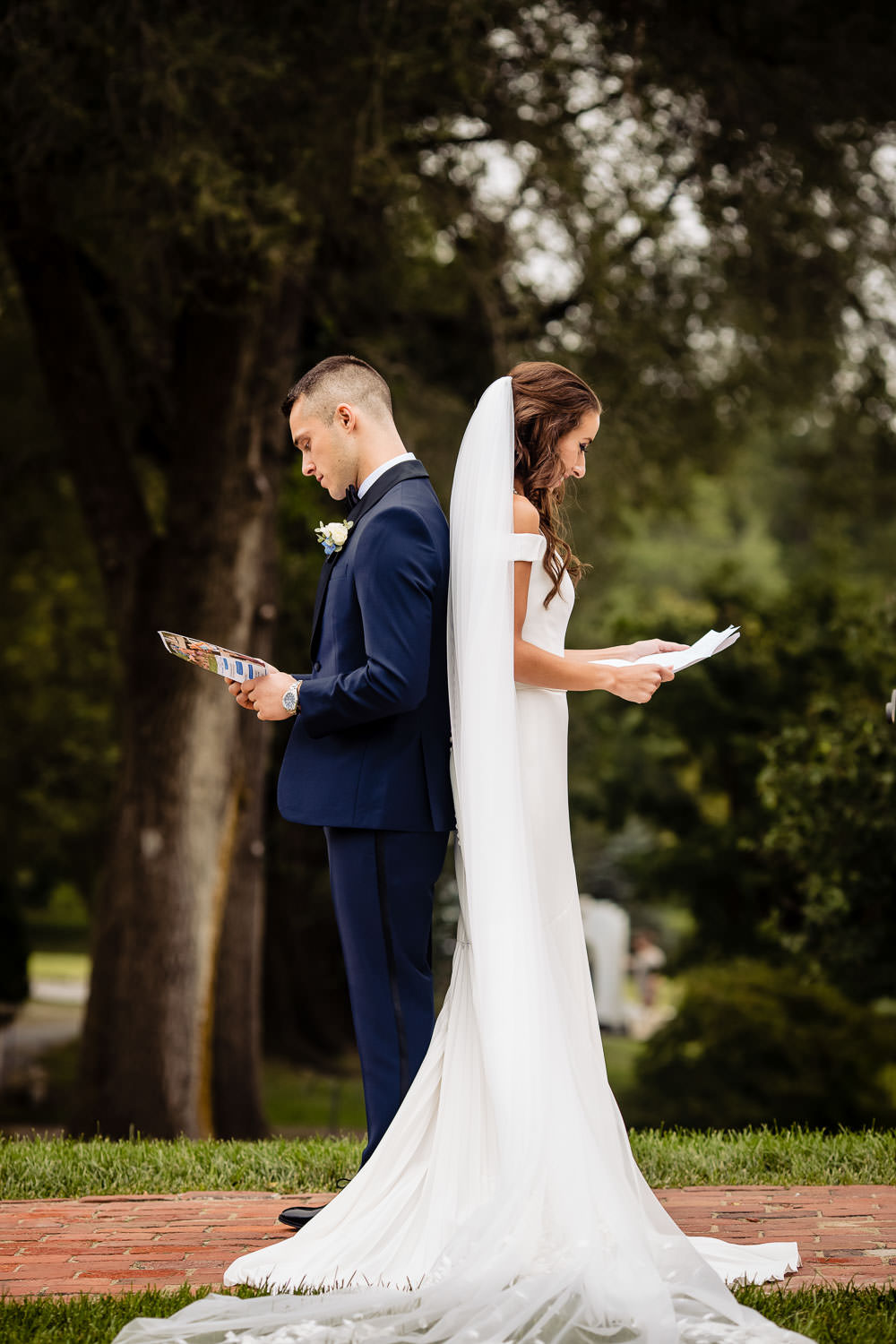 OUR SERVICES
Creative and authentic photography to capture your life's beautiful and heartfelt moments.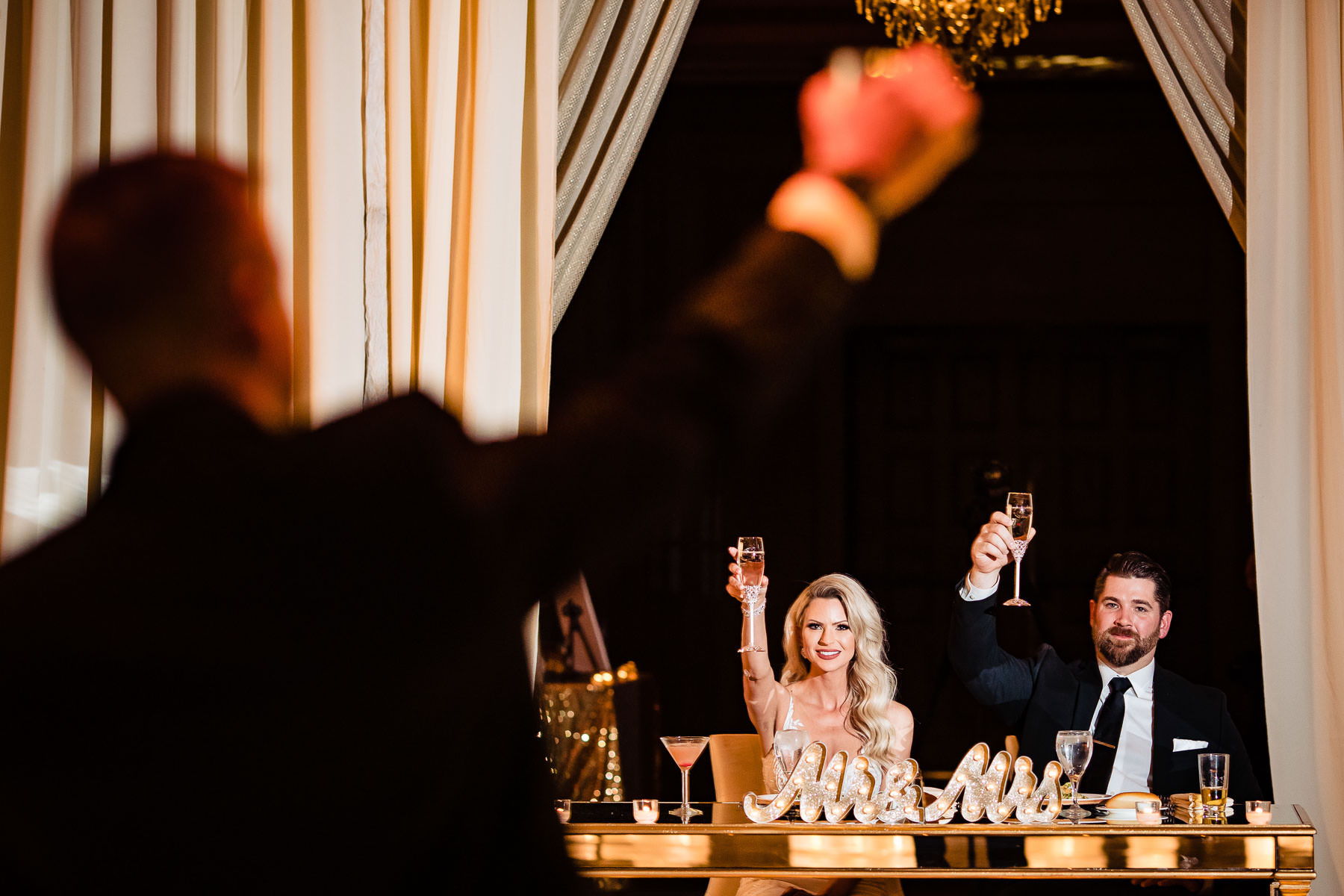 Honestly these guys are beyond amazing, exceeded our expectations and have left us speechless. Every day since my wedding I can't stop thinking about how happy I am with choosing Morby Photography. They know what they are doing. The organization, the team work, the attention to detail, the eye for perfection. With Morby Photography you will get everything you dreamed of. Again, if you haven't booked them, do it now or you'll regret it.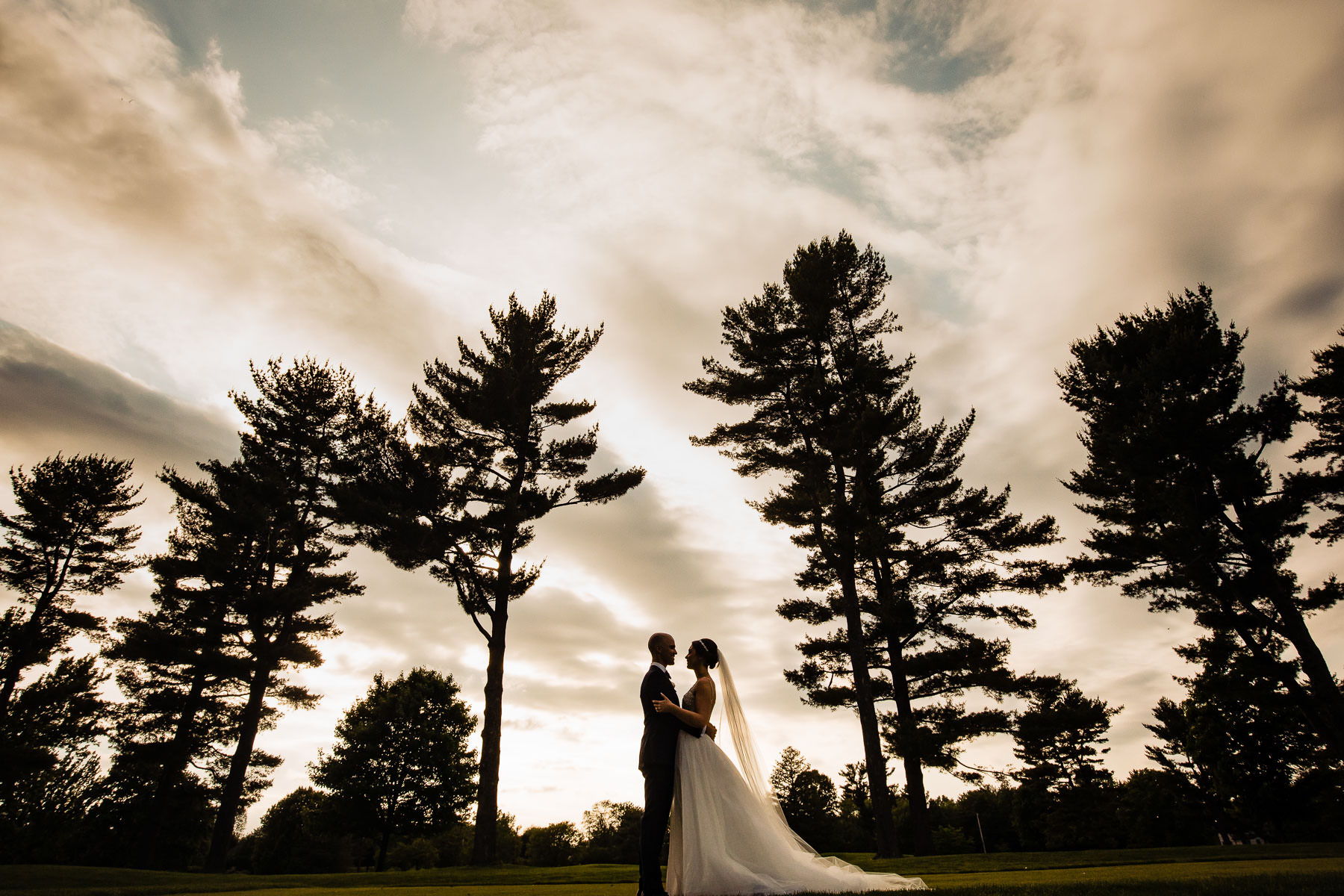 We cannot recommend Morby Photography highly enough – our wedding photos are simply AMAZING. We have looked through them countless times already. The whole team was awesome to work with. Professional, personable, and a calming presence! Do not hesitate to book Morby Photography for your big day! We are so happy we have these amazing photos (that truly capture all of the emotions of the day) to help us relive our wedding day.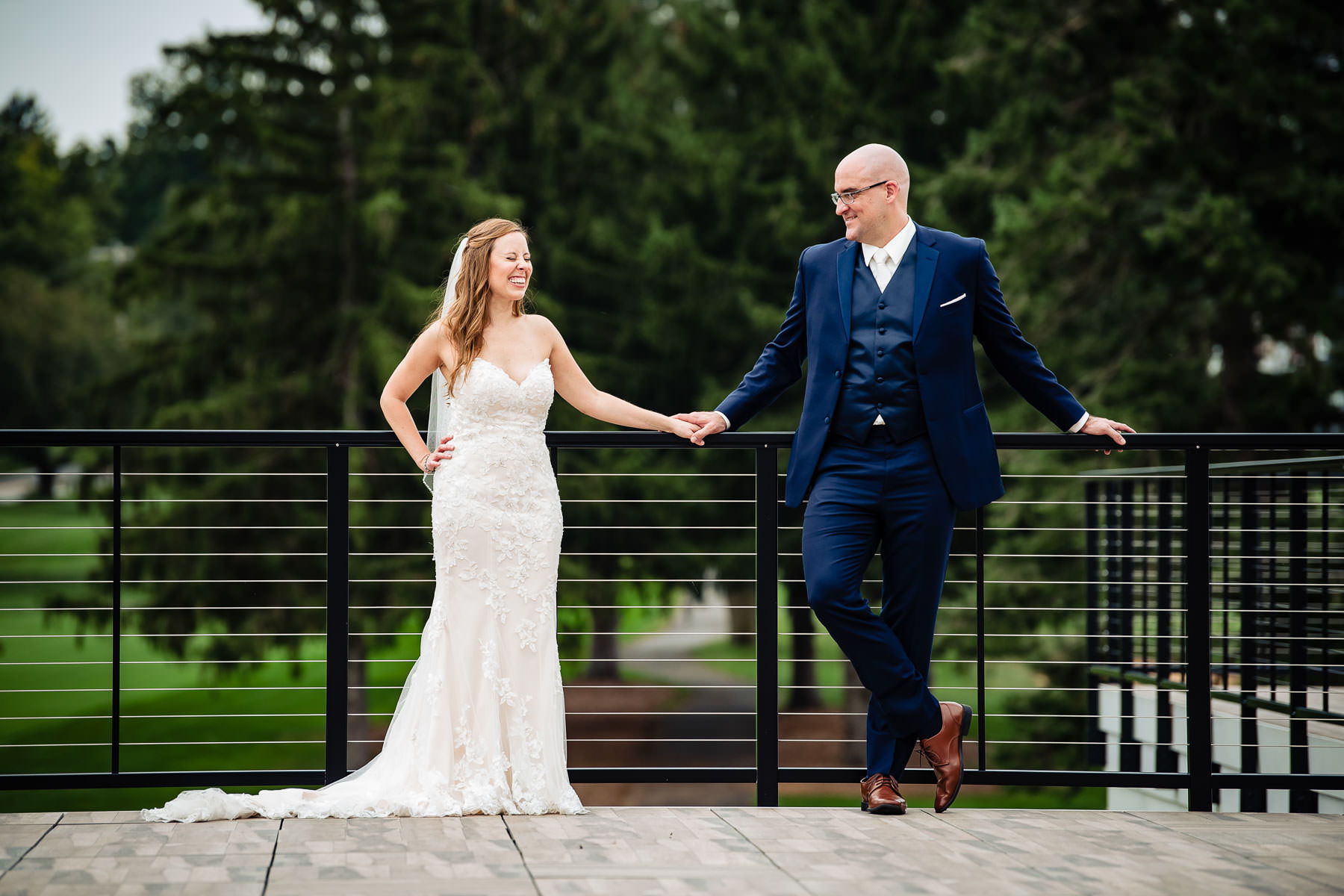 We can't say enough good things about Team Morby! Absolutely book them if you are in search of a wedding photographer. We hit the lottery with our photographers – both were pleasant to work with, funny, and fit in as one of the gang for the day. We just received our photos back – they are nothing short of amazing. Thank you so much to the whole team! You helped make our wedding day perfect.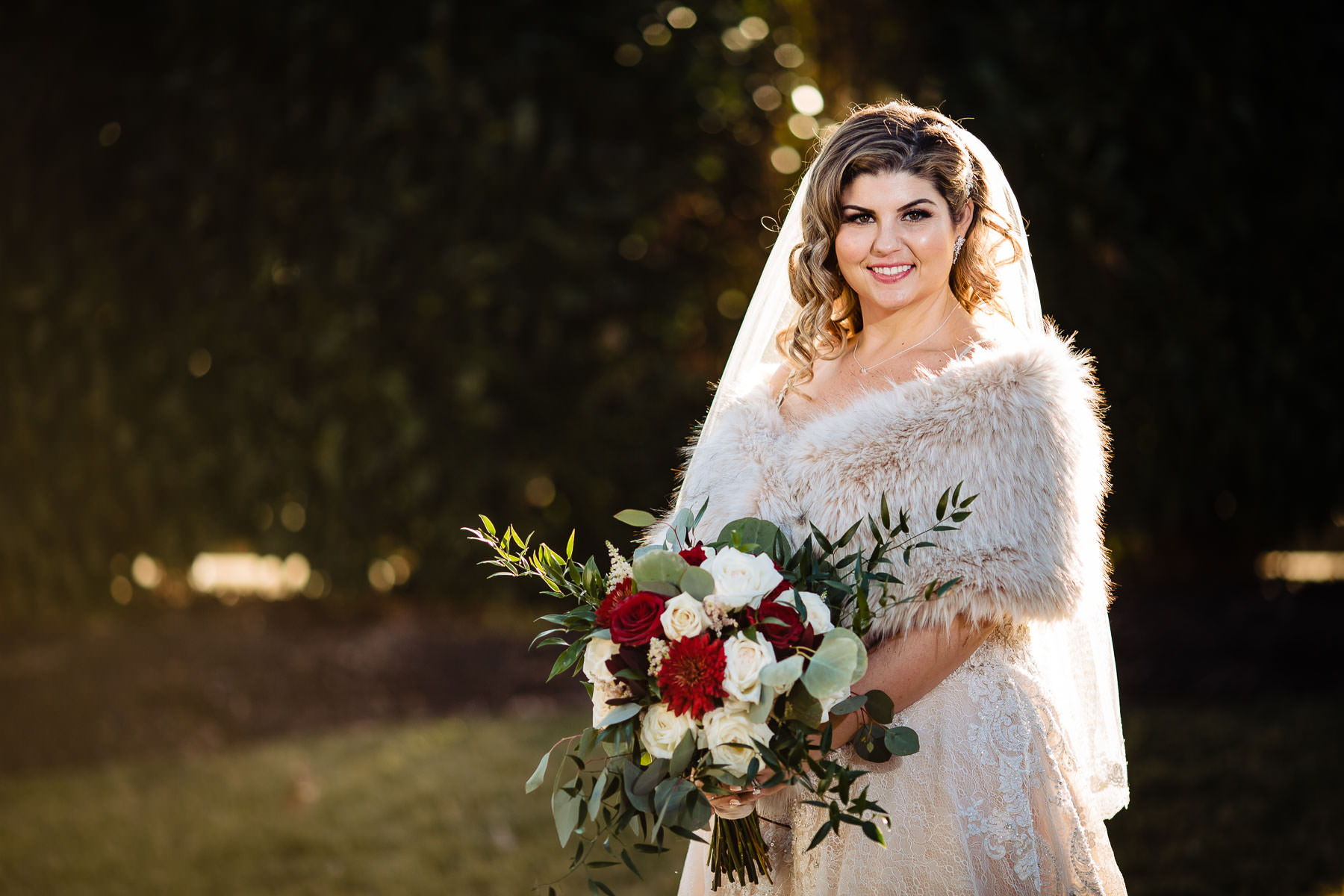 I cannot say enough amazing things about working with Morby Photography. Everything went perfectly. The photos are absolutely breathtaking! Our family and friends have commented how they are some of the BEST wedding photos they have ever seen. Morby Photography is professional, creative and very talented. I cannot recommend them enough for your wedding or event! We'll absolutely work them again for any future needs.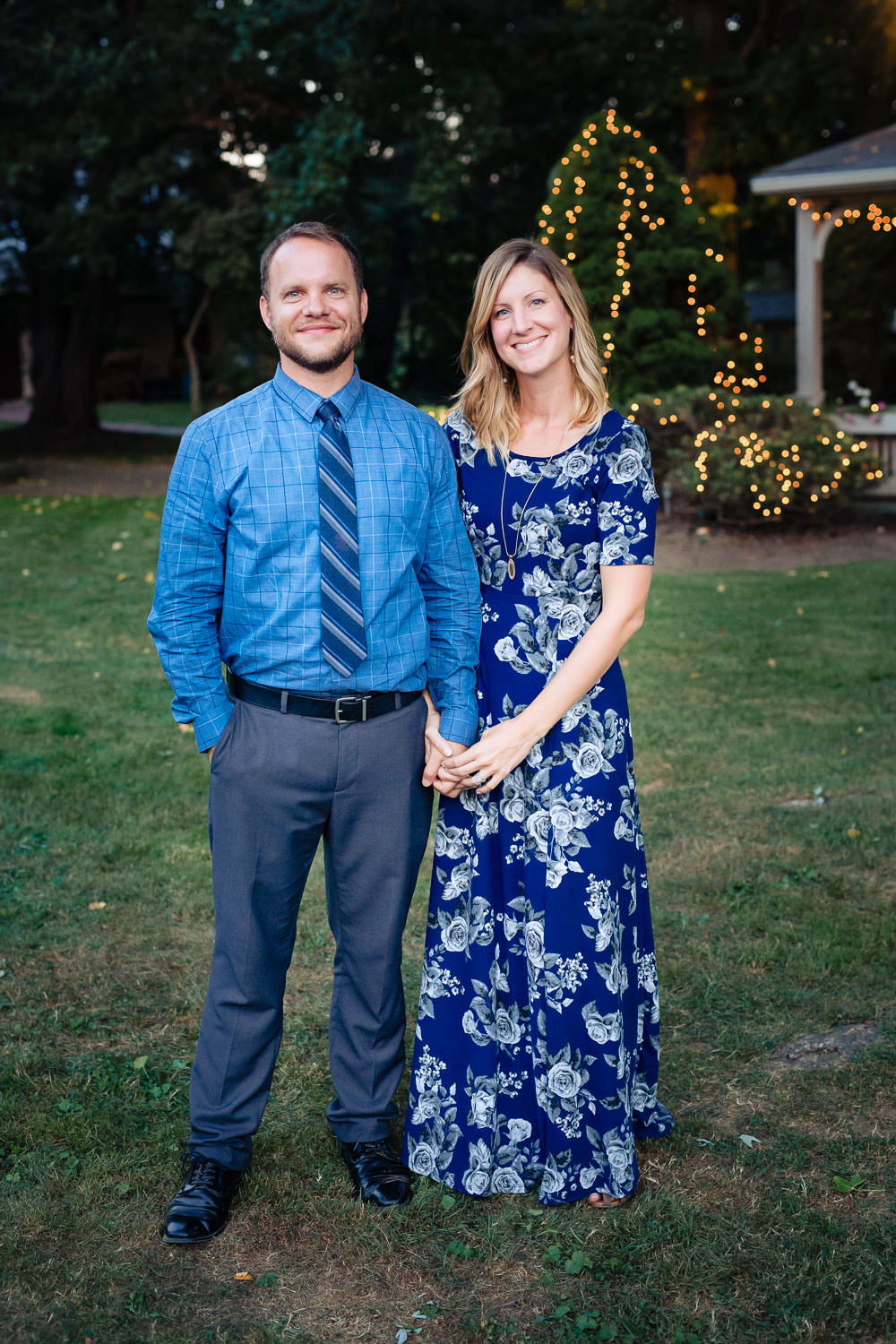 Meet the Morbys
We are Mike and Kari Morby, the husband-wife duo heading Morby Photography. Over the past 13 years, we've been working with incredible people like you, learning what it really means to uncover and showcase the breathtaking moments of your life.
Our curated team is one of the best around. Not only do we have massive amounts of skill and dedication, but also warmth, kindness, and intentionality. This just might be why our clients continuously tell us what a great decision it was to choose us and are beyond pleased with the experience we give them.
We're confident that your photos will never go out of style and that you'll love them for years to come.