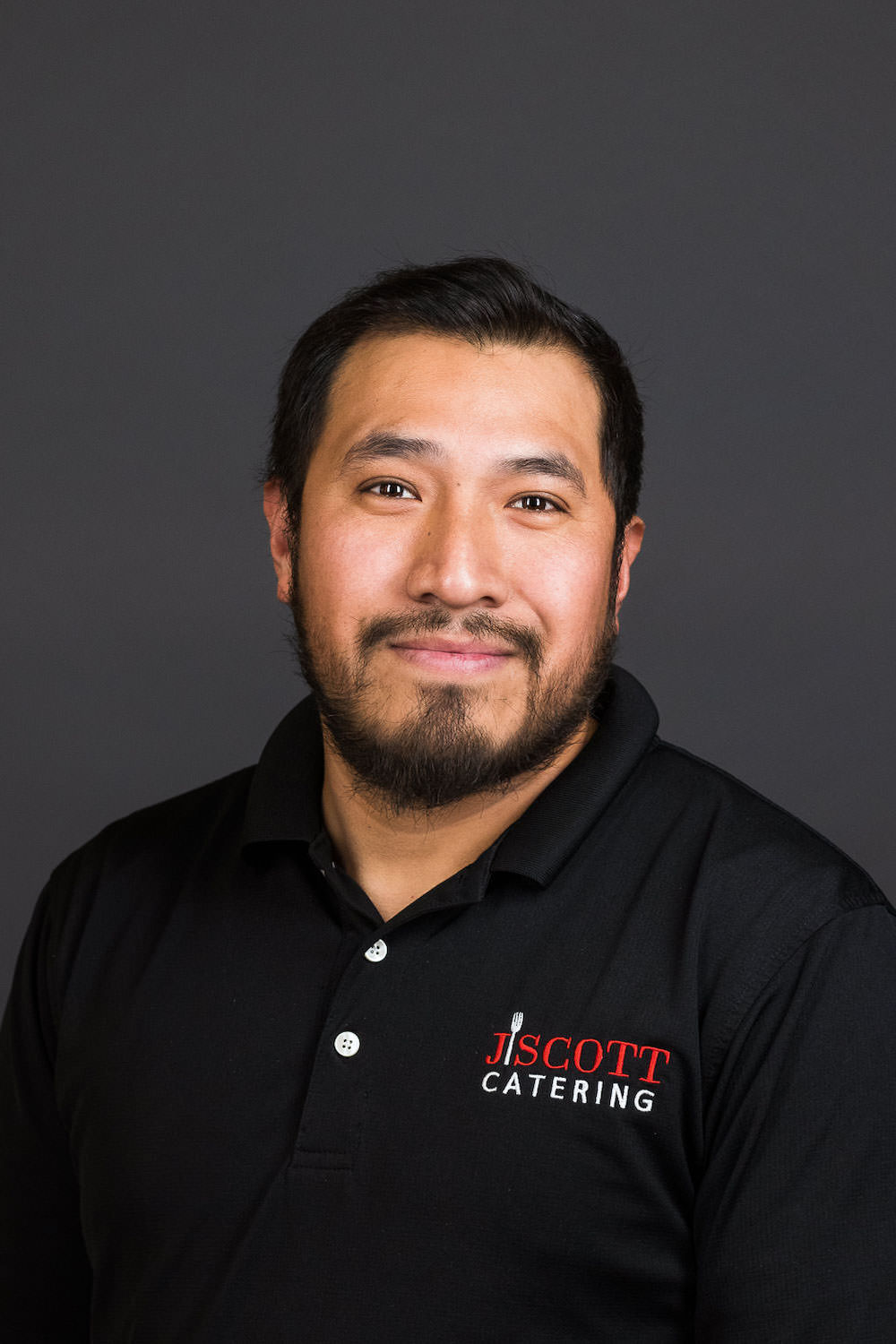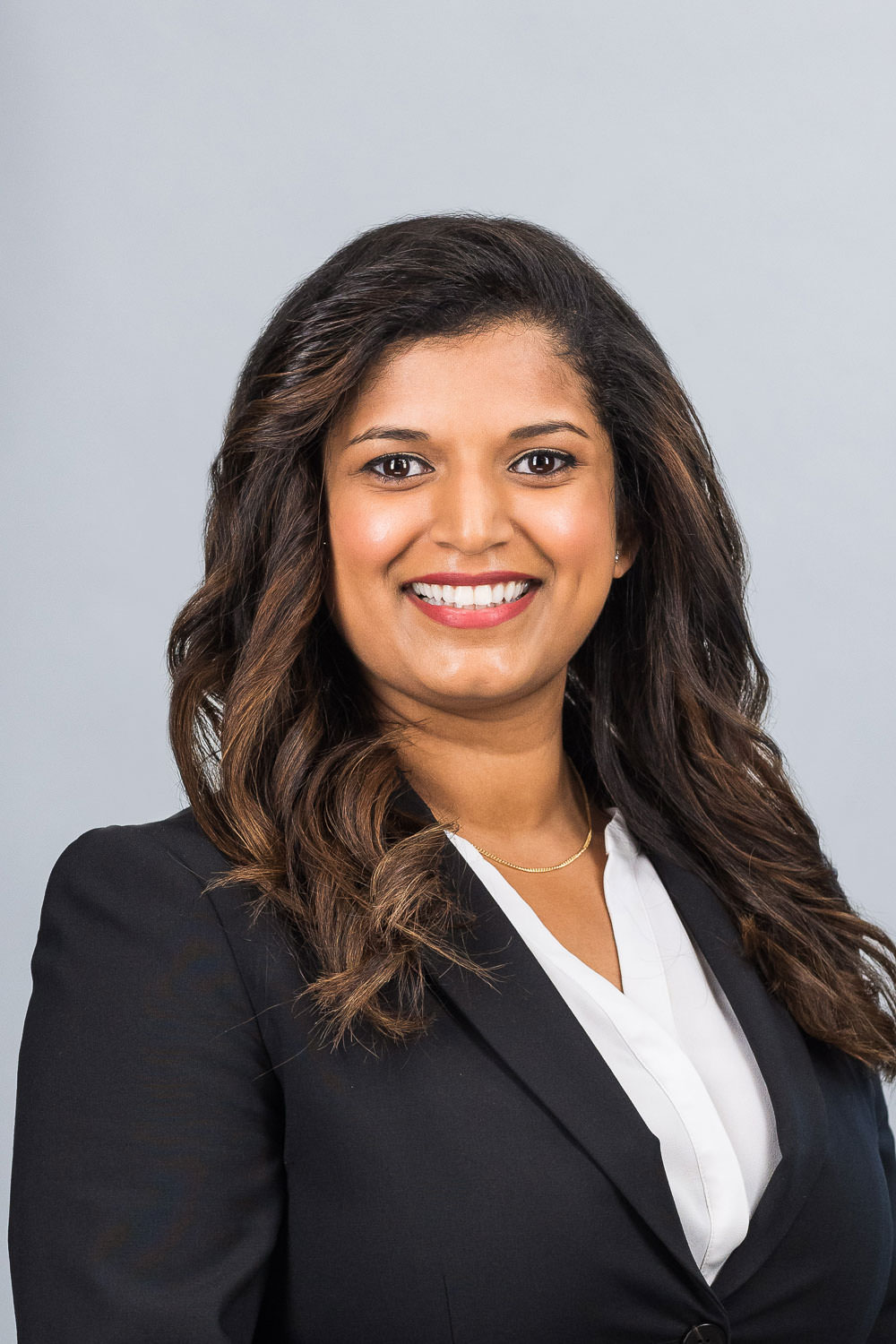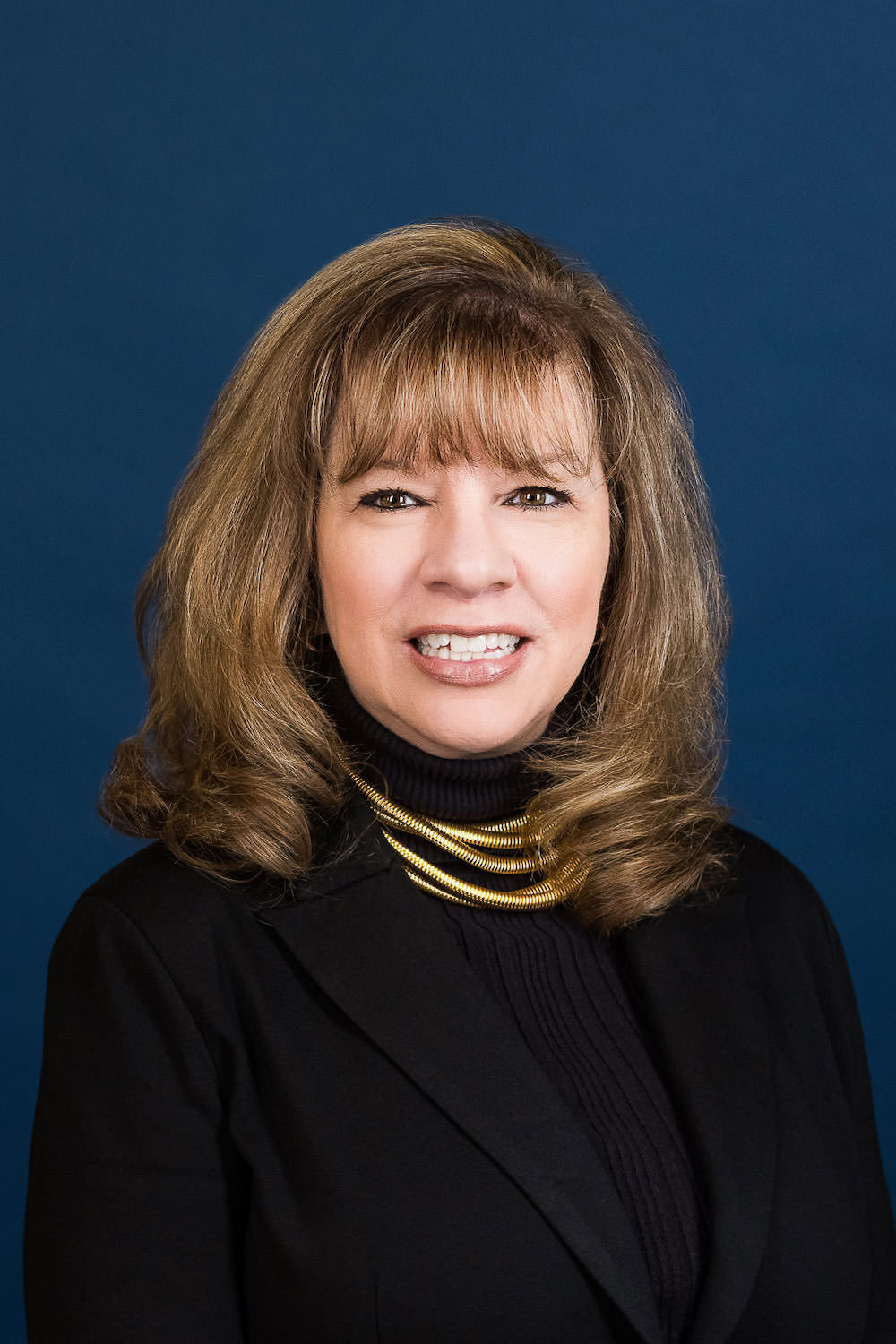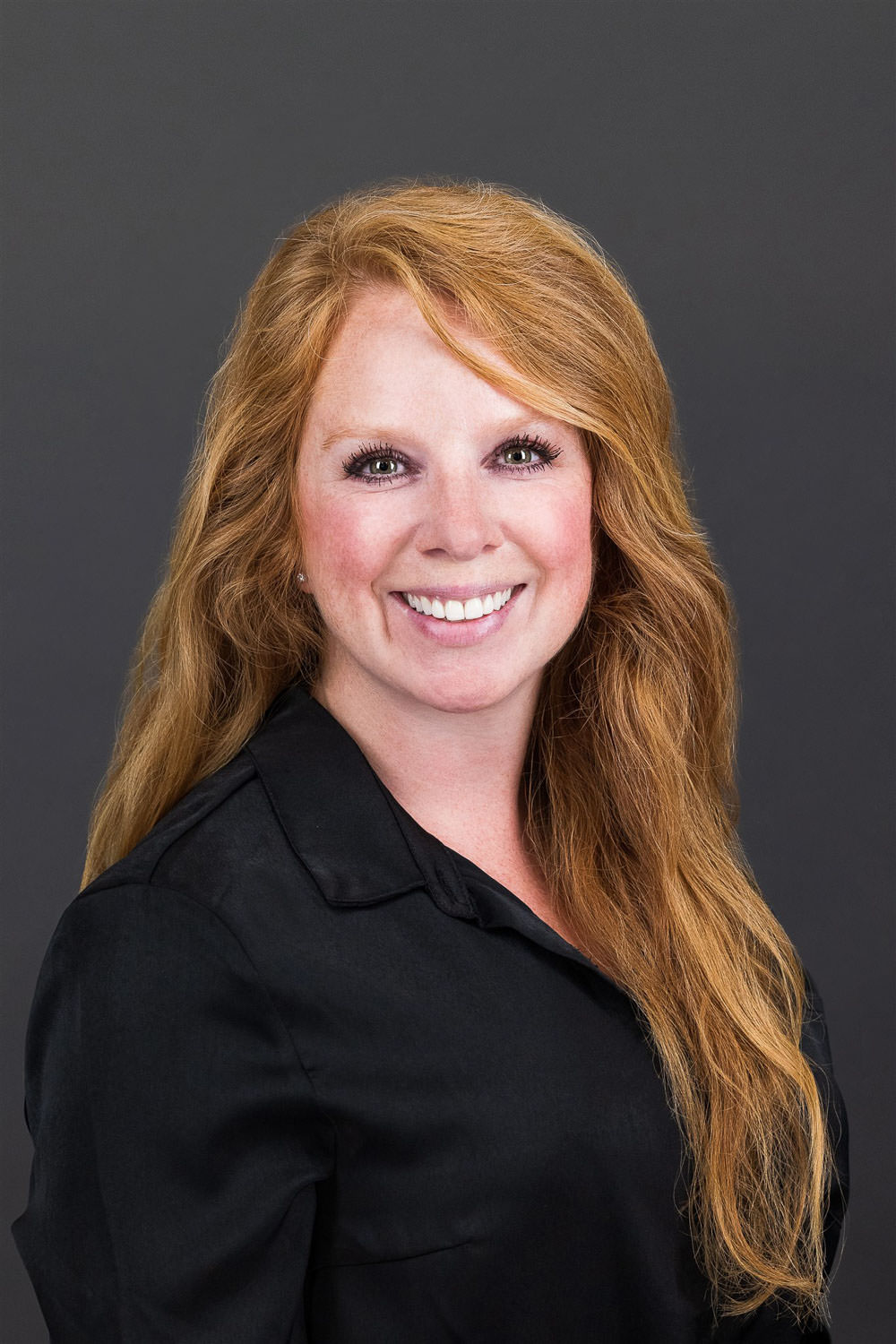 What an amazing photography team – I typically hate headshots and this was quick and truly painless.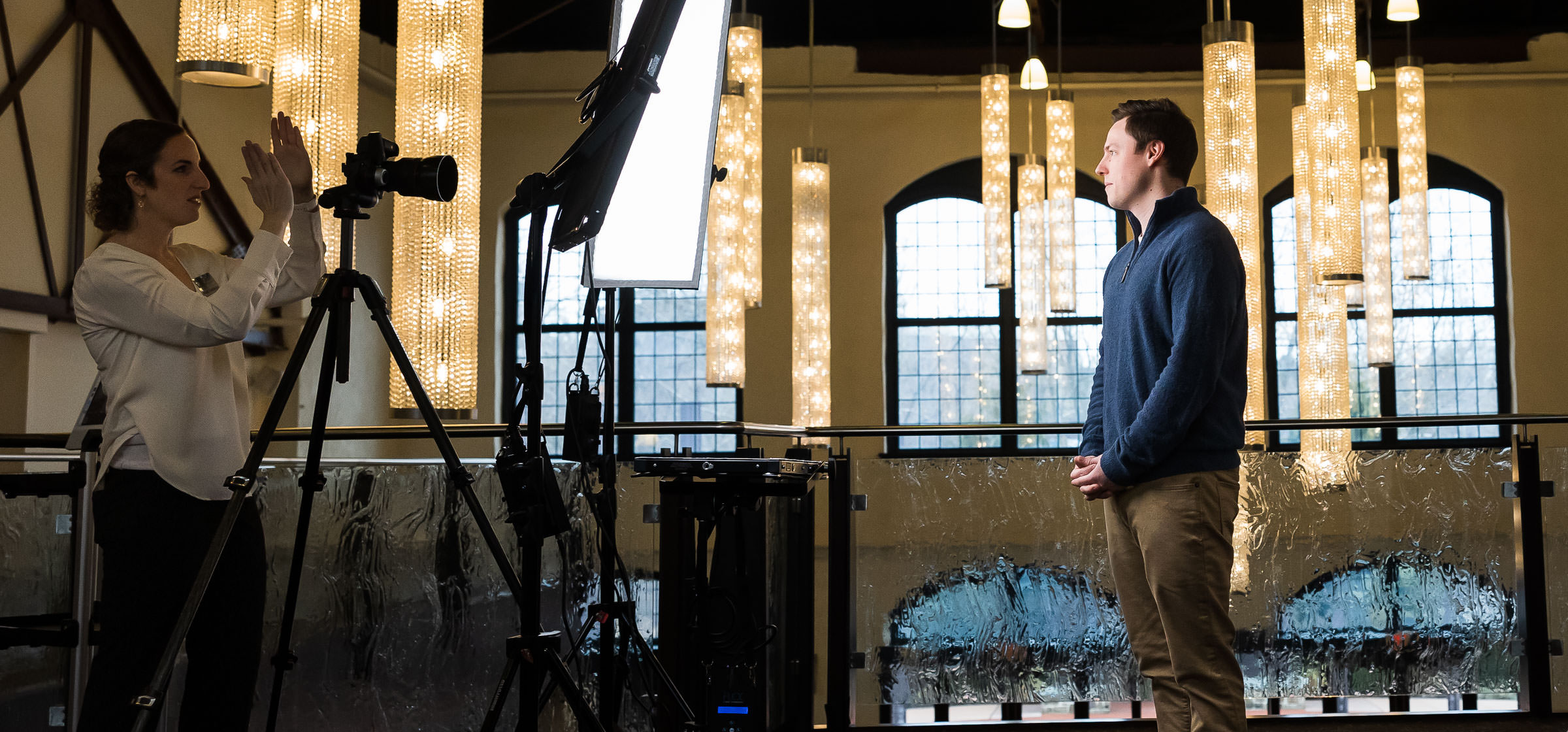 Our Process. Your Success.
You Will Be Amazed by the Results
From start to finish – we deliver a process that leaves you with high quality professional photographs that represent your people and your business.
Getting Ready Stations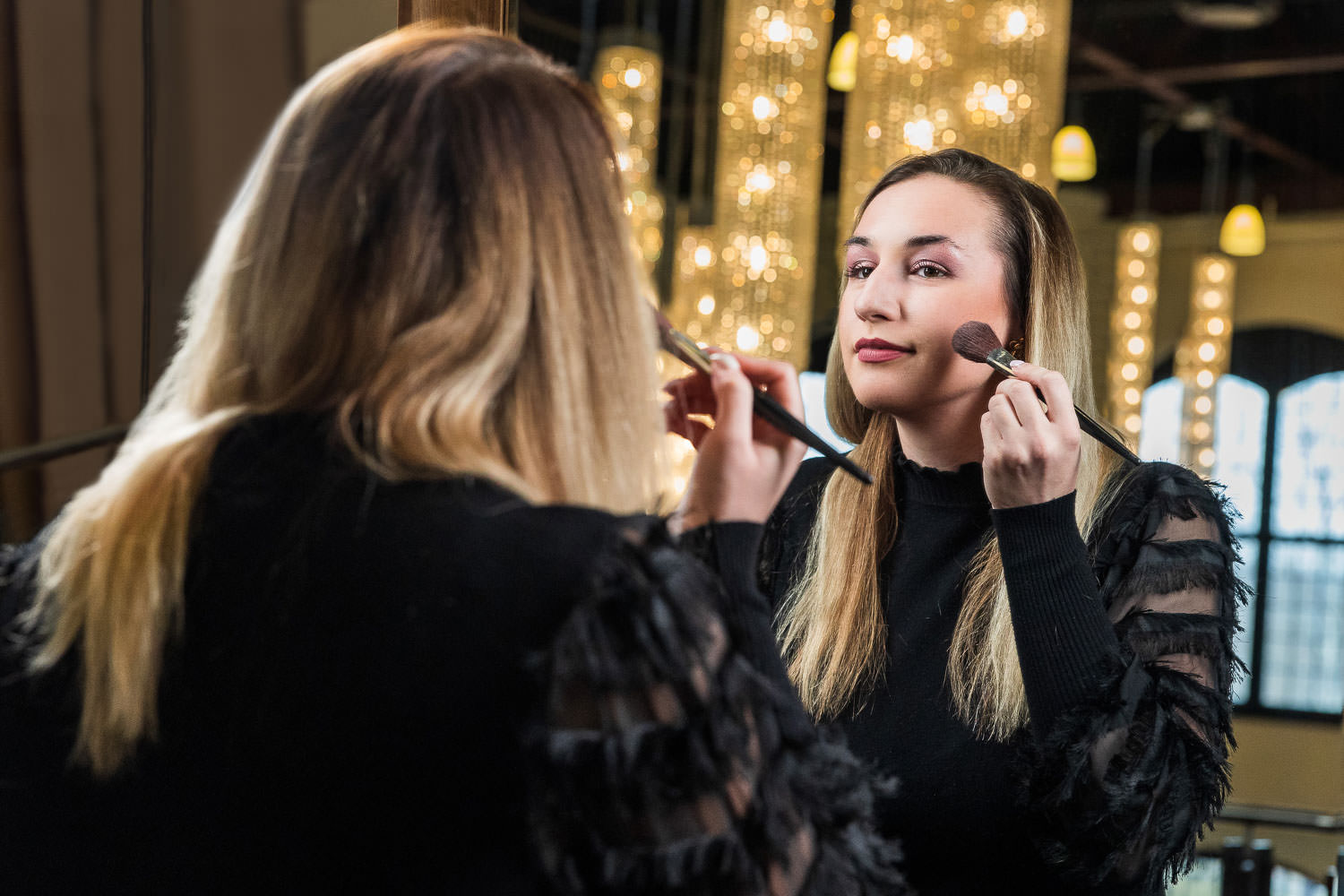 You will have everything you need to make sure you look your best at our Getting Ready Stations.
The Photoshoot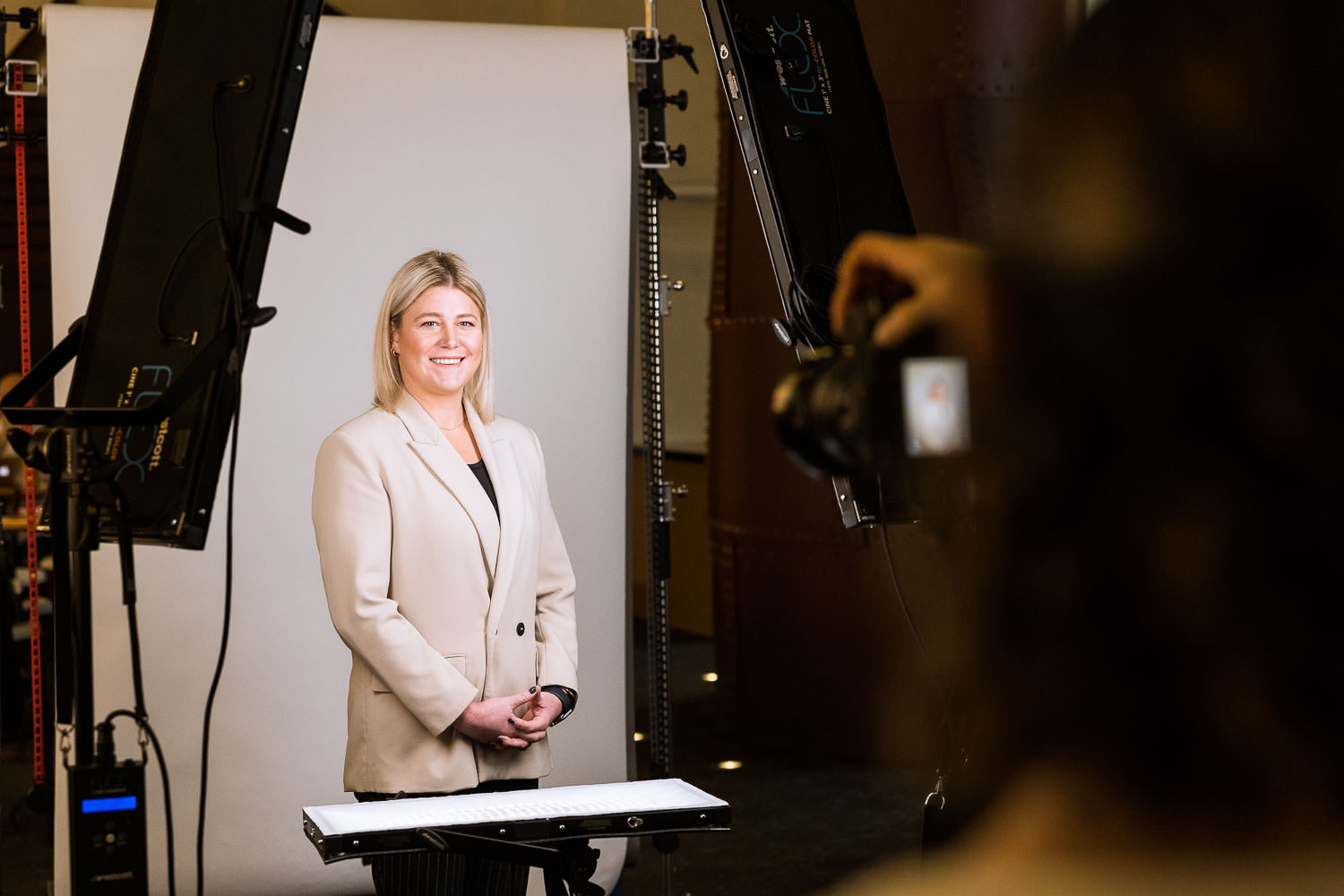 It's your time to smile and our time to capture it. You choose the background and our attentive photographers will take care of the rest.
The Selection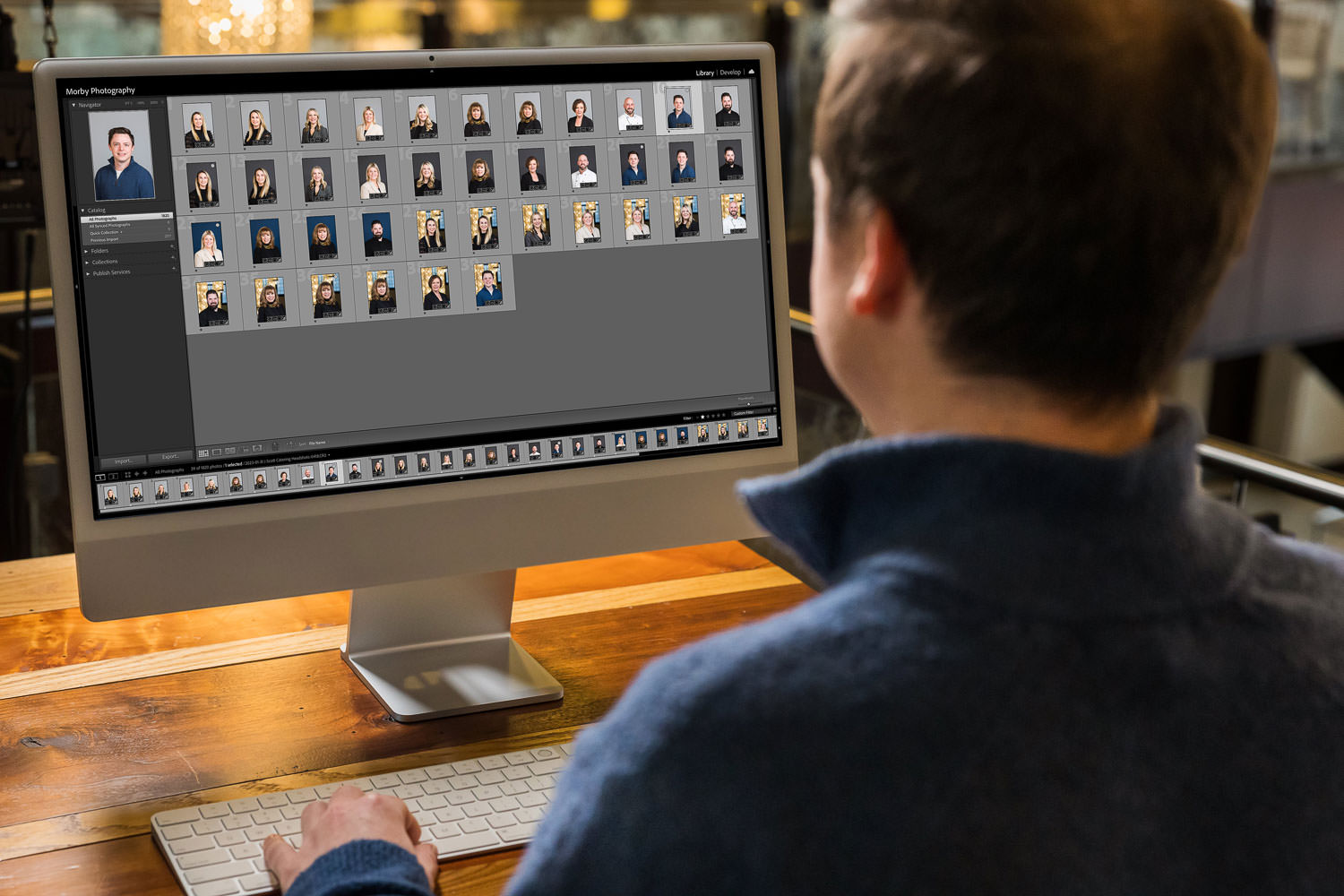 Choose among your favorites. You get the final say on which photos represent your business, non-profit, or organization.
Morby Photography did a fantastic job at our company providing professional headshots. The team of photographers showed incredible attention to detail from start to finish and made the process smooth and easy. They listened to my specific needs and quickly made me feel at ease. The touched up pictures were promptly provided and looked great! I believe their attention to detail, expertise, and professionalism were the keys to this successful headshot event! I would definitely recommend Morby Photography in the future.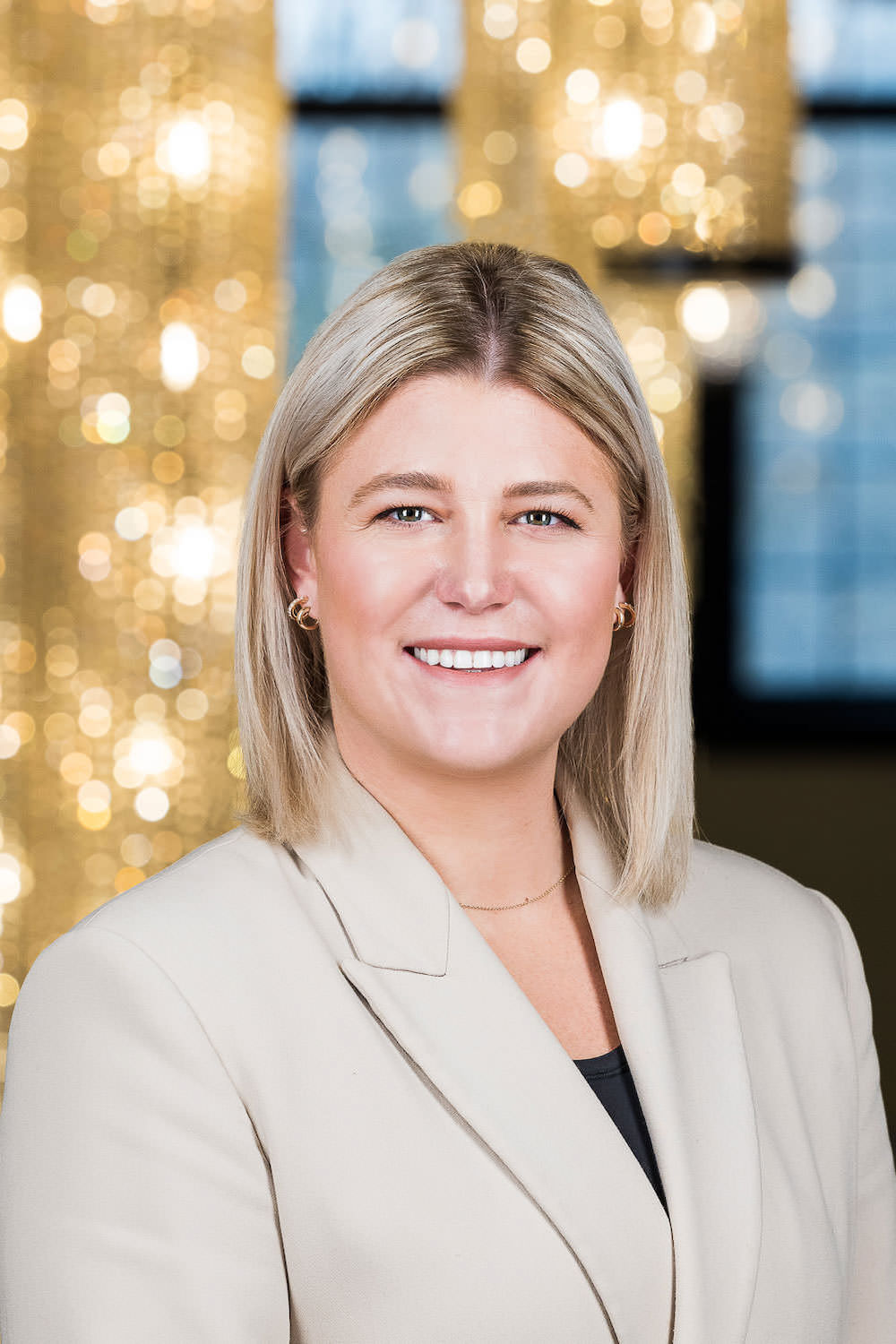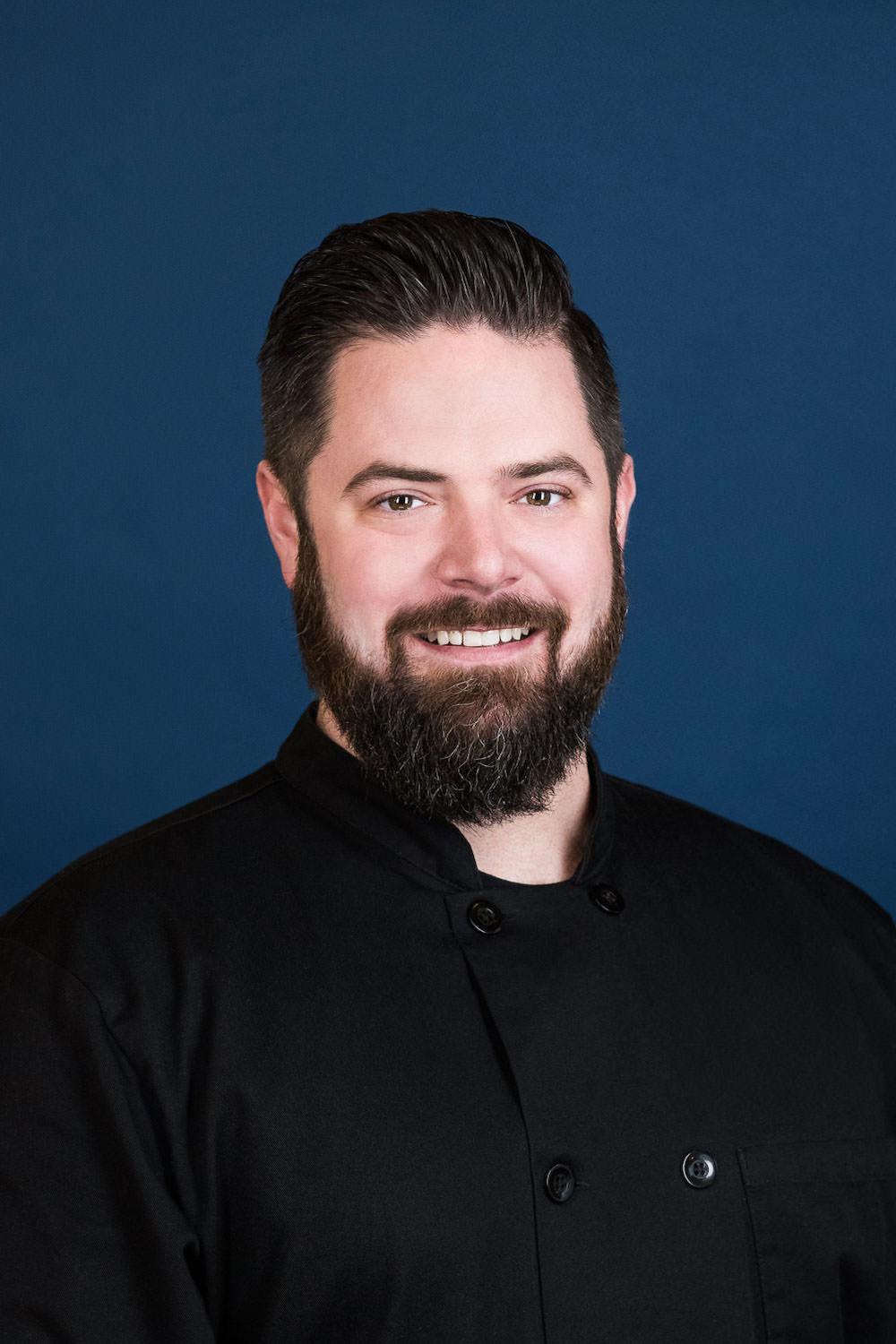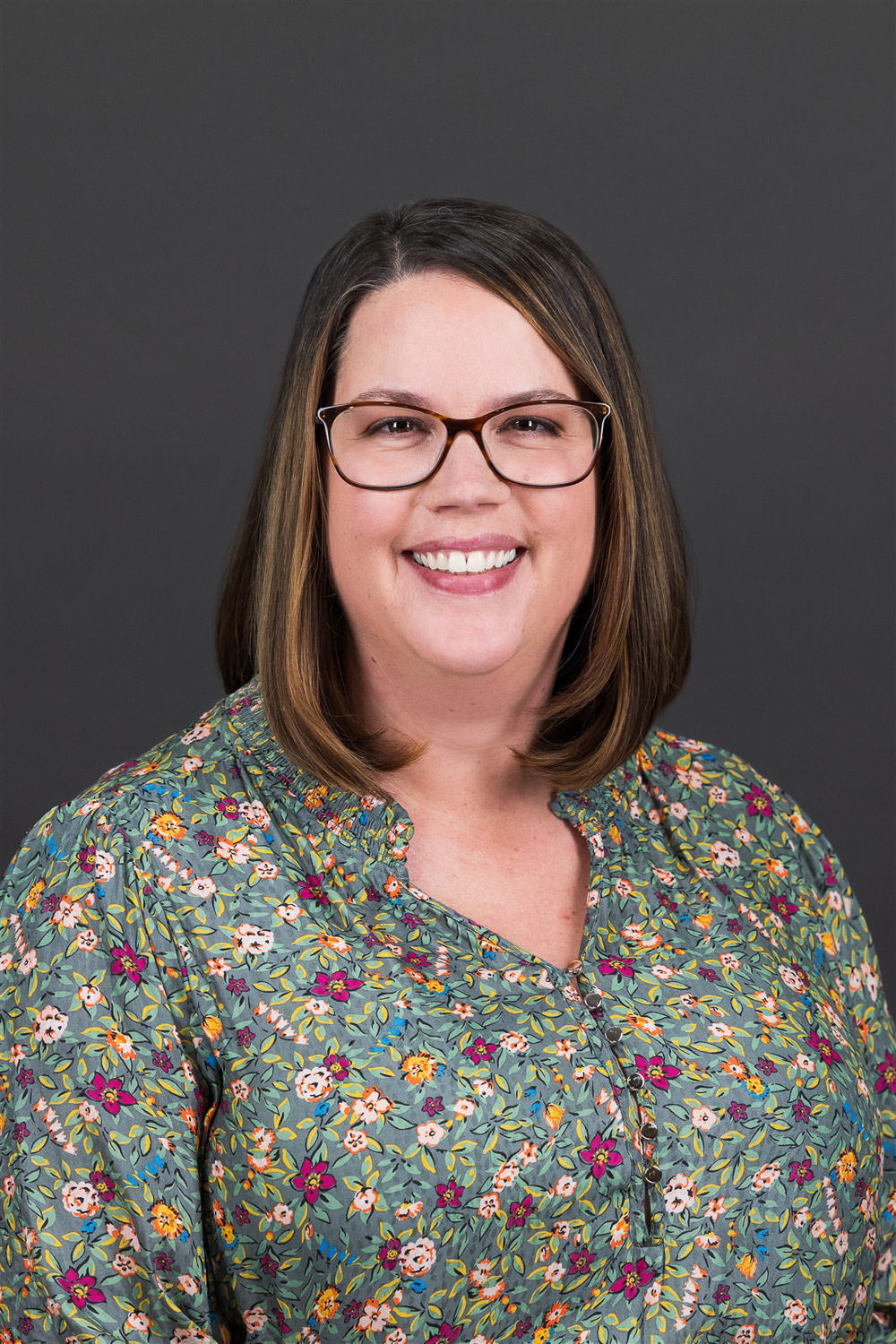 Frequently Asked Questions
Inquire Today
Take the first steps towards your professional look.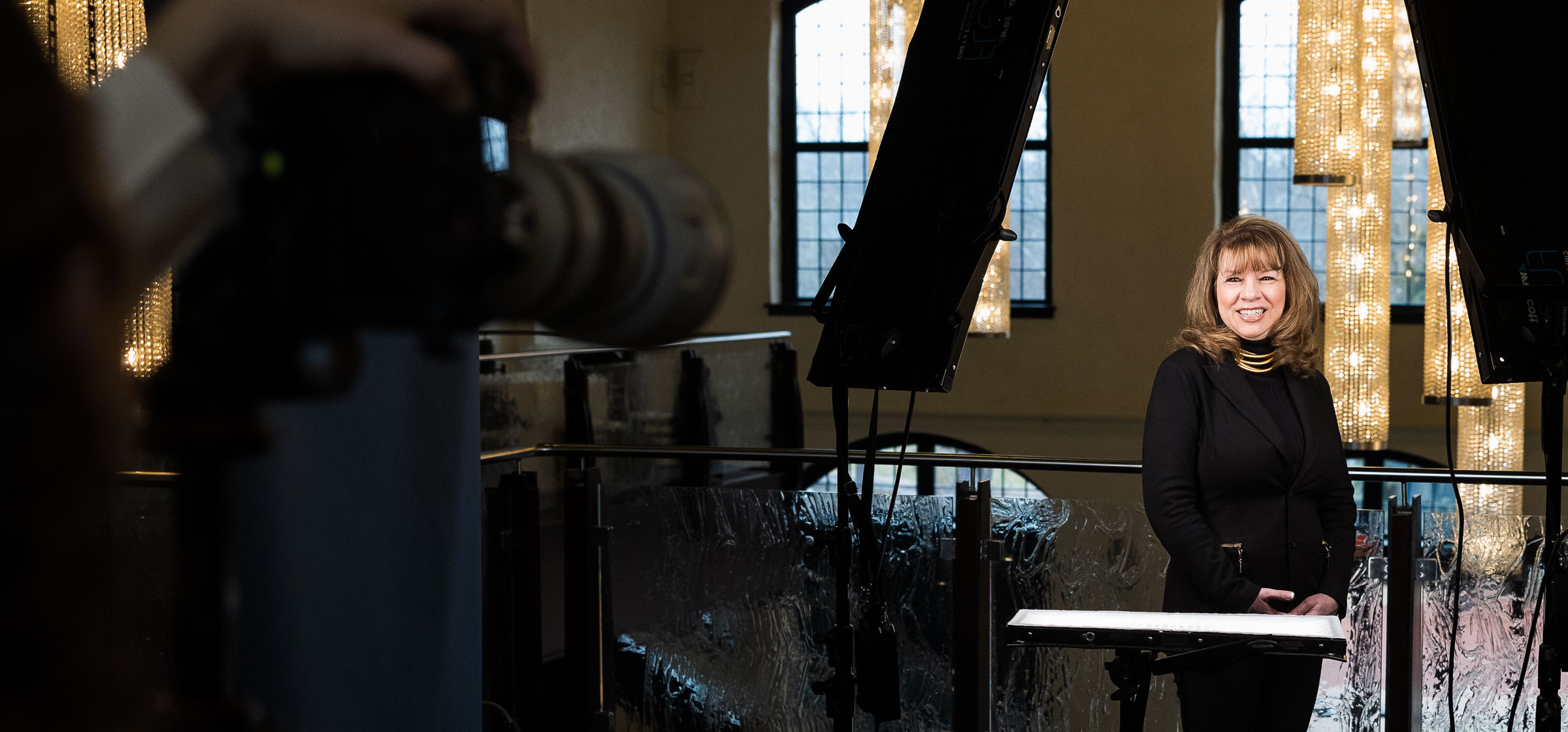 Inquire Today
Take the first steps towards your professional look.