Everyday Life Albums & Wall Art
We offer beautiful, custom albums and other photography keepsakes for our Everyday Life clients.
About Our Albums
Purchasing an album will be one of the best choices you make!
Our albums are not only stunning, but handmade with care in the USA.
Process
Once you receive your online gallery, you'll select 150-175 favorites we'll use to build your album design. You'll schedule your online design consult with Leah, who will walk you through the design she created for you. Together you'll tweak the design until it's just where you want it! Additional spreads and cover upgrades are offered and paid for during the design consult. Within 3-4 weeks your beautiful, handmade, and custom designed album will be delivered to your front door.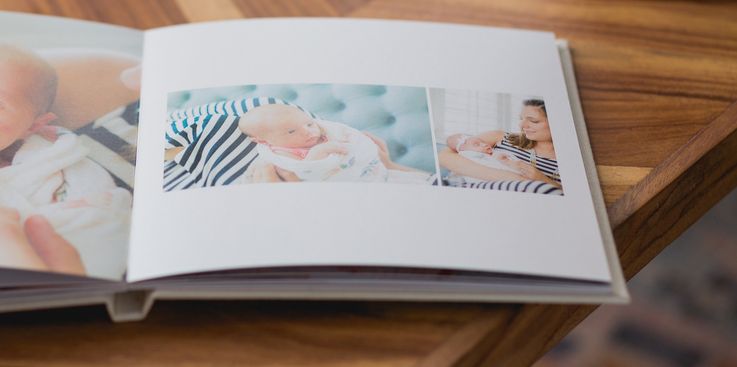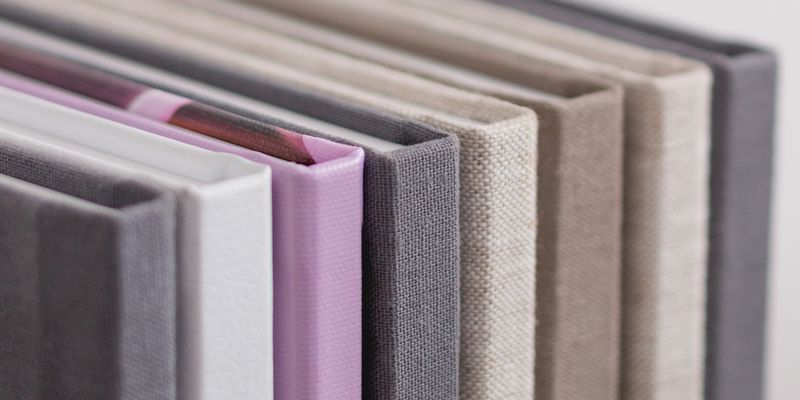 Your Album Designer
MEET LEAH
You'll love designing your album with Leah! She's truly gifted in telling the story in a moving and timeless way. I don't think she's made an album yet that she hasn't teared up over!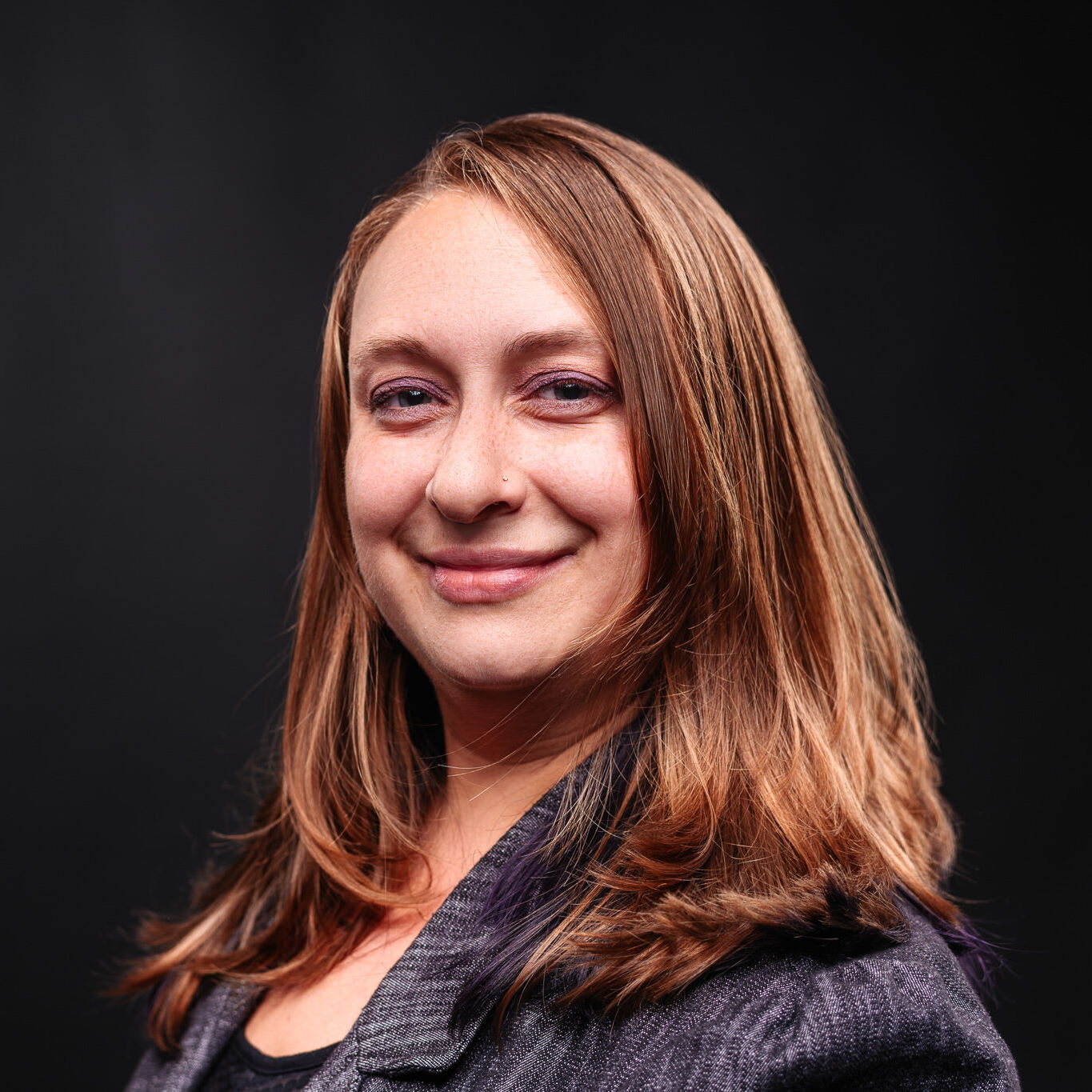 Kind Words from Our Clients++
She was so easy to work with and made the whole process fun! She gave us guidance without overstepping and allowed us time to make decisions and think things through so that we were making the right choice for us. It was also very helpful that she could alter the photos right in front of us and we had a chance to move and swap things around. The whole process went so smoothly.
Kind Words from Our Clients++
Our album is absolutely amazing and perfect! Working with our album designer was great. She was so helpful and made suggestions, but always came back to, you can do whatever you'd like. The finished product is even better than we imagined.
Kind Words from Our Clients++
Our album designer was amazing!! I can not say enough good things about her. She was easy to open up to and get comfortable with. She made sure we had everything we wanted and was very attentive. She also got back to me very quickly and made sure I was in the loop each step of the way! Now my 3 sets of parents will be working with her on their parent albums! Can't wait to hear all about it!
Kind Words from Our Clients++
Our album designer was wonderful to consult with. We had chosen so many favorites that she initially created a very large album that was out of our price range so she helped us to cut down on the number of pages and we never felt pressured to spend more than what we were comfortable with. She worked to get all the most important photos in and the layouts looked so nice we can't wait to see it when it's complete. She also took time to explain the wall art to us knowing we were not planning to purchase any on that day we came in for the album. She showed us samples and pricing and took time to answer all of our questions.
About Our Wall Art
We strongly believe in the decision to put your images into print!
Browse our wall art products to see what we offer our clients. Let's decorate your walls!
We've got something for everyone! Whether you're a do it yourself kind of person, or someone who appreciates guidance along the way, we're here to help you decorate your walls! We love how our online gallery makes purchasing prints and products easy for our clients, allowing you to see what your product will look like before you order it. Have something more 'Wow' in mind? Our design software is just a few clicks away from creating a custom collage that is perfectly sized to fit your wall!
Online Gallery
Within your online gallery, there is a variety of products available for purchase. Check out what we offer!
Custom Collections
All of our wall art can be purchased in collections that will not only save you money, but will truly stand out in your home. We'll work together to create a custom design for your walls!