When it comes to choosing a style for your wedding photos, it's really a two part question. Photographers have both a photography style and an editing style. That means they can shoot one way and edit another. While most photographers use multiple styles and might even blend styles to create something unique to them, understanding these basic trends can help you understand the types of photos you like best and most want to see filling your own wedding album.
Most Common Wedding Photography Styles
Traditional/Classic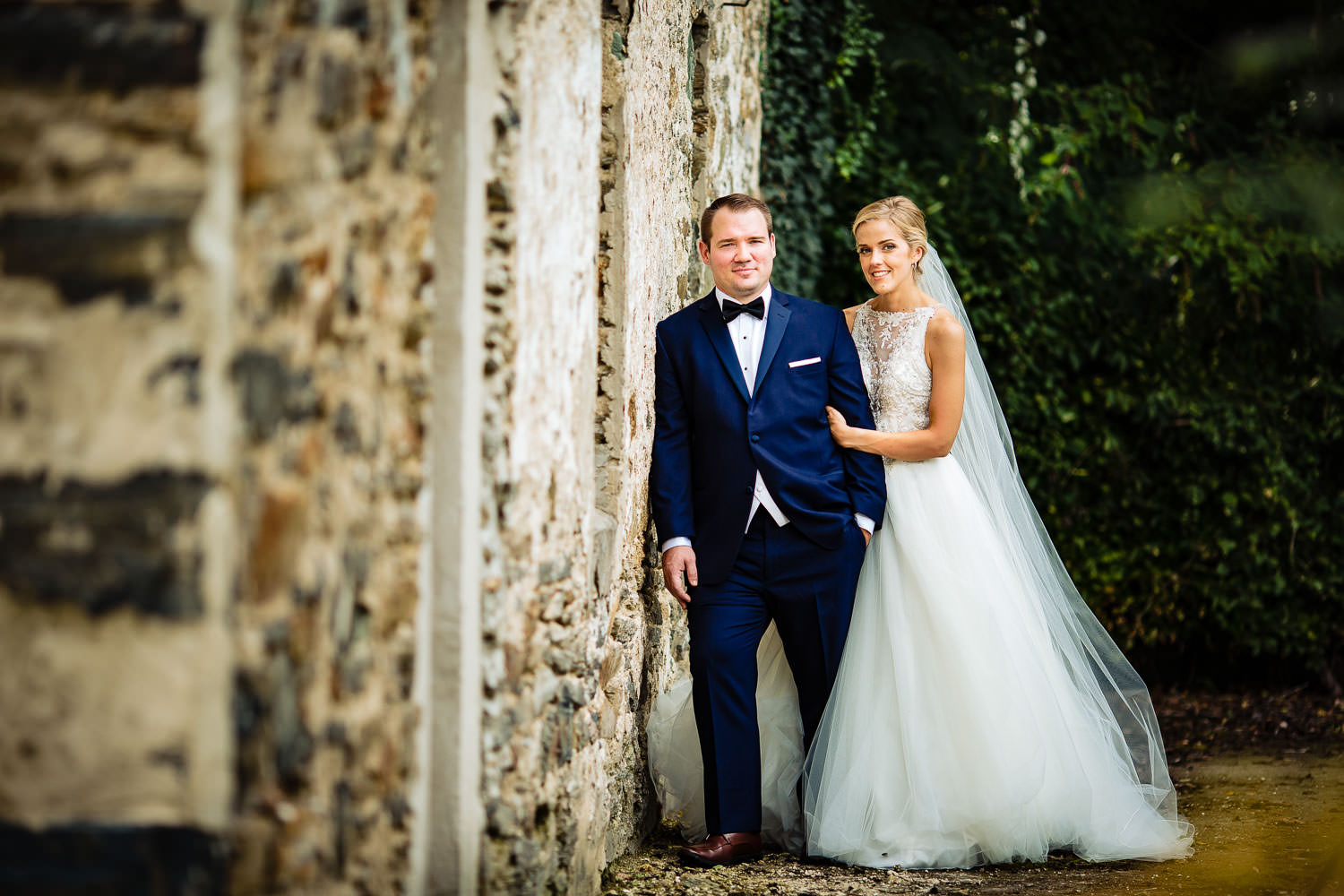 If you look at a wedding album from before the days of social media, most of the photos would probably be in the Traditional or Classic style. Think posed, formal shots of the couple, their family, and the wedding party. There's a reason these shots are timeless! While trends come and go, nearly every couple wants to capture the key moments and key relationships during their special day. Especially if you're not fully comfortable behind the camera, it can be very helpful to have a photographer who can direct you how to pose and help put you at ease.
Photojournalistic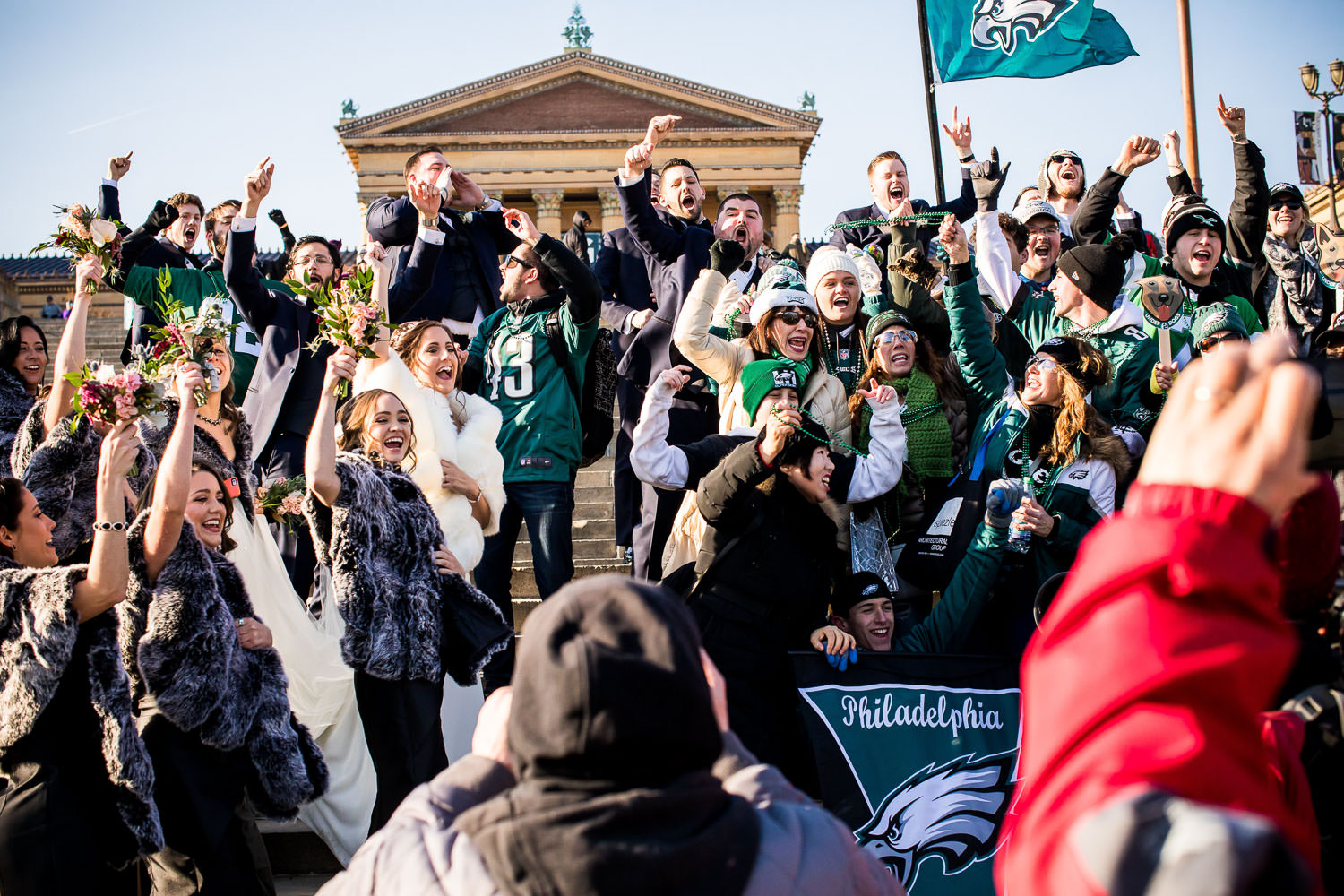 A photojournalist tells a story through their photos without getting personally involved. At a wedding, that means the photographer will have a tendency to stand back and capture events as they naturally unfold instead of doing a lot of posing or making their own suggestions. When done well, you might not even notice the photographer is there, and they'll capture genuine emotion instead of forced smiles.
Aerial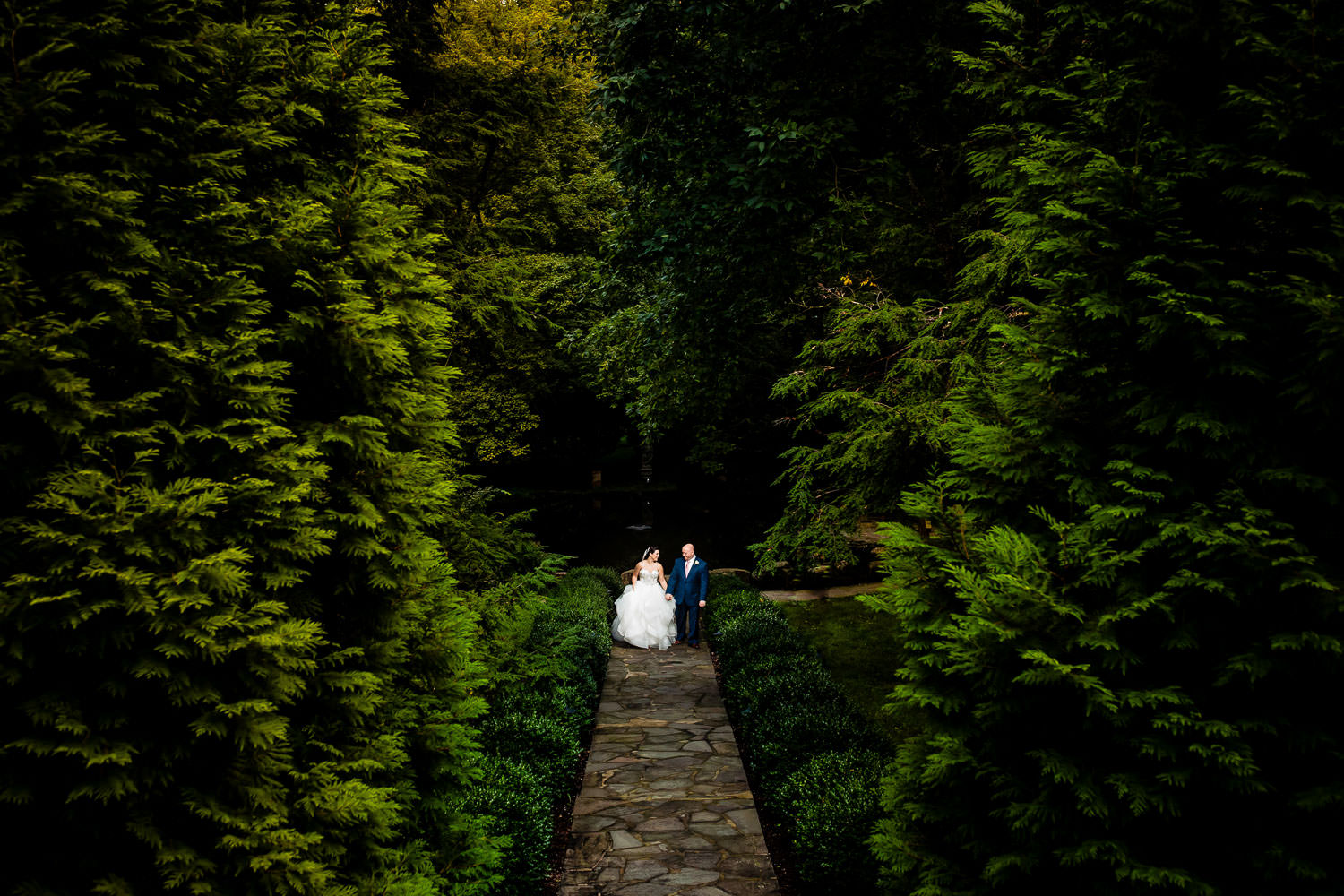 Aerial photos are taken from a vantage point above the action–such as a ladder, a balcony, or even a drone in the sky. Although it's unlikely your entire wedding will be photographed this way, a few aerial shots can add drama to your wedding album. Many barn venues have a safe way for photographers to look down on the reception area and capture the whole party at once. If you'd like some images from a drone, you should check with potential photographers from the get-go, because that requires special equipment and maybe its own permit.
Fine Art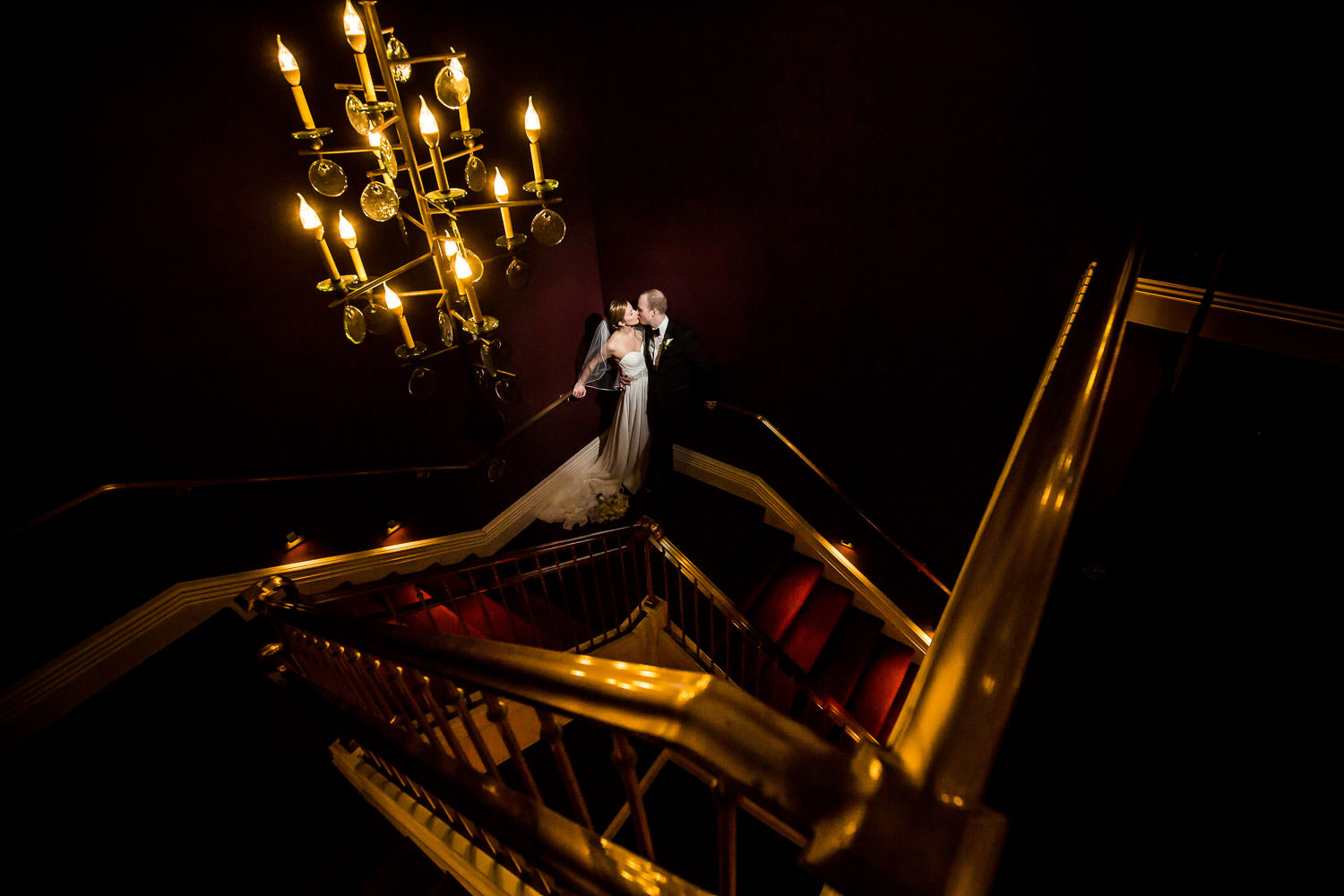 Fine Art is the opposite of the Photojournalistic style. Instead of standing back to let events unfold, a Fine Art photographer inserts themself into the scene to create the most visually artistic images possible. Instead of just telling a story, they craft that story by carefully selecting locations, poses, styling, lighting, and even props. These photos often feel editorial, like something that would appear in a fashion magazine. Fine Art photos can be absolutely stunning, but may feel artificial to someone who prefers a more natural aesthetic.
Black & White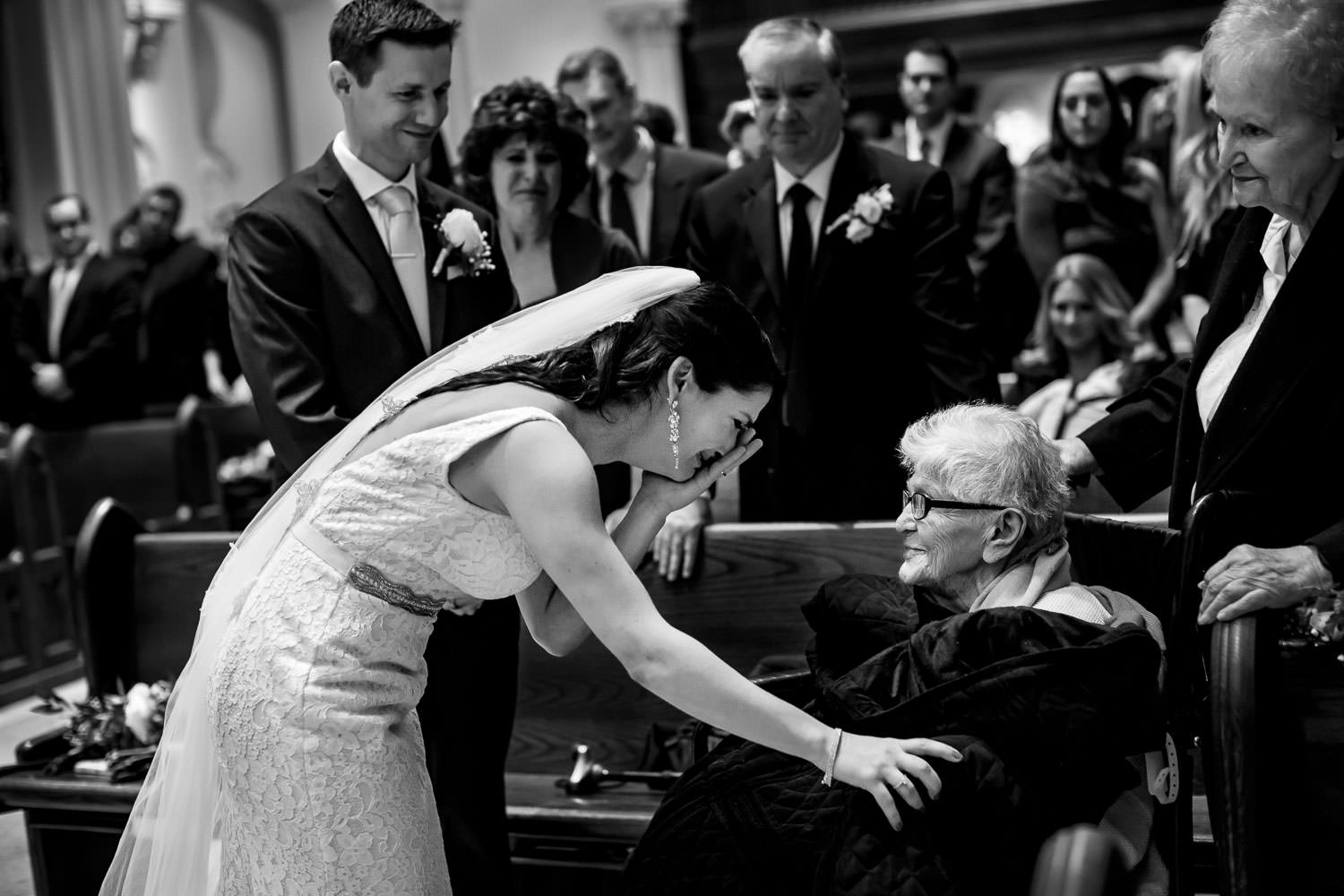 There's something about Black and White photos that evokes emotion and can add something timeless to your wedding album. Nowadays, Black and White photos are often achieved through editing after the shots have been taken. But it is possible to shoot in black and white, even digitally. If you'd like most of your photos to be Black and White, you should discuss with your photographer if that's best achieved on the shooting or editing side.
Landscape
As the name suggests, Landscape photography makes the most of beautiful surroundings. In particular, many rustic venues offer sweeping scenery that can be incorporated into your photos. If your venue doesn't include the magical backdrop of your dreams, you may need to travel off site to another location. Be sure to leave enough time in your schedule for the photos themselves and to travel back and forth.
Candid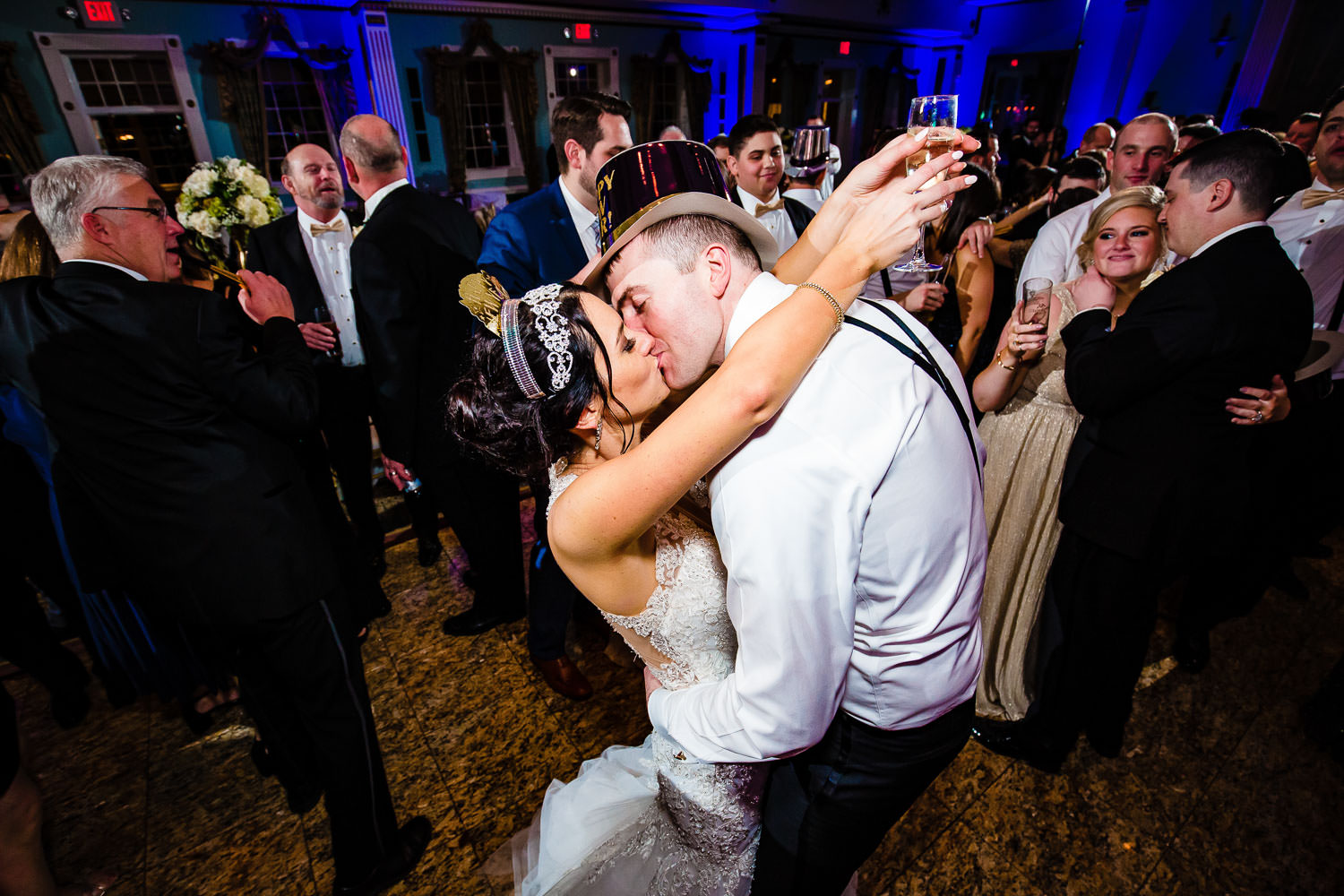 Candid wedding photographers specialize in capturing natural moments as they happen instead of posing or staging photos. This is similar to the Photojournalistic style, but not all Candid photographers are concerned with telling a story.
Lifestyle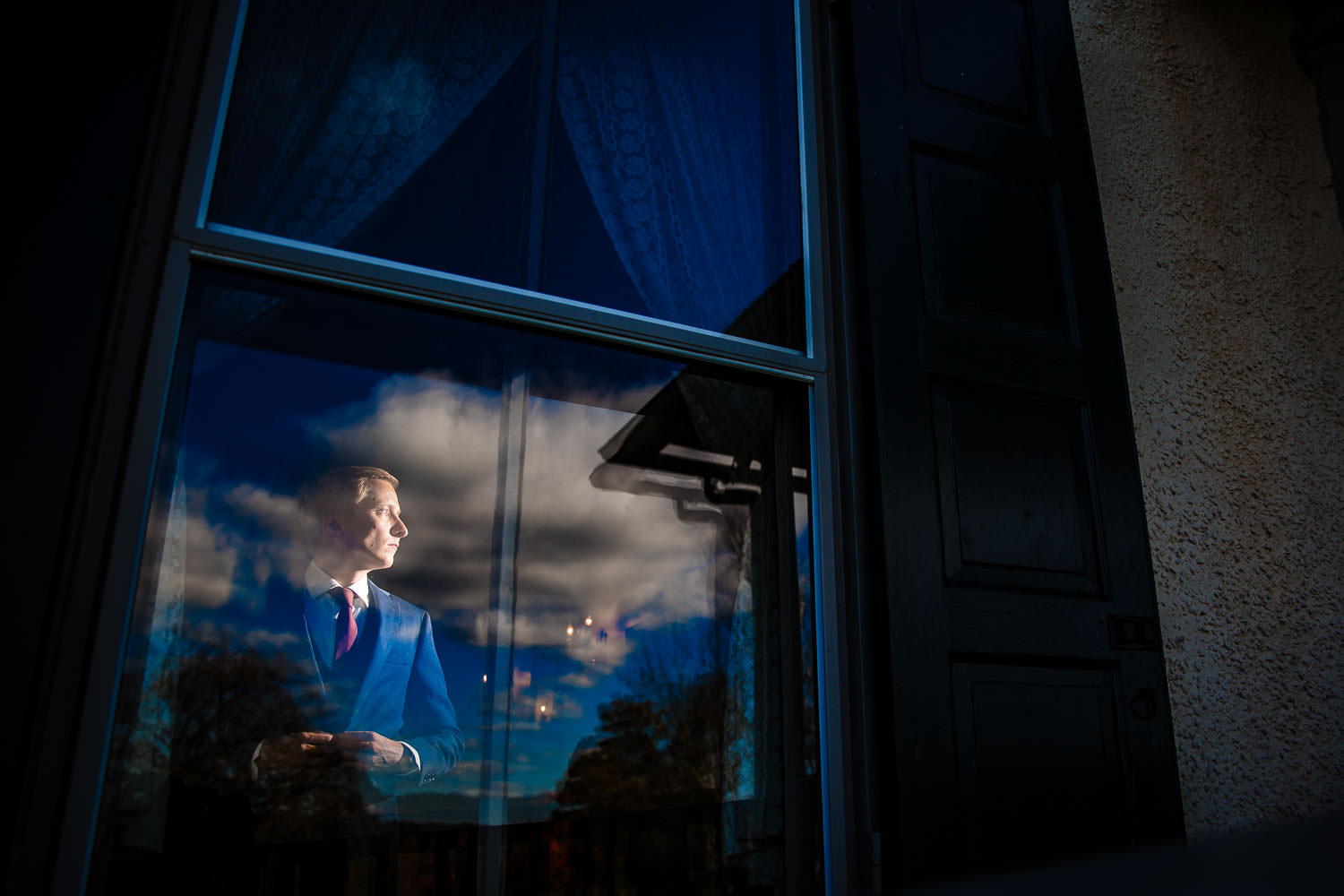 Lifestyle photos fall somewhere between Photojournalistic and Fine Art. The goal is to look candid, while in actuality the photographer gives some direction to make the best use of lighting or a particular setting. Since the photos look like they happened naturally, no one but you needs to know they had a little help.
Natural (Light & Airy)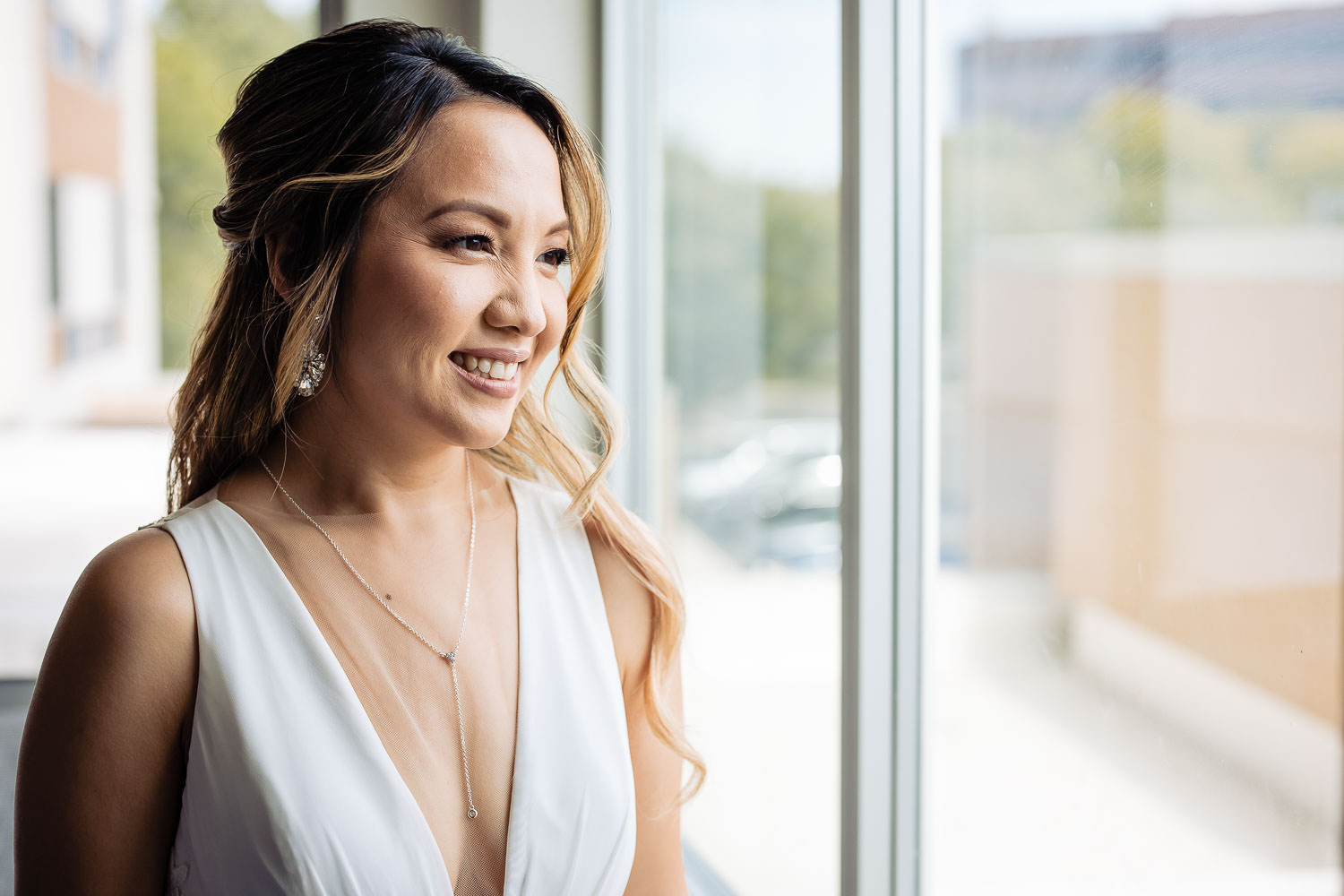 A Natural or Light and Airy style aspires to use only natural lighting. As the name suggests, these photos look very natural, with a soft and romantic effect. Colors may be a bit muted. While this style works well outside, it can be difficult to achieve in dim indoor light. You should see how your photographer handles dark reception spaces and discuss any concerns.
Most Common Wedding Photography Editing Styles
Dark & Moody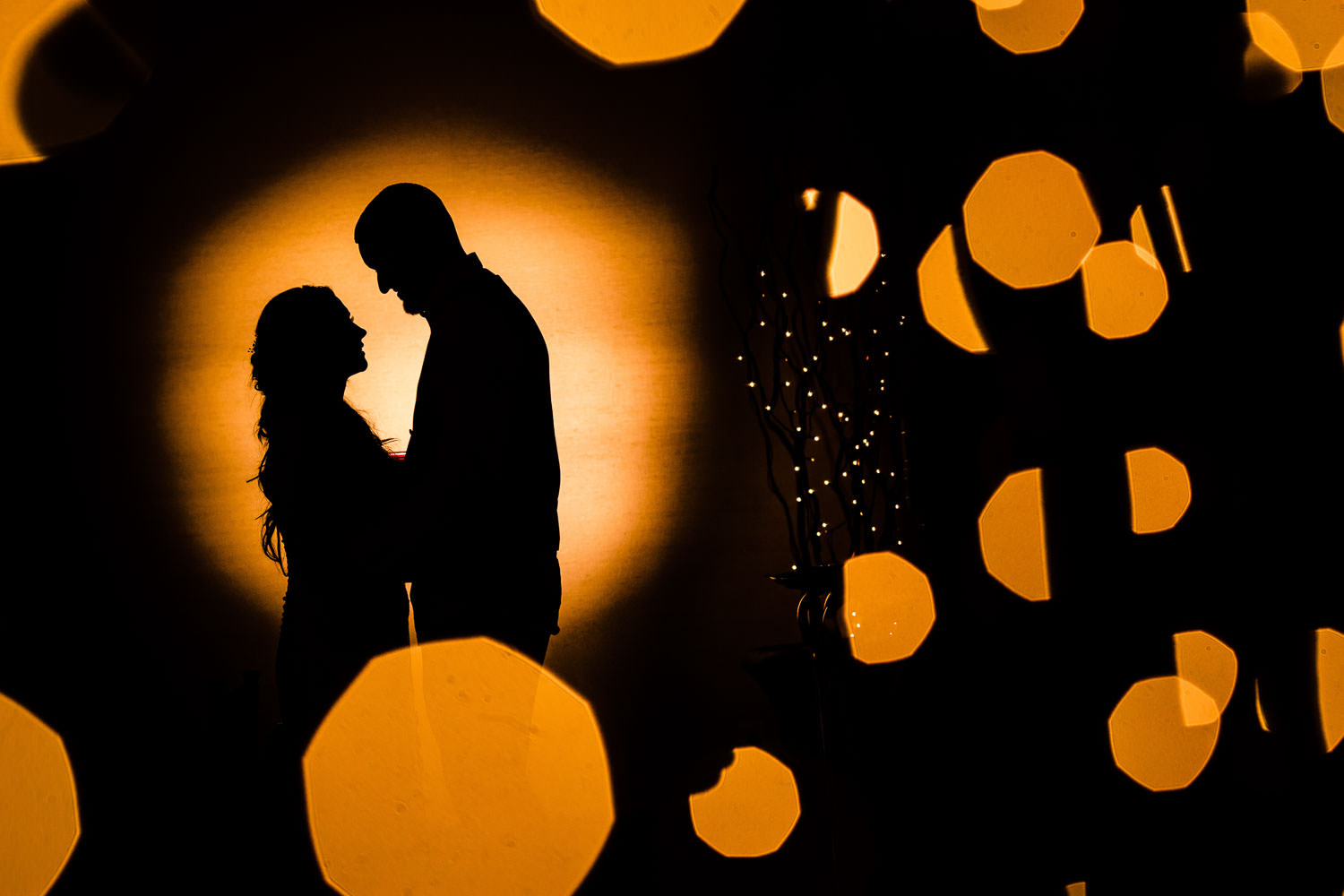 If you love drama, you might prefer a Dark and Moody editing style, which emphasizes contrast and brings either a cooler or a warmer tone to your images. This style brings a cinematic feel to your wedding album, but some may find images too dark when printed.
Light & Airy
In addition to being a popular style to shoot, Light and Airy is also a popular editing style for wedding photography. This involves brightening images and removing most or all shadows. Skies might look blown out, and photos often have a pink undertone, which contributes to the pastel, romantic feel.
Vintage
Vintage editing brings a retro feel to your wedding photos. Often these photos will be converted into Black and White first, and the warmth may be dialed up to make them feel more antique. Your photographer can use a technique called a vignette to darken the edges and make images look like old photographs.
Black & White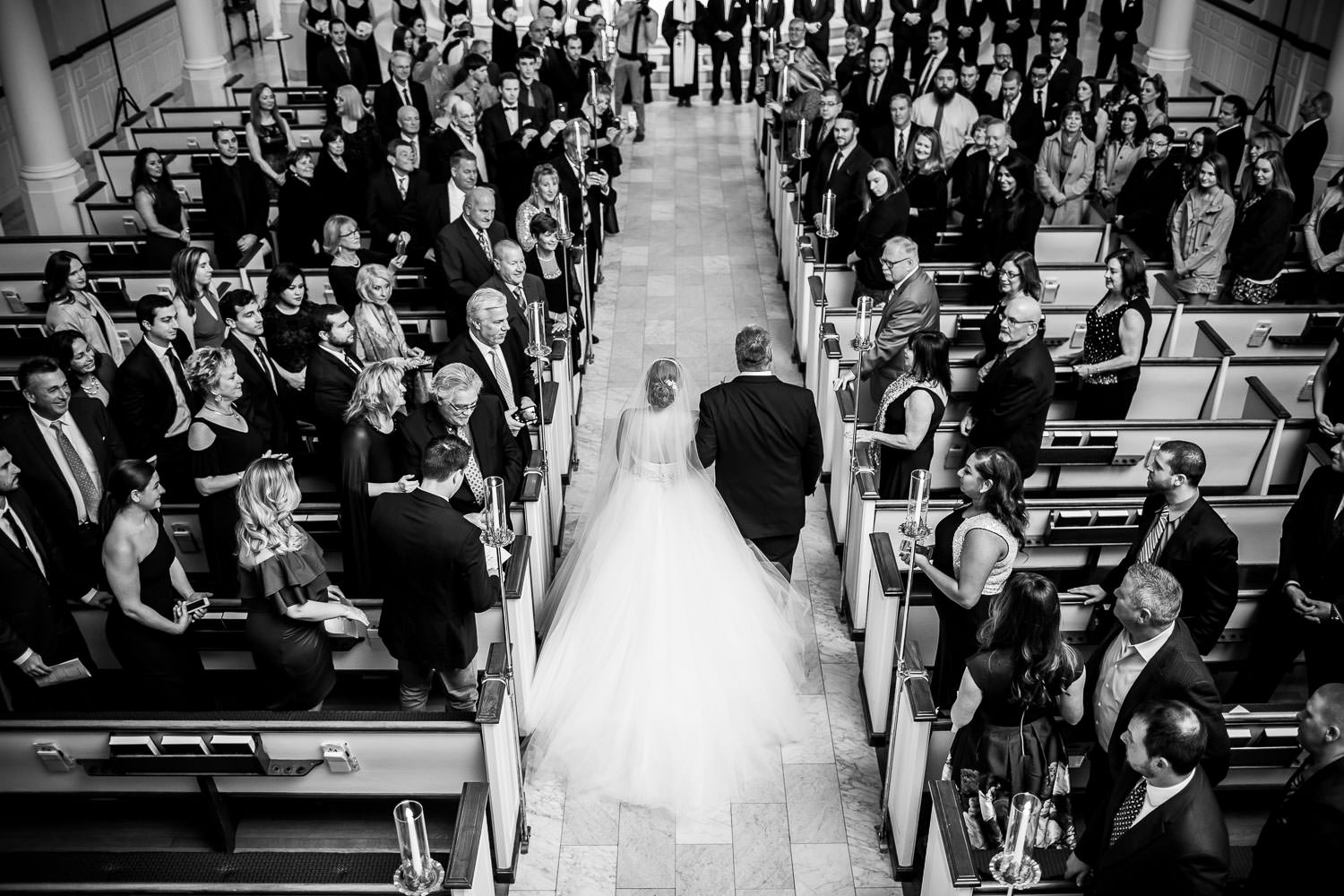 Most wedding photographers include a few Black and White shots in every wedding album, which is achieved by editing full-color photos. With Black and White photos, everything extra – like color – fades away, allowing you to focus on the subject. Combined with the way Black and White images can evoke emotion, it's no wonder that photos edited this way look classic and timeless.
HDR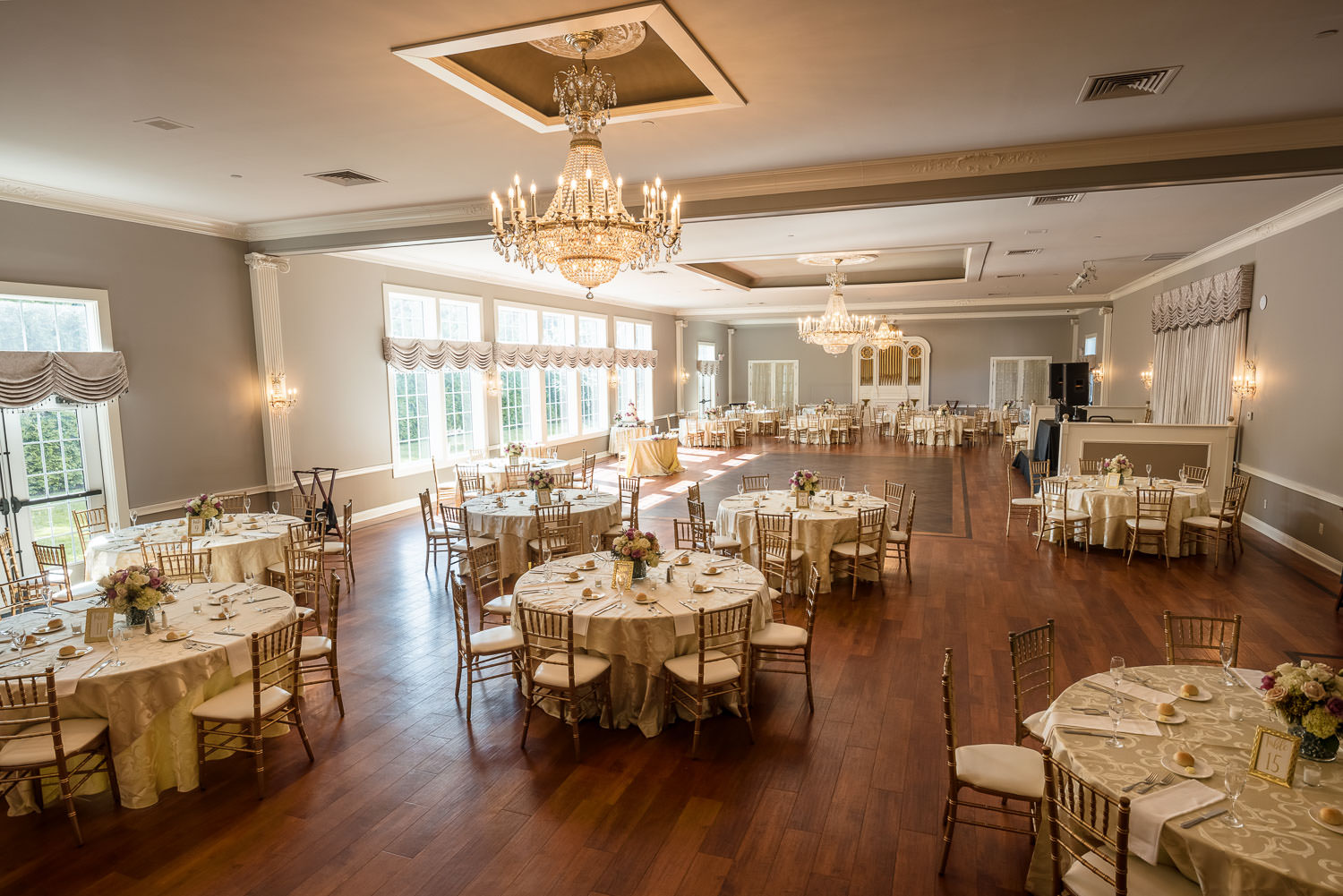 HDR stands for high dynamic range. To achieve this contemporary style, photographers combine several exposures of the same shot into one image. That image will have more detail and depth as both highlights and shadows are captured. This can look striking and dramatic, but some find HDR images overprocessed.
Film
Adding a Film grain effect to a digital image can give it a soft, romantic feel that mimics the use of actual film. Increasing the contrast and saturation will make your photos seem cinematic.
Warm
Photos edited in a warm style evoke the feeling of a sunny day because of their increased orange and yellow hues. They tend to give off a joyous quality which pairs well with the emotions of your special day.
Desaturated
Desaturated editing mutes the colors in your images. This is often used to tone down any bright, distracting colors in the background. Greens in particular are often muted in this style, giving photos an earthy feel.
True to Life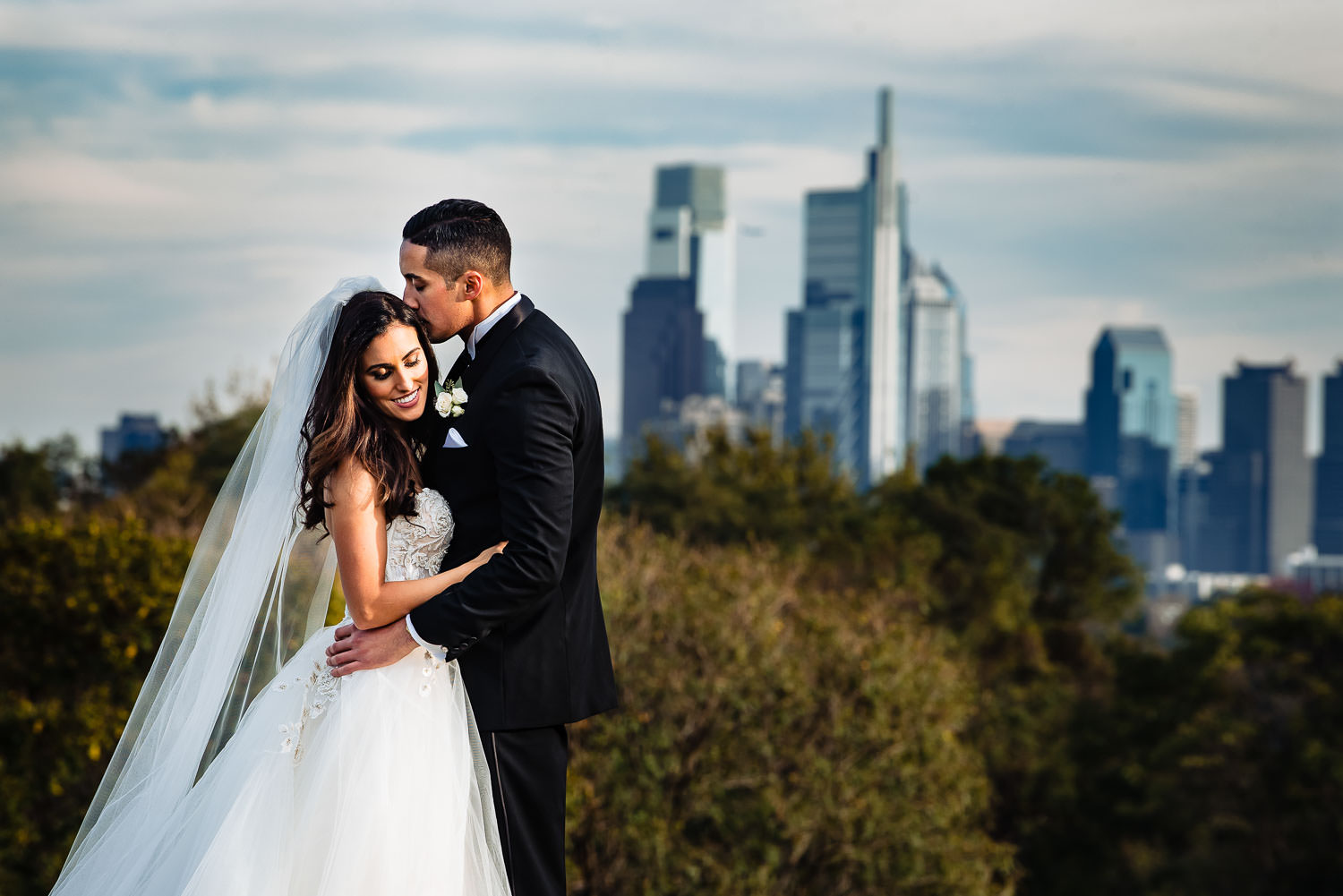 Photographers with a True to Life editing style retain as much of the original color and light as possible while adjusting brightness or contrast just enough to make sure the subject truly shines. The result is photos that look natural and celebrate the artistry of the photographer's original shots.
Morby Photography's Favorite Styles
While each of our photographers have their own unique flair, in general they gravitate towards shooting in the Traditional/Classic, Photojournalistic, and Candid styles, with an emphasis on using dramatic lighting to make a scene extra memorable. Our preferred editing style is mostly True to Life with a little enhancement to pop the scene and perfect each image.
It's important that you vibe with both the photography and editing style of your wedding photographer so you love their final product. If your preferences match ours, contact us to explore whether Morby Photography is the right choice for you.