Portfolio
Family Photography
Portfolio
Family Photography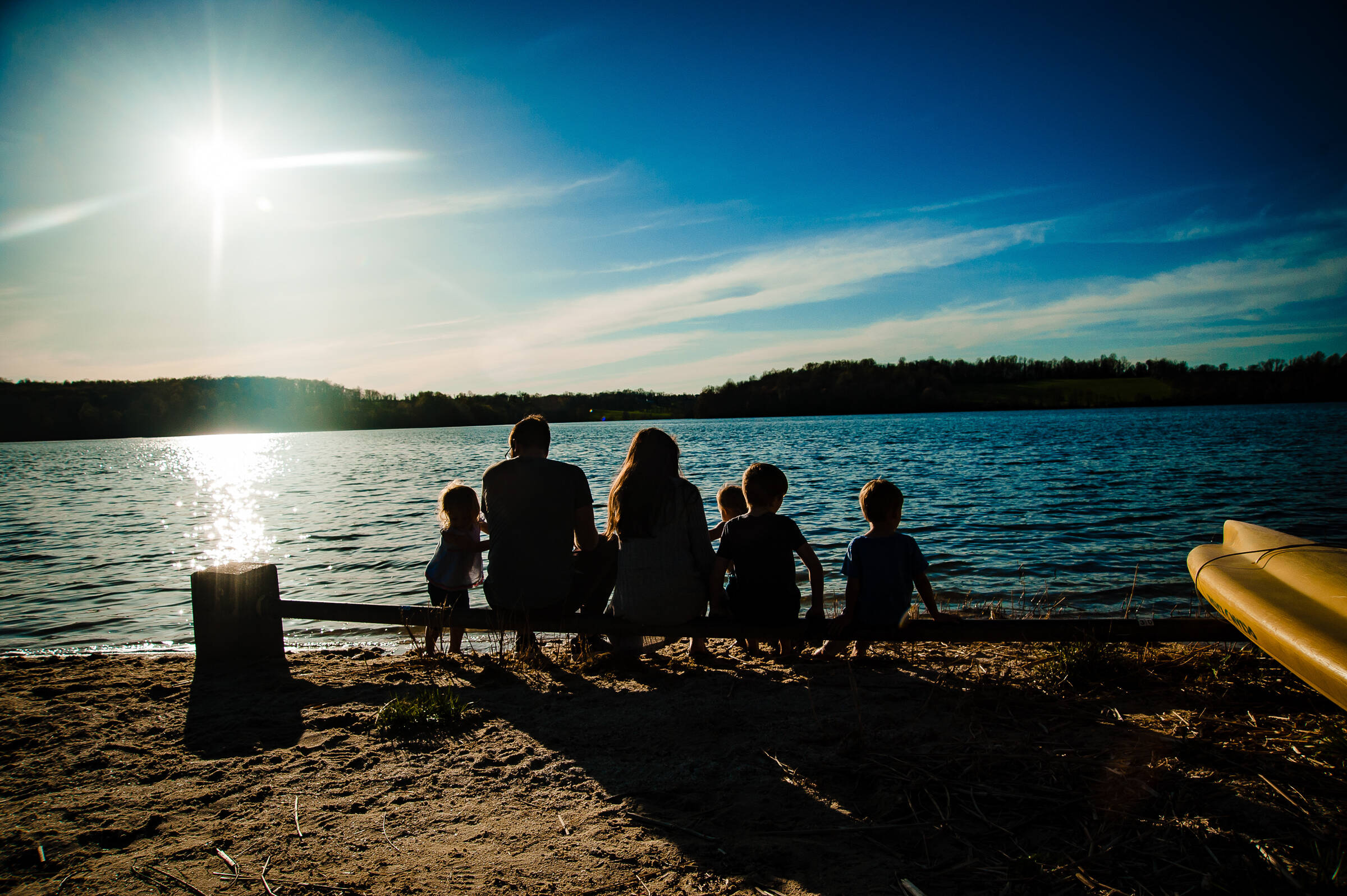 Kimberly
THE BEST!! My family and I had an everyday life session with Mike and Missy when our son was only 4 months old. To say this captured a perfect time in our family's journey is an understatement. New parents, new home, new routines, and crazy work life/home life balance. Everyday life, and the work Mike and Missy did accomplished an accurate glimpse into what life was like for us on a daily basis. Time ACTUALLY stood still. No matching outfits, timed smiles, or posed pictures. It was an actual picture of what our life was like. From a crying baby, messy home, juggling more than one task, breastfeeding, and nightly bedtime routines, it was all captured! Our family LOVES looking back on these pictures! We cannot wait to do another session to capture the raw craziness of our growing family!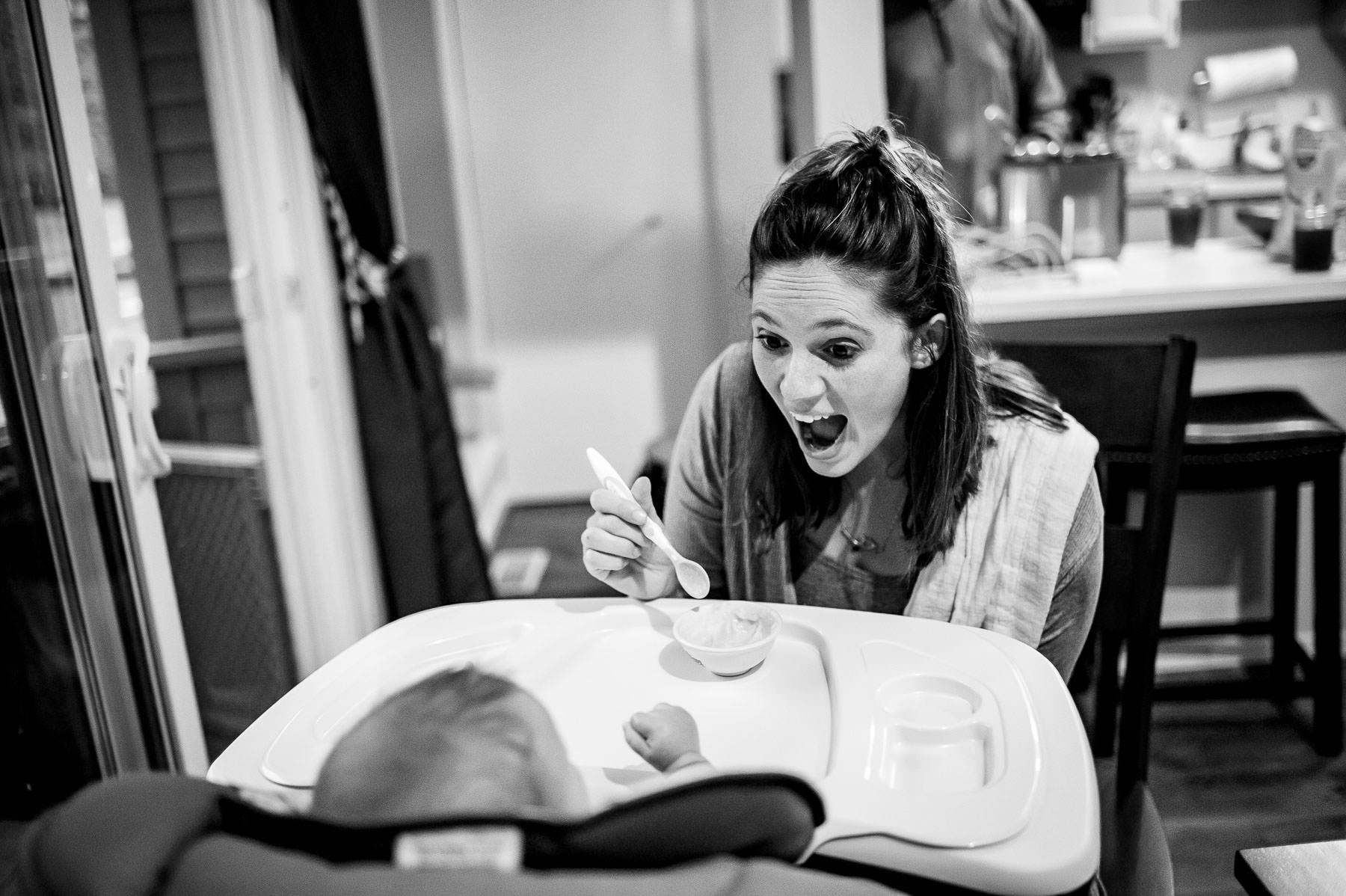 Abby
Besides loving the resulting photos, it was the environment and warmth that Mike and his team created during our session that made our family's special moments come through. Mike and the team have a way of being both very present and engaged in the session, yet blending into the background to let our special moments be uninterrupted and captured.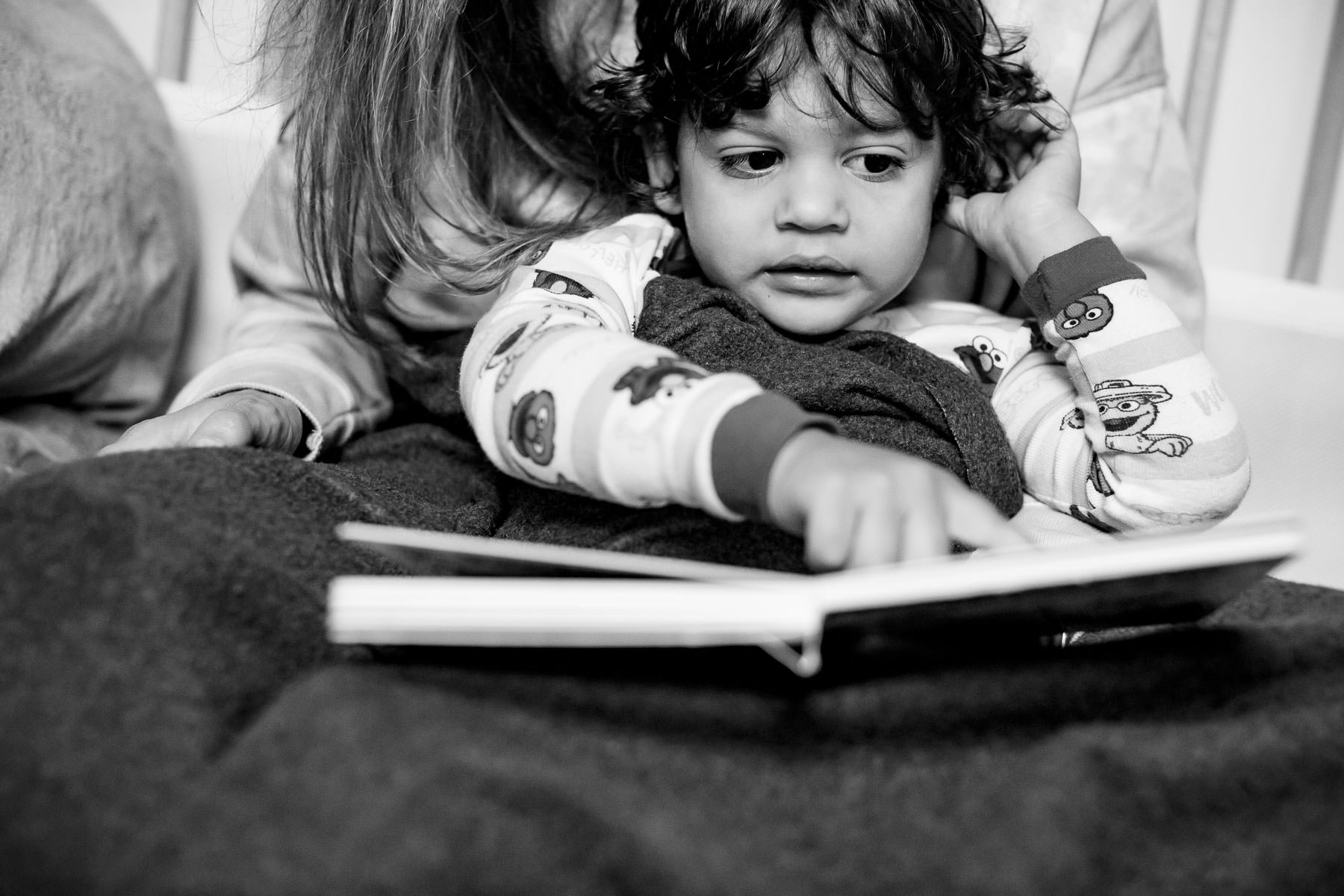 Jenna
Mike and Missy were incredible to work with. We knew we wanted photos to capture our family without the pressure of "family photos". The Everyday Life photos were exactly what we were looking for. We were able to accurately capture a day in our life at that time and love having the pictures to look back on. We can't wait to do them again.