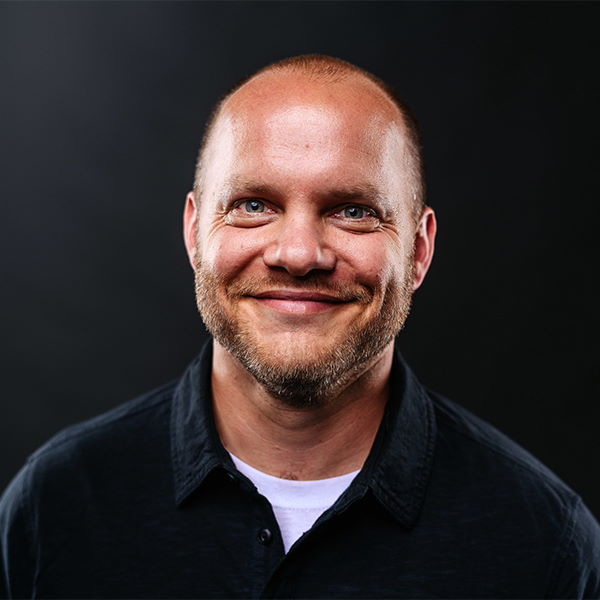 Mike Morby brings the perfect balance of experience and creativity. With over 400 weddings under his belt, he's able to anticipate moments before they happen. Mike's relentless desire to improve year after year has continued to put his work at the forefront of wedding photography. He is often praised for his dramatic use of light, creative angles, and ability to meet and exceed clients' expectations.
Mike is known for being a purposeful person who inspires his staff with his hard work and enthusiasm. Just as he constantly challenges himself, he also motivates those around him to invest in their own growth, pushing the boundaries of their skills and abilities.
Mike prefers simple living, routines, and quality time with family and friends to anything else. Give him a hot cup of coffee, a good book, and his kids running through the yard and he is a happy man.
Workshops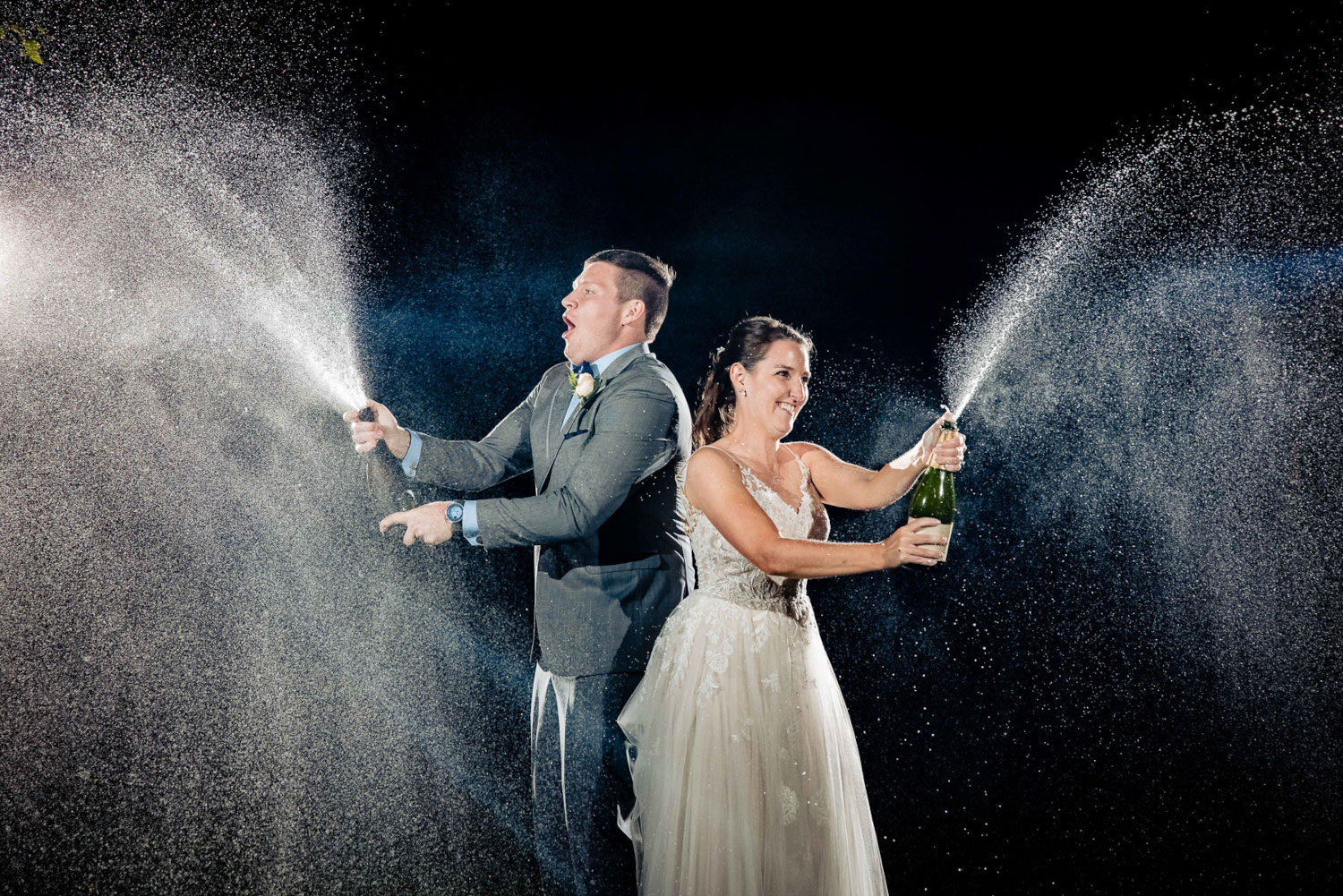 Build a profitable & sustainable photography business
After photographing hundreds of weddings and building a business with a team of photographers, I've learned a lot about what makes a photography business succeed. My goal in creating these workshops is to share what I've learned (a lot of it through failure) with other photographers, new and experienced, so they can build profitable and sustainable businesses.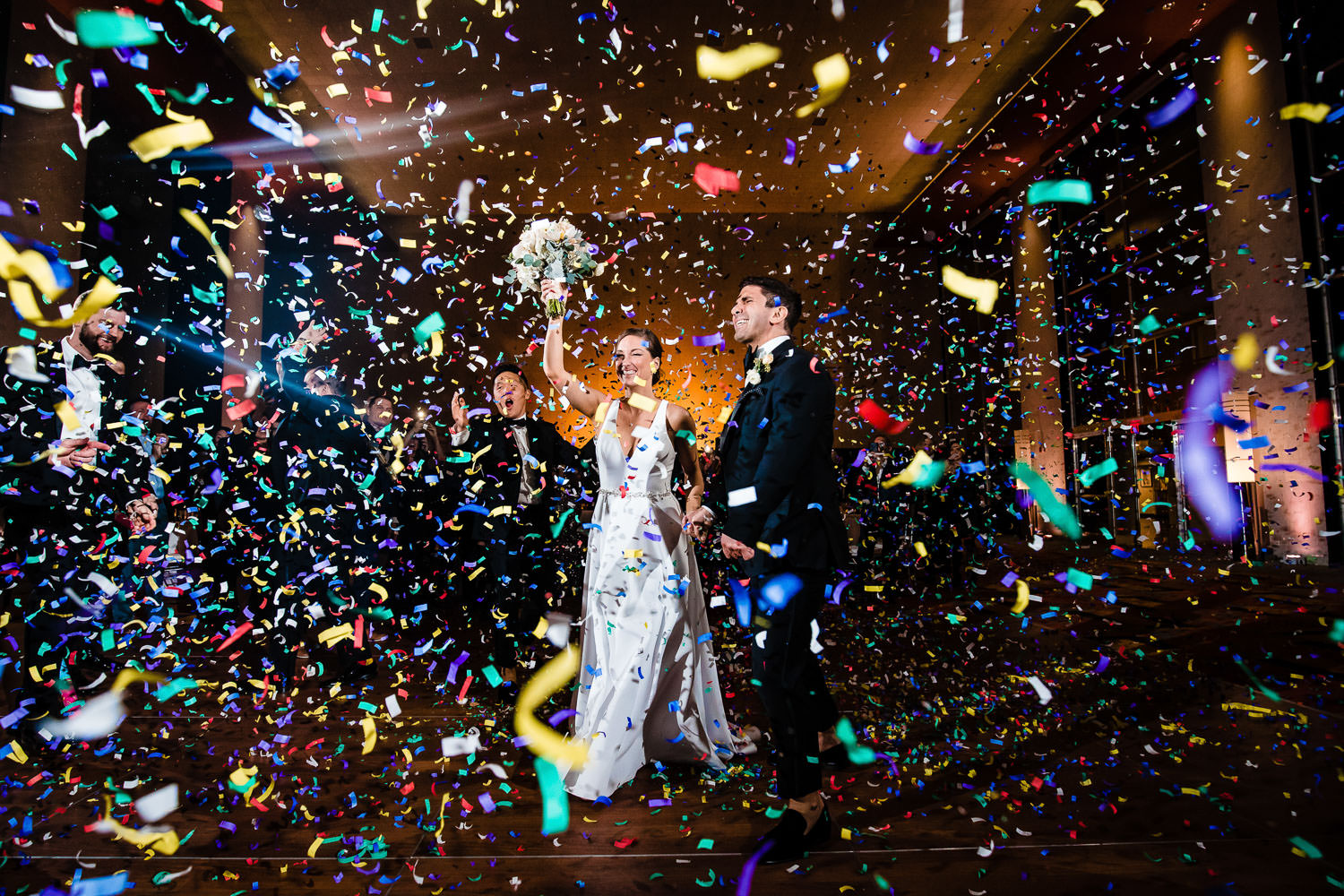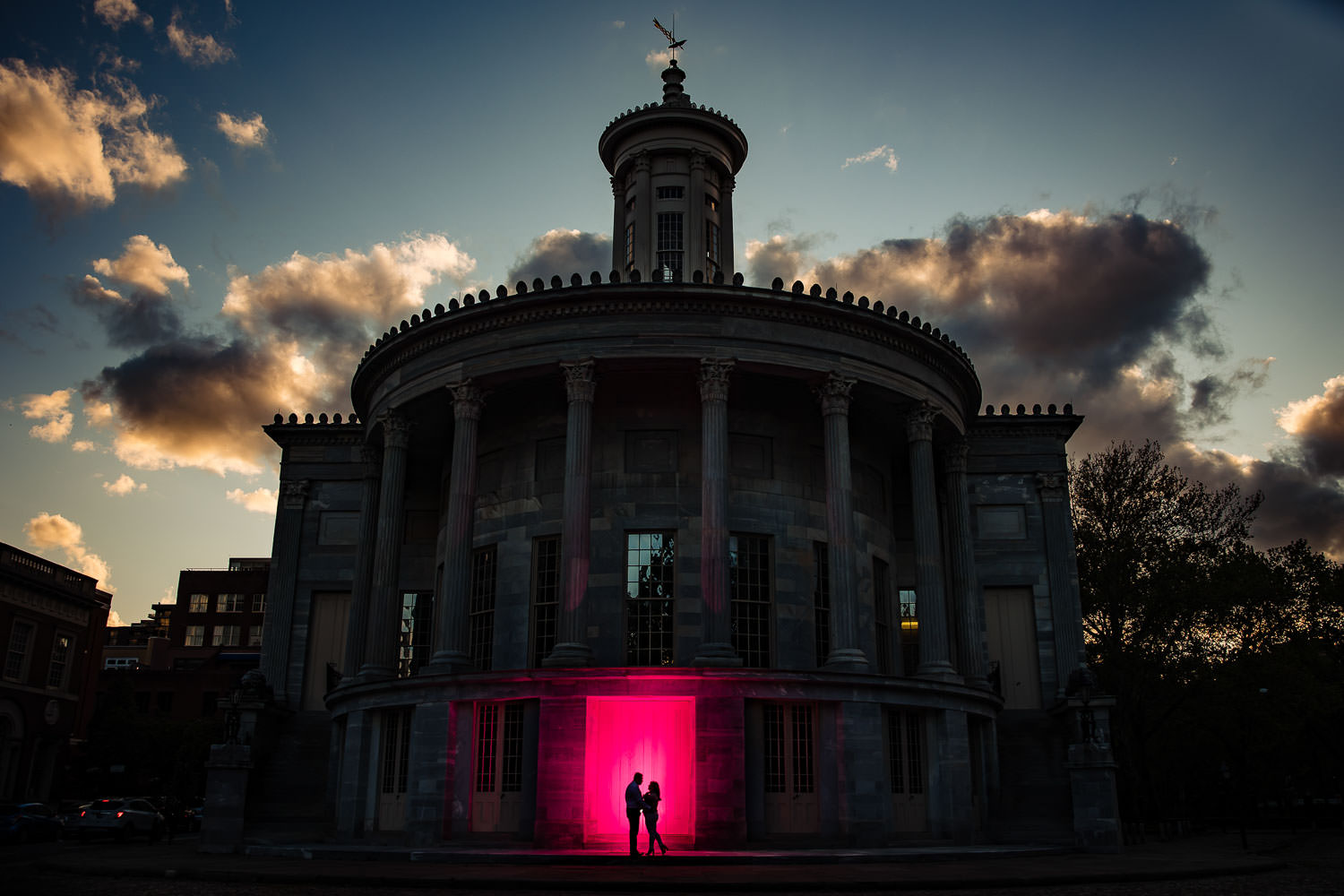 What makes your company different? Does that differentiation add value to the client? Can you consistently deliver on what you promise? These 3 questions are foundational to discovering your brand message. A clear and intentional brand message not only gives you something to say about your business, but also equips others with what to say when they refer you to their friends.
A simple pricing structure that's easy to understand keeps potential clients focused on your photography and brand message, rather than distracted while doing the math to determine the best deal.
While not everyone geeks out over spreadsheets like we do, we're willing to bet you'll be thrilled to use the Profit Analysis spreadsheet we created just for wedding photographers! It will clearly show your overall business profit, your profit per wedding, your hourly rate, and more! Knowing these numbers allows you to strategically plan for growth and profitability.
Does your website motivate a visitor to connect with you? Are your email responses clear and concise? Do they get a response? Are you creating a seamless experience from inquiry to delivery? It's important to identify any hurdles you might be placing in front of potential clients to ensure they have a smooth experience when working with you.
With a team that photographs 90 weddings a year, we know firsthand that every second counts. Learn the workflow strategies we use within our business to become more efficient with our time, yet still deliver a quality product and client experience.
Morby Photography receives around 500 inquiries per year, but it didn't happen overnight. Learn where those inquiries come from, and how to build your own referral-generating machine.
Join the Waitlist for our next Workshop
Attending Mike's workshop wasn't an easy decision, because I've been burned at workshops where I learned very little or felt like people were there to fangirl instead of develop. This was nothing like that. Mike is an open book who is willing to share anything he can to help grow and support the industry. The time and detail that he put into tailoring his instruction to each person in the room was wonderful, especially considering that the experience levels of attendees ran the entire gamut. If you're looking for a workshop to truly help you dig into the minutiae of making your photography business successful, I think you'll be hard pressed to find a more valuable choice.
Ashley Gerrity Photography++
Before Mike's workshop – I felt like I had a lot of loose ends in different parts of my business. As photographers, we all have our strengths with the art – but most of us are just chickens with our heads cut off when it comes to anything business, me included. I knew my approach to the business side of things could be better, little things like inquiry responses or small details on my website could be improved and behind the scenes of what I do could be smoother. At the workshop, I received a individualized blue print of how to improve everything above. Things that I knew to things that I wasn't even aware of. Mike, Dan and Kari all gave great insight and really helped me begin making a path to where I need to be. This was easily one of the best workshops I've ever taken, do not hesitate to join in the next time this gets offered!!
Colin Coleman Photography++
I signed up for Mike's workshop because I felt like I was a little all over the place with my business. I love that he focuses on branding and being clear with your message as I've learned it's the driving force with your business. Mike spent, what I can only imagine was a TON of time, analyzing our brands, website, pricing, client interactions and gave specific feedback on what we are doing well and what needs to be changed. He went above and beyond the workshop outline to make it a personalized and educational experience!
Jenna Perfette Photography++
I was recommended by a couple friends to take this workshop as I was at a stage in my business where I felt like I was plateauing. I took a leap of faith and signed up. Within the first couple hours of the workshop it was so clear to see how much time Mike had spent diving into each and every one of our businesses to find out more about them and how we can improve them. I'll admit I was a bit nervous that the critique would be brash and leave me feeling insecure, but he gently critiqued different aspects of my business with very helpful advice on how to move forward. He crammed so much information within those 2.5 days making me really feel like I got my money's worth and I left with a boat load of new knowledge to apply. I am now inspired, motivated, and so excited to make a lot of the changes we talked about in the workshop so I can see some positive changes from this point forward!Kate McCarthy Photography
Kate McCarthy Photography++
We have been in business for over 10 years and we still got a lot out of Mike's workshop. Mike and Kari put in A LOT of time in studying and understanding the businesses of each workshop attendee PRIOR to the start of the workshop. So when the workshop began Mike was able to tailor the trainings to each attendee in the room. His insight into each of our businesses and his advice on areas that each of us can improve was focused and targeted. We were ready to start on improving specific areas of our business immediately after the workshop, because Mike had shown each of us what it is that he noticed needed to be improved in our business. This was one of the best and most thorough workshops that I have ever attended!
I've taken workshops from some of the best in the business, and Mike's business workshop has hands down been the best one of them all! This should be the first workshop that a photographer takes because strong business skills are so much more important than photography skills. I truly feel that I would be years ahead of where I am now if I had taken Mike's class when I first started out. Mike truly dives deep into everyone's business and asks the difficult questions to get everyone to reflect on why they're doing things a specific way. Don't sign up for another shooting based workshop. Sign up for Mike's business workshop because it will be the best money you've ever spent on your business!