We are so grateful to each and every couple that entrusts us with photographing their wedding! Know that we take this honor extremely seriously. We start preparing for your special day long before the first guest arrives. Here's what to expect from Morby throughout the process.
The All Important Timeline Call
One of the most crucial parts of the wedding photography process is the timeline call. Approximately two months before your wedding day we will schedule a call between you and your specific photographer to discuss the timeline of events.
A month before that call, we'll send you a Wedding Prep Questionnaire. The Questionnaire will get you thinking about what shots are most important to you and the logistical details of your wedding. Please fill this out and bring it to the timeline call so we can make the best use of our time together.
During the call, we'll block out what your wedding day will look like, from getting ready to your departure from your reception, with a focus on what will be photographed and where. To prepare, you may want to check out our Timeline Tips and consider whether you'd like to do a First Look.
This timeline allows us to set expectations together and gives you a chance to share exactly what you're looking for in your wedding photos. It also gives your photographer a chance to share their wealth of experience and offer suggestions to help everything run smoothly. Although you never know exactly what will happen on your wedding day, the more planning we do together, the better.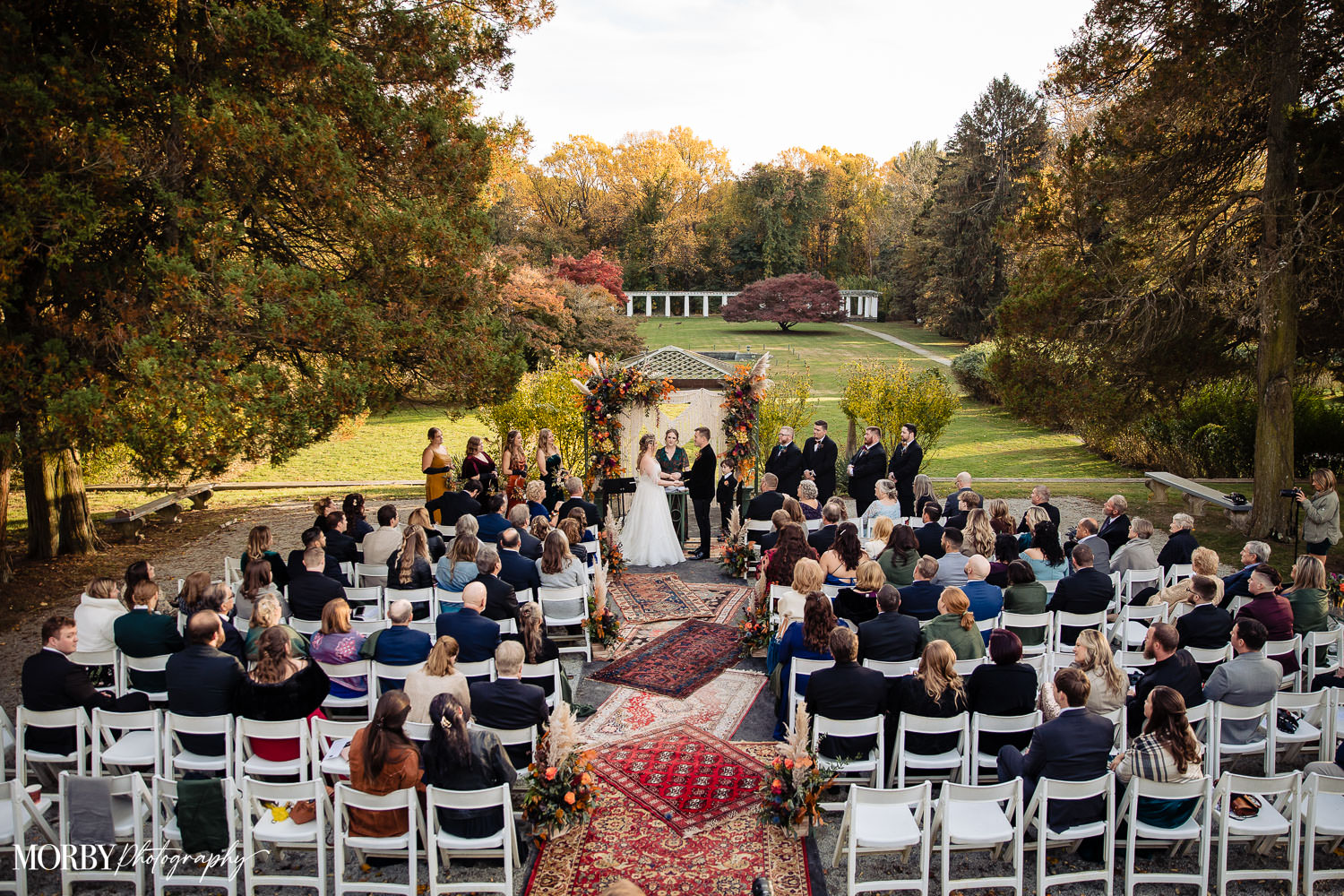 Impeccable Communication
From your first contact with Morby until the day we deliver your wedding album, Morby Photography strives for fast and frequent communication. We deliver helpful resources throughout the entire process and are here to answer your questions and address any concerns. We know that planning a wedding is stressful. We won't add to your stress by making you wait to hear from us. Because we approach photography as a team, all that communication doesn't fall on one single person, and we are able to get back to you quickly.
No Gear Left Behind
The day before your wedding your photographer will start gathering all the gear they need and prepping it for your special day. This includes backup batteries and memory cards, as well as extra lights and even extra cameras. They'll come prepared with everything they need to get all the shots you've been dreaming about, so you do not have to worry about technical difficulties. Our preparation ensures that you can be present and enjoy your own wedding day.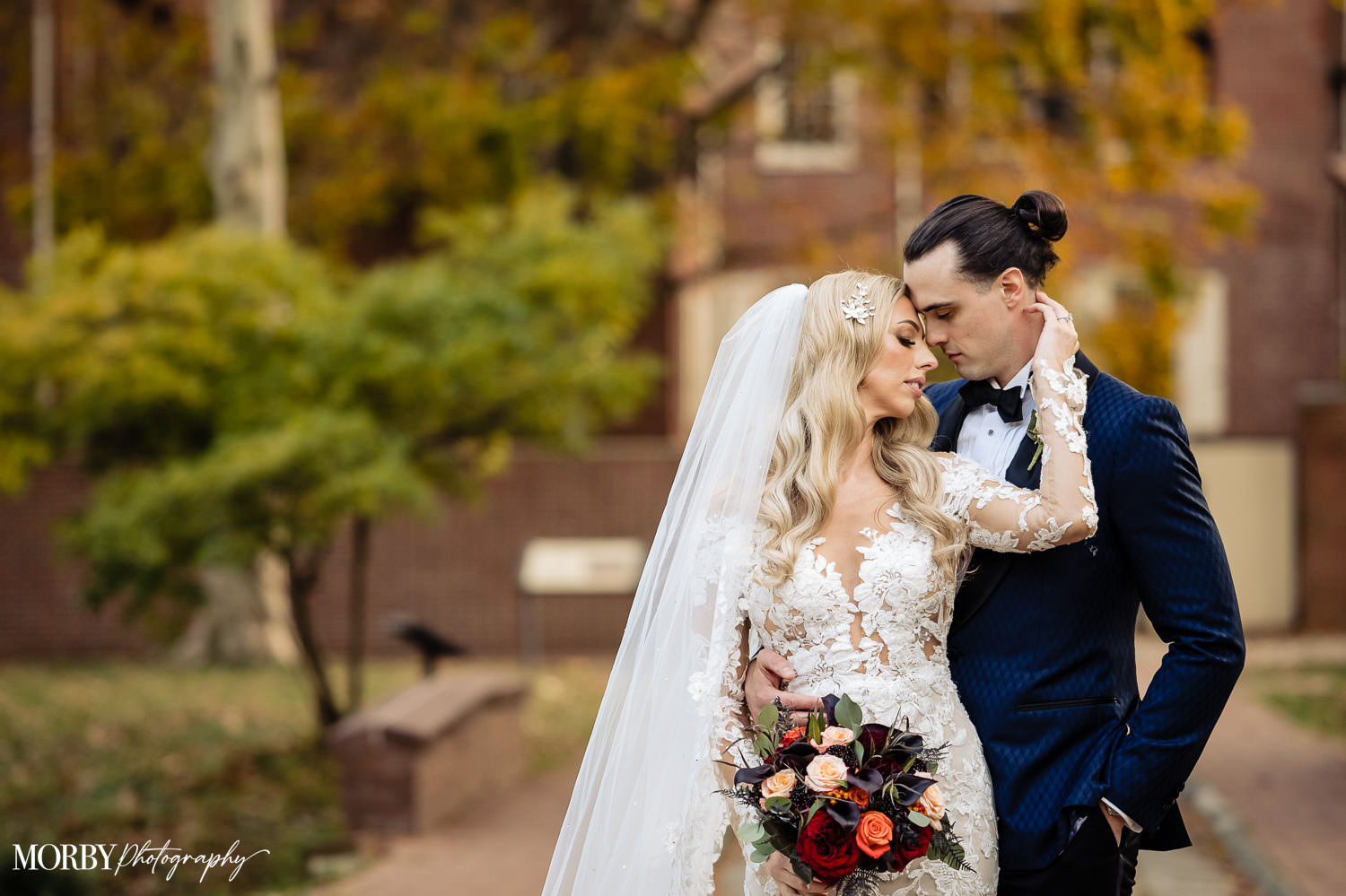 We Scout Out New Venues In Advance
If your wedding takes place at an unfamiliar venue, we'll do our best to show up early to scout it out. If access is limited before a certain time, please let us know during the timeline call. In particular, we'll be analyzing the light and looking for the best places for formal portraits.
We'll Help You Find Solutions
Between us, our team has photographed more than 2,000 weddings! When you choose Morby Photography, all that experience is at your fingertips. Not only will we help you plan in advance and focus on all the right moments, we'll also be there to help troubleshoot if something unexpected happens on your big day! While we certainly hope everything goes to plan, we've been part of countless weddings that didn't. You can count on us to roll with the punches, remain calm, and offer guidance if you need it to resolve any stressful situations successfully and still get breathtaking photos.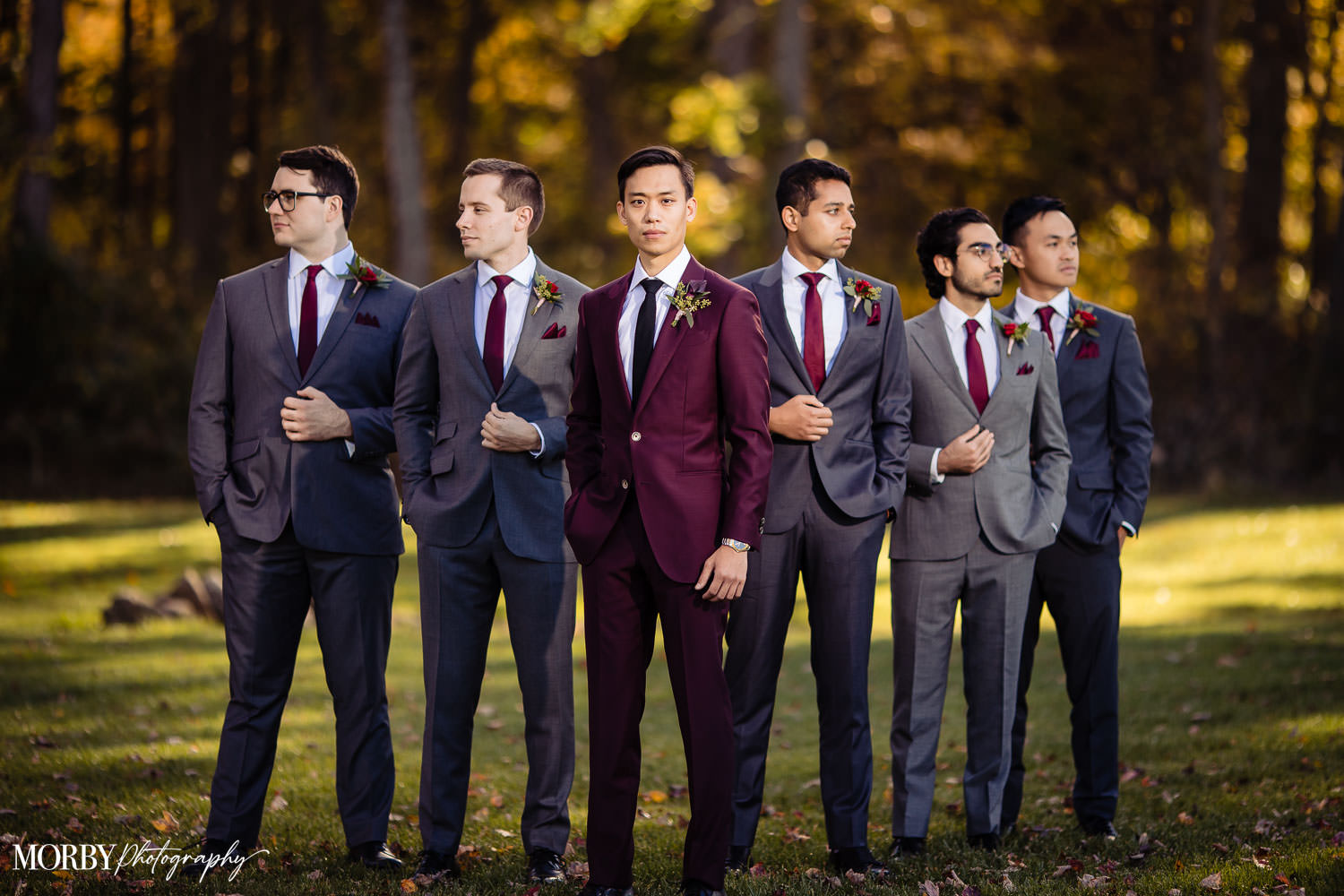 We've Got an Understudy on Deck
Now more than ever, we live in an uncertain world where last minute cancellations have become a lot more common. When you choose Morby Photography, you can rest easier knowing that you have a whole team on your side. All our photographers have a consistent approach, so if they have to hand off to another one of our photographers due to an unforeseen circumstance, it will be a smooth transition. Your new photographer will have access to all the information from your timeline call and will step in ready to take the photographs of your dreams.
In Summary