The internet has made it easier than ever to find talented wedding photographers. As you're scrolling through Instagram, Wedding Wire, or The Knot and selecting your favorites, you may notice that some work alone. Others, like Morby Photography, include a team of multiple photographers, each with their unique style. There are several logistical benefits to choosing a photography team that you may want to consider.
Peace of Mind Against Cancellations
The biggest advantage to booking a photography team is peace of mind. If the past few years have taught us anything, it's that life doesn't always go as planned. On your wedding day there are many scenarios where you may need to roll with the punches. But finding out your photographer can't make it is a surprise you don't want to encounter! Thanks to COVID, last minute cancellations in all aspects of our lives have become widespread and somewhat unavoidable. But even discounting the pandemic, other events like illness, accidents, and family emergencies can all keep a photographer from fulfilling their obligations.
When you hire a team that employs multiple photographers, there is likely to be another photographer on staff that can easily step in. That replacement may even have access to notes from your original photographer. There will also be an owner or studio manager to coordinate the change, who is dedicated to finding you the best possible replacement and making the transition as smooth as can be.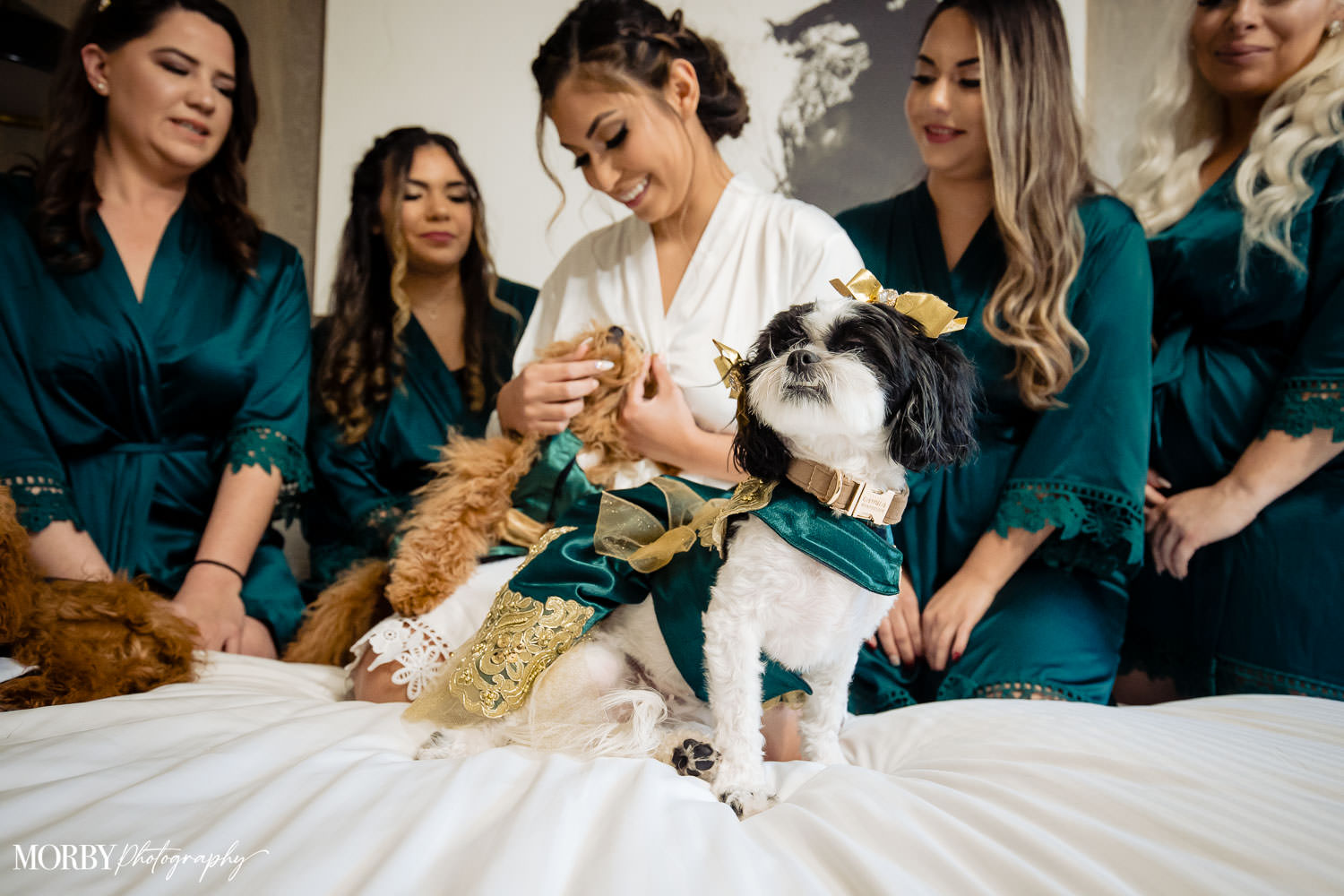 It's Easier to Add a Second Photographer
Many couples opt for a second photographer to capture more angles, more locations, more candids, and more fun! Some photography teams will be able to more easily secure a second photographer. In these cases, they will likely also have a process for how these photographers will work together.
Your Photographer Gets to Focus on Being a Photographer
There are a lot of moving parts to a photography business that have nothing to do with photos – such as sales, marketing, and accounting. A photography team typically has an owner, studio manager, or admin to keep the business running smoothly. That allows photographers to focus on what they love – taking gorgeous pictures for you. You may also get quicker responses from a photography team – either because your photographer has fewer distractions or because there's a member of the team dedicated to answering client questions.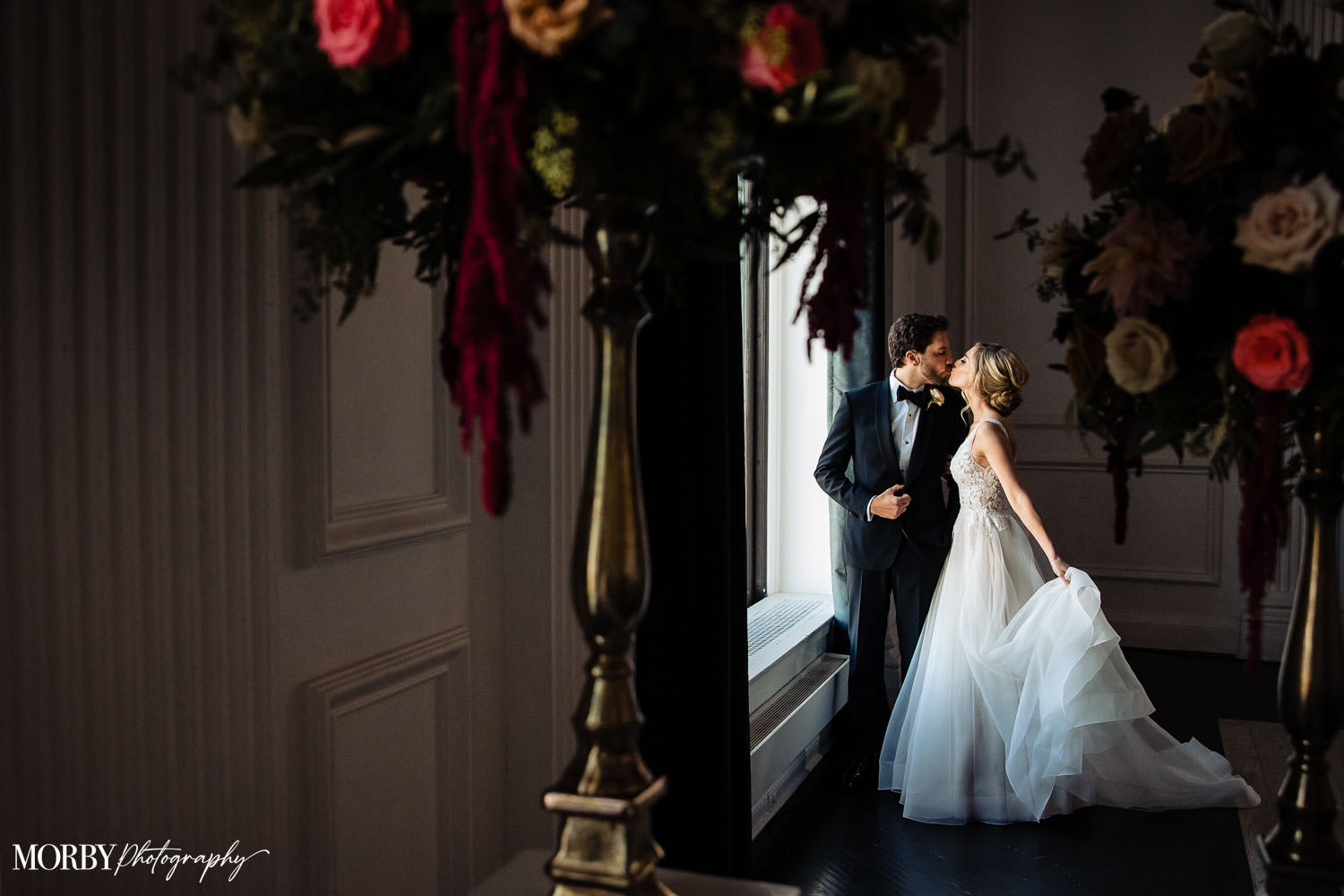 You Have a Whole Team on Your Side
Most photography teams pride themselves on exceptional customer service, and have the staff and skills to streamline every part of the process, from the first time a couple reaches out to when they receive their final prints. Some teams, like ours, even have their own album designer who brings their own talent and creativity to leave you with a stunning retelling of your special day. When you hire a photography team such as Morby Photography, you know that you have a passionate, dedicated group of people invested in making sure your wedding photos are even more beautiful than you can imagine.